Despite Apple Malaysia has not bring the iPhone 8 and 8 Plus into Malaysian market yet, Mobile 2 Go has bring both of the smartphones into Malaysian market unofficially and let's be the first of few to get a close look into the new Apple creation – the iPhone 8 and iPhone 8 Plus!
Apple iPhone 8 specifications:
iOS 11
4.7 inch  display
Apple A11 Bionic hexacore SoC
2/3GB RAM+64/256GB ROM
12MP rear camera with OIS
Wireless charging enabled
1821 mAh battery
Available in black, silver and gold
iPhone 8 Plus specifications:
iOS 11
5.5 inches display
Apple A11 Bionic hexacore SoC
2/3GB RAM+64/256GB ROM
Dual rear 12MP camera with F1.8 & F2.8 aperture, OIS supported
Wireless charging supported
2675 mAh battery
Available in black, gold and silver.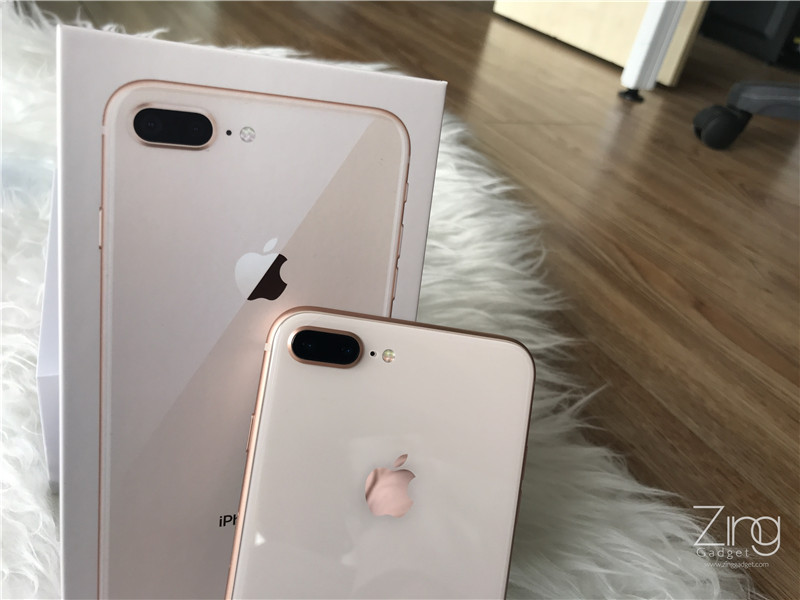 Apple has revamped the rear panel of the iPhone 8 with the addition of glass panel for its premium look. This new highlight was bring ontop of the cover of the iPhone 8/8 Plus box with pattern resembles identically from the smartphone.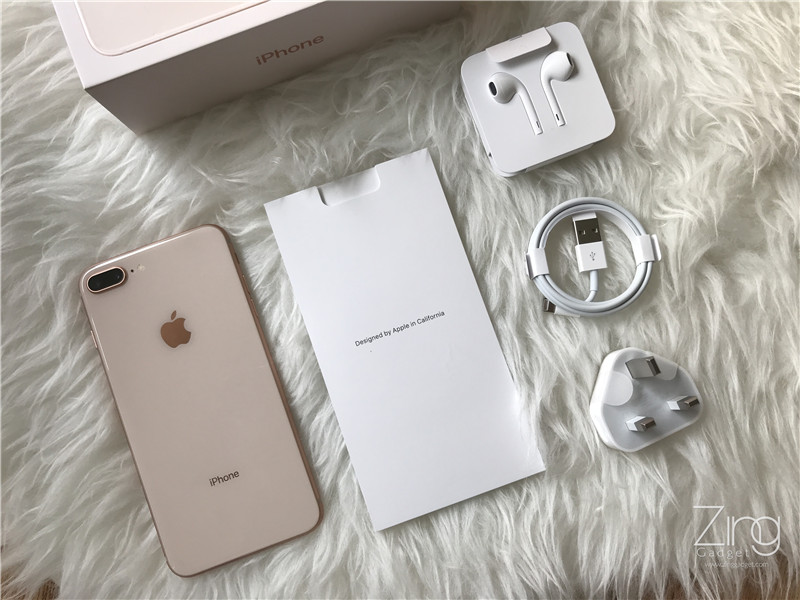 The box also contains 5V/1A charger, Lightning connector, EarPods, Lightning to 3.5mm audio converter and Lightning cable.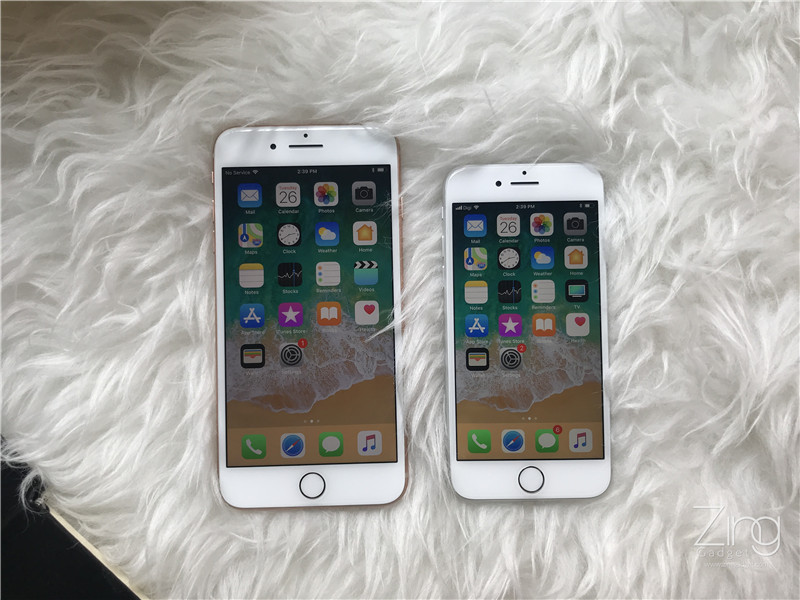 The iPhone 8 and 8 Plus differs in size. Which one is your pick?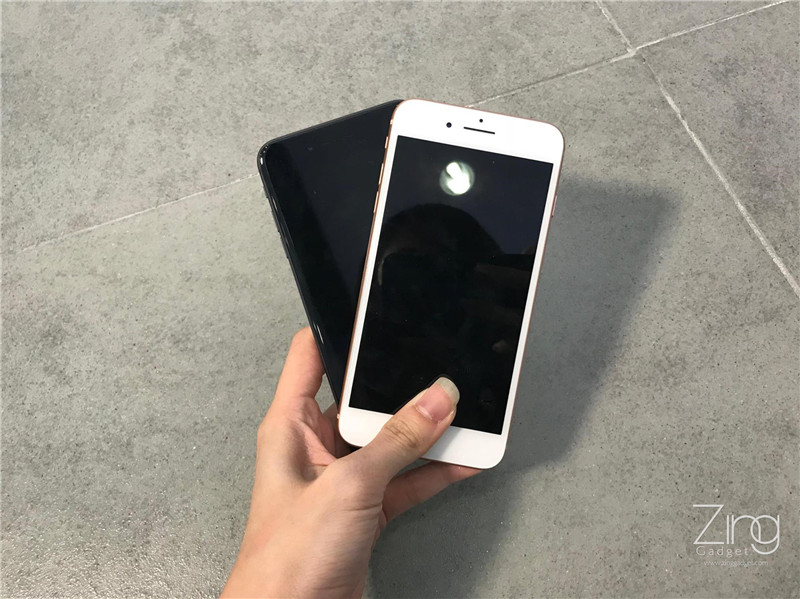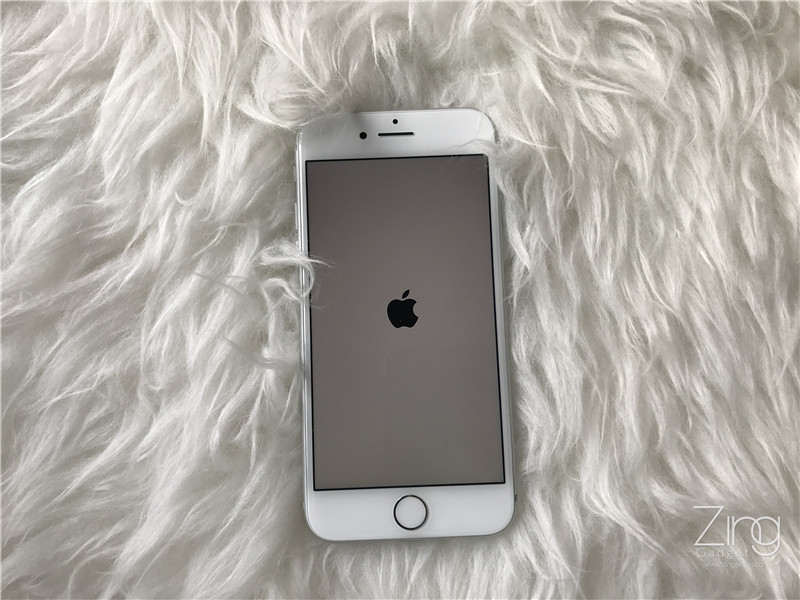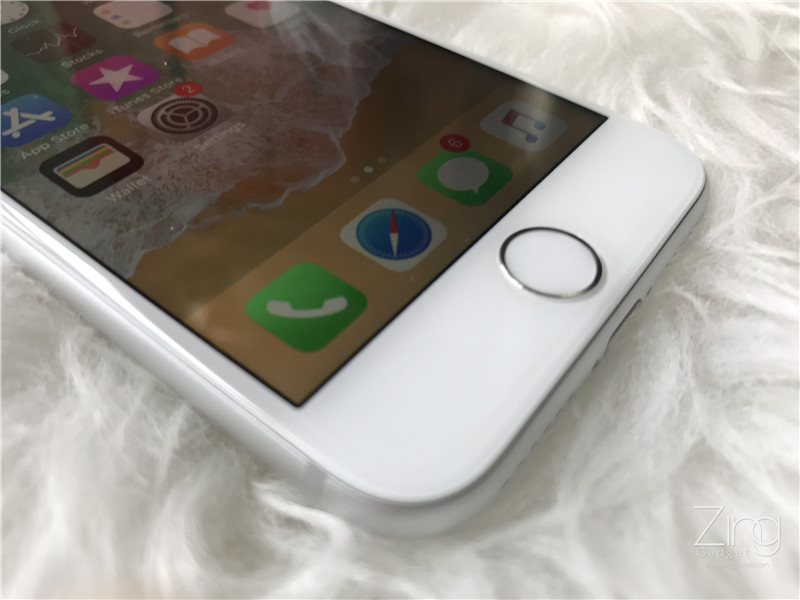 The iPhone 8 and 8 Plus looks identical with the last generation iPhone 7. The main noticeable difference apart from the last gen iPhone is the addition of rear glass panel with some metallic highlight on the home button.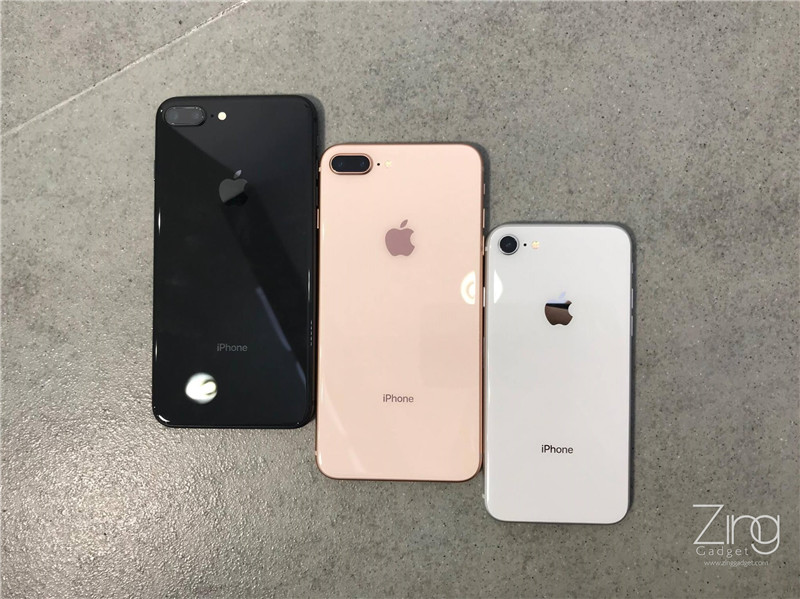 The black iPhone 8 Plus is favored towards grey while the gold doesn't looks as "bling" as the previous generation. The white iPhone 8 now appears more whitish and looks grand.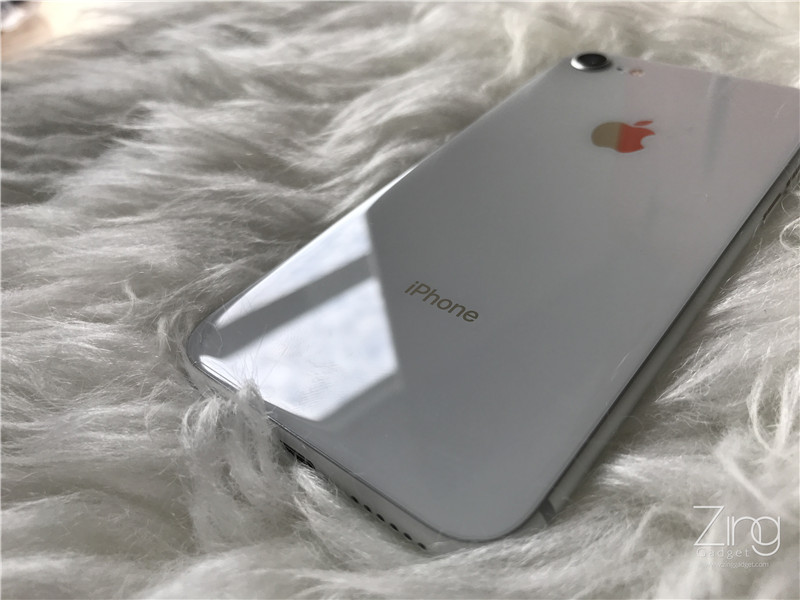 Looking few years back, the last time that Apple bring a glass panel onto its smartphone is when the iPhone 4 is first launched. This time, Apple brings their iconic design back onto the iPhone 8 which now offers a glossy look, but it is also a fingerprint and grease magnet.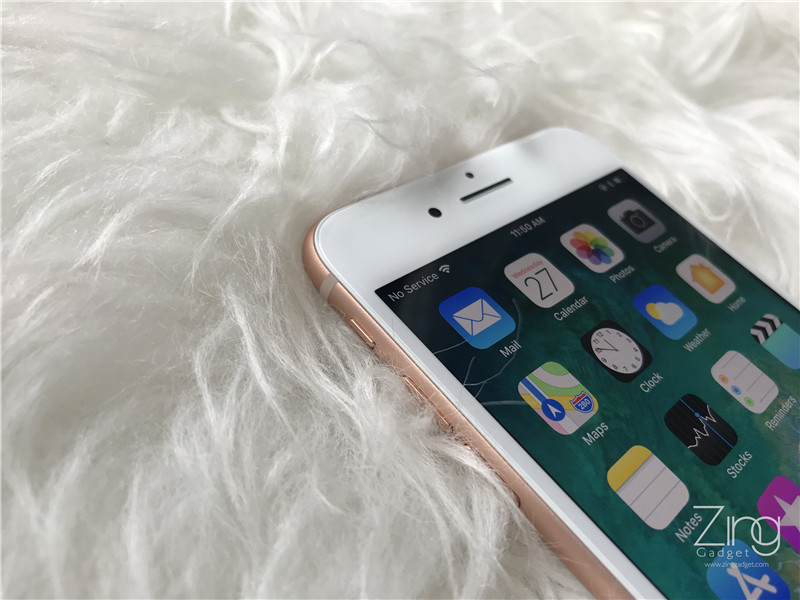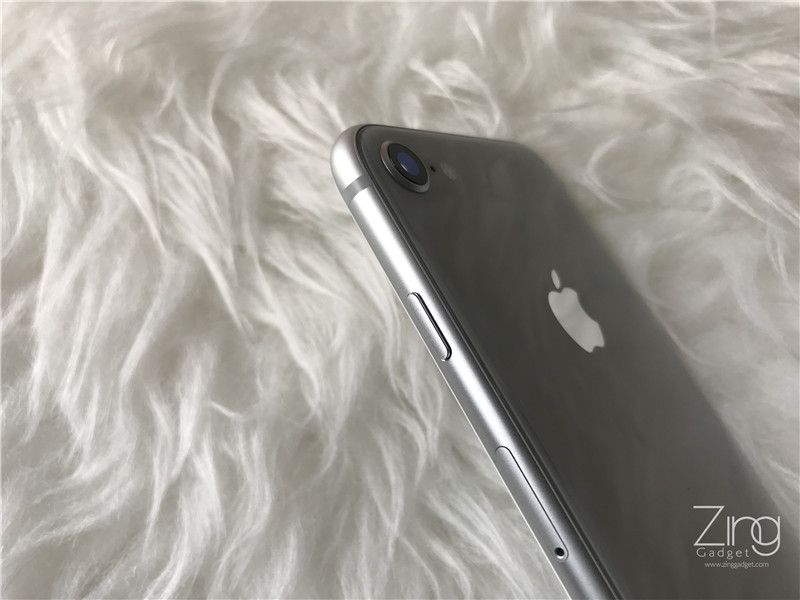 Design wise, the new iPhone is slightly thicker by 0.2mm than the iPhone 8. However, last generation phone case can still be utilized in the new generation.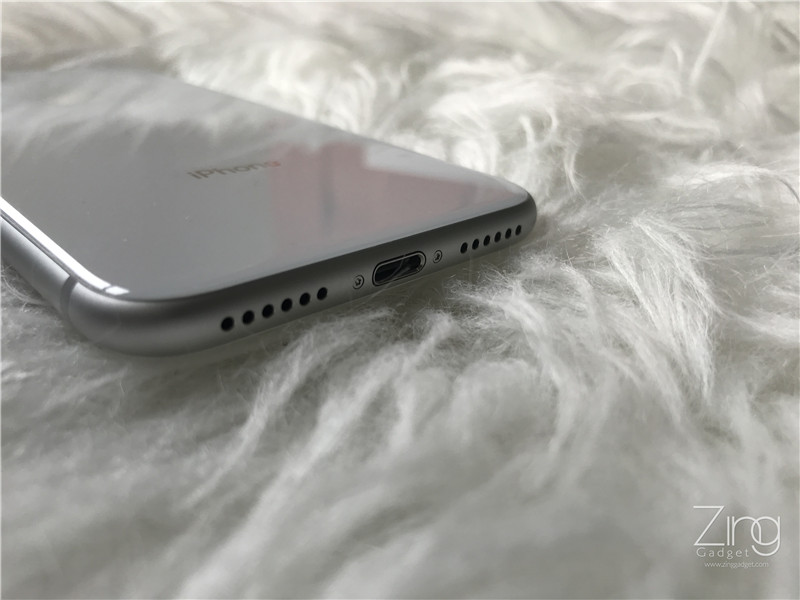 Same as iPhone 7, Apple has ditched the 3.5mm audio jack for symetrical design of the speakers.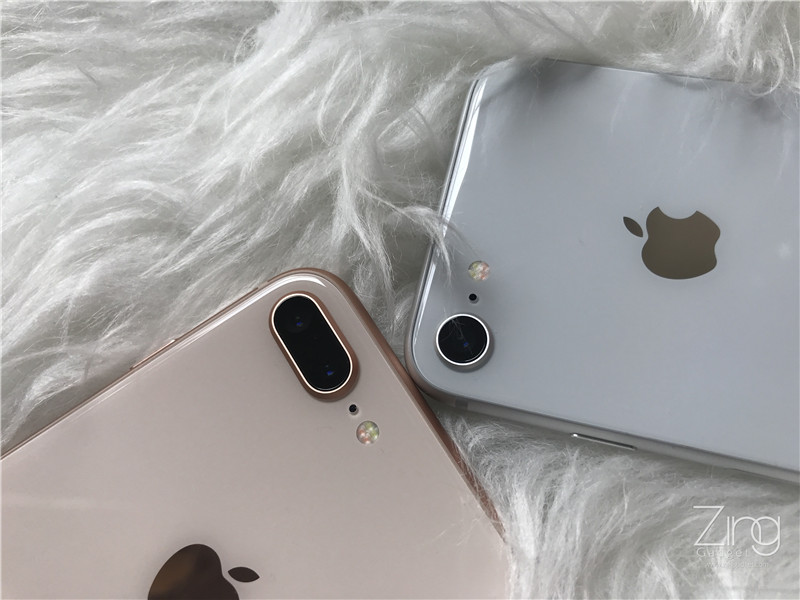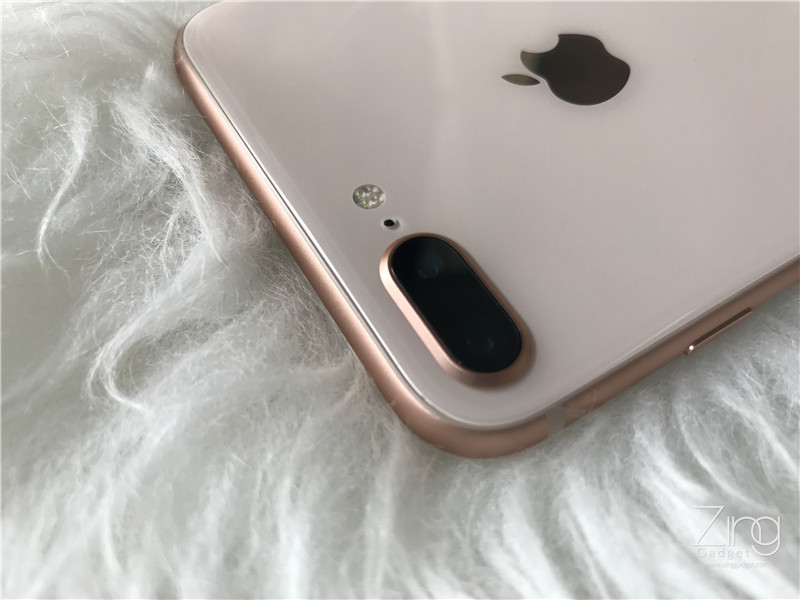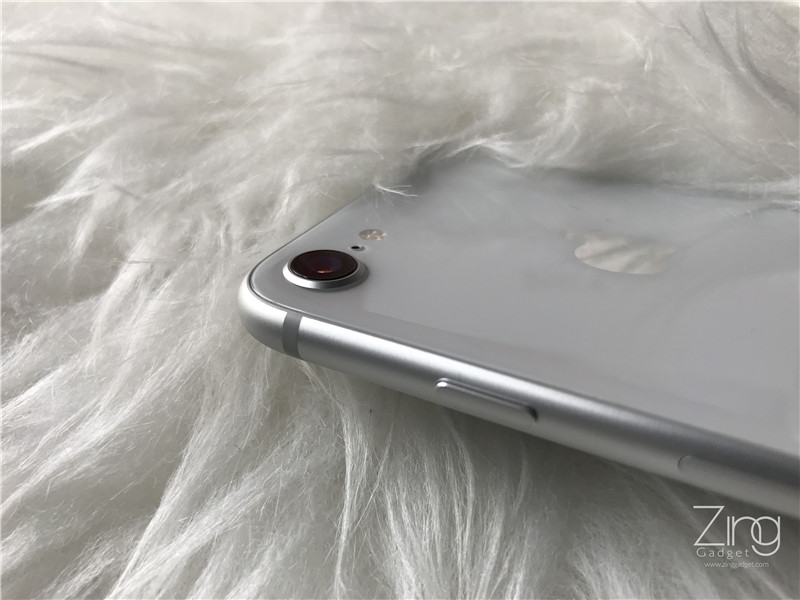 Lastly, the iPhone 8 has a single camera module while the 8 Plus offers dual rear camera built. The design is also identical with the arrangement from the iPhone 7 but Apple claims that it comes with a new sensor for noise reduction and better portrait mode.
You can grab the iPhone 8 and 8 Plus from Mobile 2 Go for the several model listed below:
iPhone 8 64GB——RM 3,499
iPhone 8 256GB——RM 4,099
iPhone 8 Plus 64GB——RM 3,999
iPhone 8 Plus 256GB——RM 4,599