With iPhone 13 coming around the corner, Apple could be introducing the A15 that set a new benchmark on the mobile CPU performance. In the meantime, Qualcomm Snapdragon 898 GPU performance has just leaked online that shows some improvement over its last generation.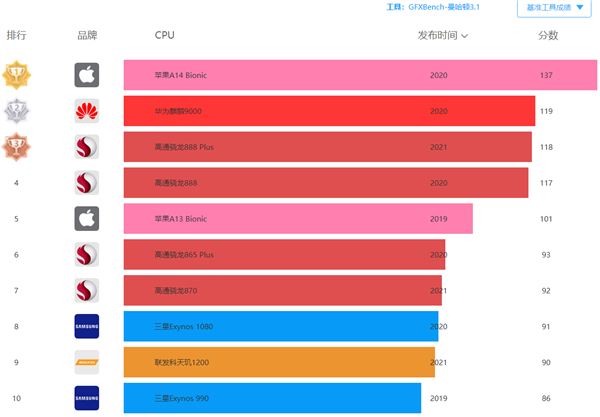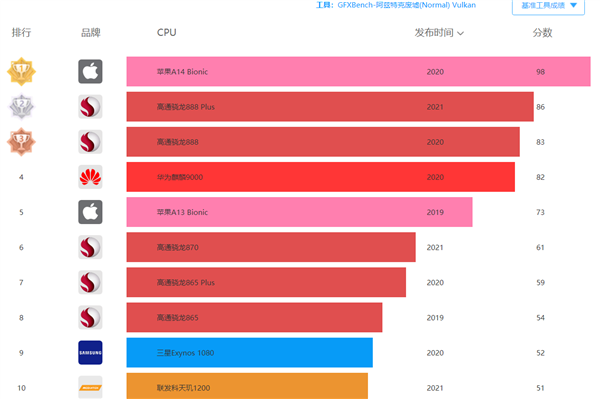 According to sources from Tron, Snapdragon 898 benchmark was leaked at GFXBench. Testing with Manhattan 3.1 deliver 158.4FPS, Aztec Ruins (Normal) at 112.7FPS and High quality at 43.1FPS.
While the peak performance never exceeds Apple A15 or Exynos 2200 production chip, Adreno GPU offers much better heat management that does not underclock due to heat during the benchmark. The performance over its previous version has exceeded by 35%.