According to Business Korea, Samsung is considering a MediaTek processor for the Galaxy S22 Fan Edition (FE) and Galaxy S23 which will be launching Q3 and Q4 this year. The MediaTek processor appears to be a replacement to the Exynos processor which they have been using for a long time.
Most Samsung models has been featuring Qualcomm or Exynos SoC lineup where the latter is developed by Samsung themselves. By using MediaTek processor, this might further reduce the market share of the Exynos processor in the upcoming years.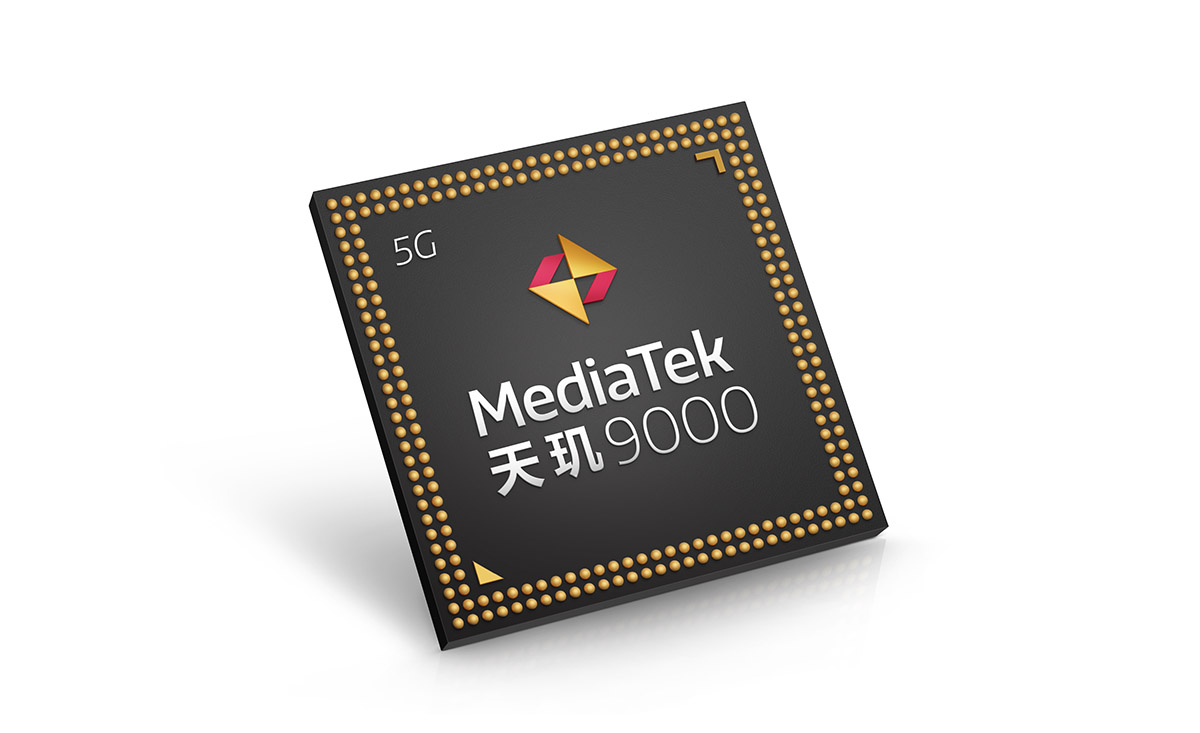 The first alleged device to feature MediaTek Dimensity 9000 SoC is the Galaxy S22 FE but this is still unconfirmed. This switch could either caused by silicon shortage or the bottleneck of current Samsung Exynos development pace.