Good news to frequent shoppers from Taobao, Alibaba and other China e-commerce store! Jack Ma has officially announced the collaboration of AliPay and Maybank for the establishment of online payment solution that support local and foreign market at the same time. Alipay is one of the China well known online cashless payment solution which has been support across variety of platform.
There have been over 45 billion Alipay users across the world and over 4.5 billion transaction performed in a single day. The China based mobile payment service will be integrated with Maybank credit/ debit card which is available on certain merchants such as Pakson, Royal Selangor, Tax-free zone, Resort World Genting and more.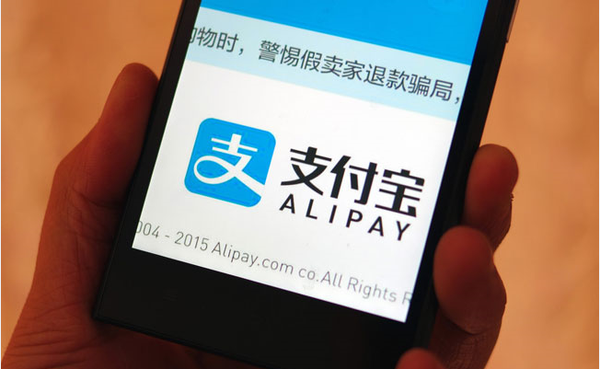 The collaboration with Maybank and CIMB also facilities foreign tourist from China able to perform payment and transaction at local market at east and it is expected to boost local economic growth with high volume of China tourist.