If you are an Android enthusiast with deep knowledge on the history of Android, the name Andy Rubin should be a familiar name for you. The creator of Android before its sold to Google is returning to the Android market for its own smartphone.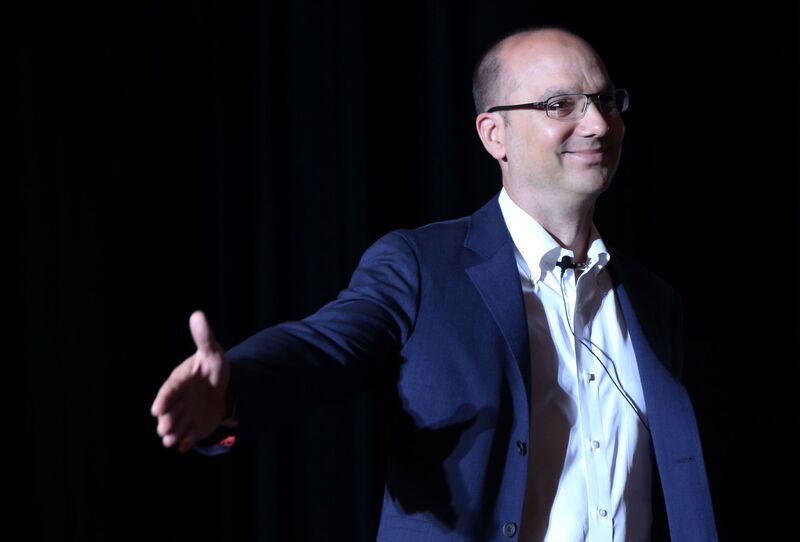 Essential Products, a company established by Andy Rubin has includes series of product which include smart home appliances and his new smartphone. It is also revealed that his first Android smartphone will be launched by this year.
While there are only 40 employees, these employees are the elite coming from Google and Apple. Searching into its database, the company has apply for multiple patents which includes tablets, smartphones and software.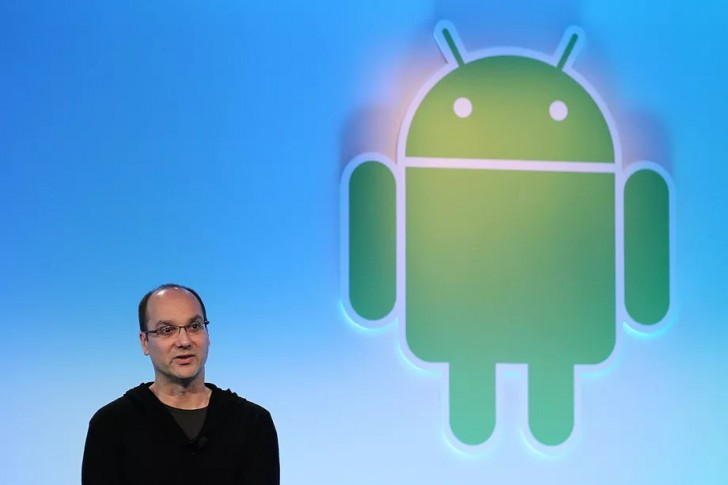 It's new smartphone will have a larger zero bezel display than iPhone 7 Plus along with ceramic body. It also will be equipped with magnetic charging port and comes with 3D Touch-alike features. It is also rather curious whether Andy first smartphone will runs on Android or a new mobile OS.
The year 2016 is going to be great for smartphones as Nokia and the creator of Android has returned to the market.
Source : GSMArena