One of the most popular tech from 2017 isn't just about the 18:9 aspect ratio display that smartphone manufacturers offered on their flagship, but facial recognition is the next big thing as newer smartphone now support this new authentication method. In one of the leaked news from Facebook insider, Facebook development team has now commences testing on facial recognition unlock for ease of recovering your account.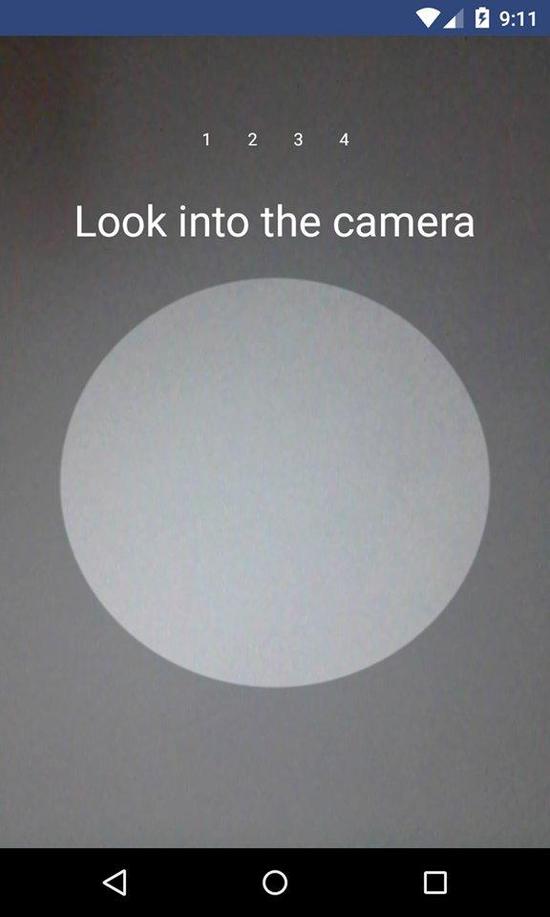 According to TechCrunch, Facebook has confirmed on the development and integration of facial recognition for faster recovery of account when email and two factor authentication isn't available. It is only used as account recovery but not as their login protocol.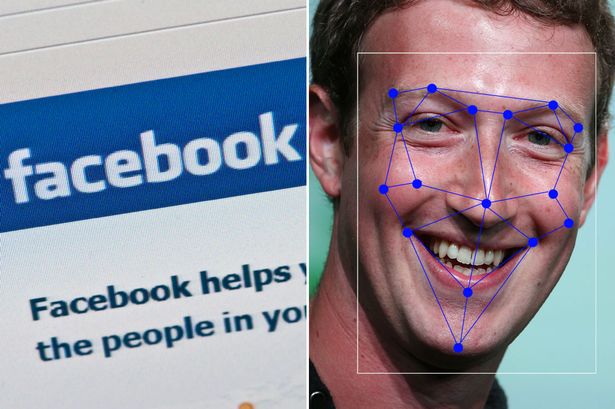 It is also expressed that their facial recognition technology is reliable and is challenging for hacker to gain unauthenticated access. This feature will soon be expanded for mobile payment, airport security and even daily office sign in.