Being one of the largest search engine in the entire world, Google actually has been developing a custom Google search engine that fits on the requirements and regulations within China. Known as operation "DragonFly", Google has announced that they have develop such search engine catered for their use.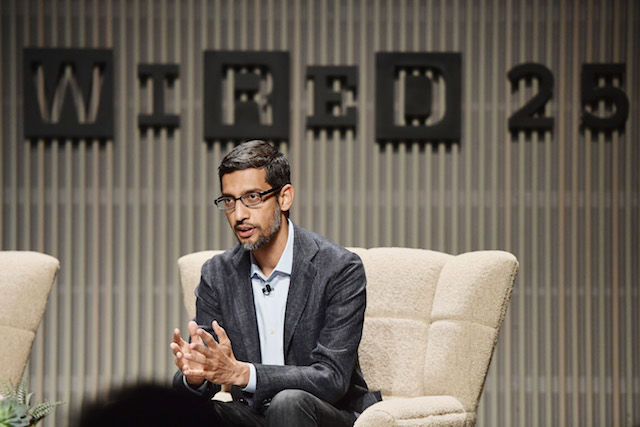 In one of the interview session at Wired 25 Summit, Google CEO has announced that such thing exists and Sundar Pichai stated that the development and deployment was "smoothly launched". Given such restriction of internet freedom in China, Google has certainly censored some of the information that wasn't to be shown for their relevant demographics.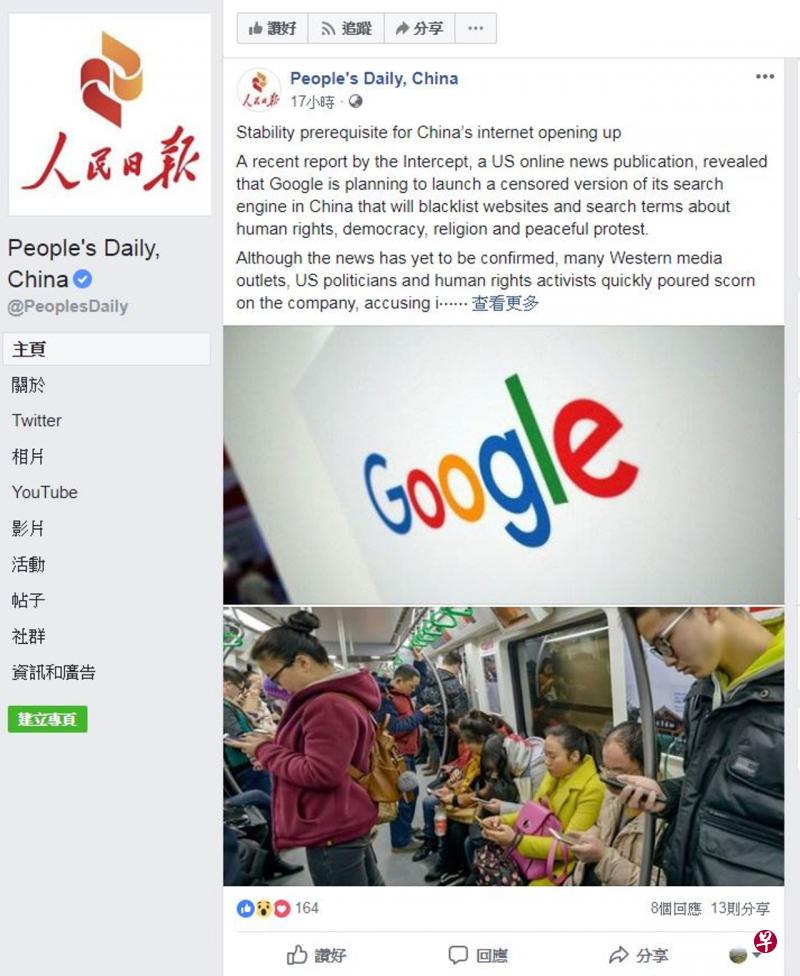 As for China netizens, a news publication named "People's Daily, China" has welcomed Google to enter their online market while following the rules and restriction within China.
Looks like China will be having Google search at last?