Google would usually announce 2 Pixel device per year but recent rumor suggest that Google might not do so. There could be more device coming out from Google this year and it might be targeted into mid-range market. Recently, Google official has accidentally leaked the upcoming Pixel 3a.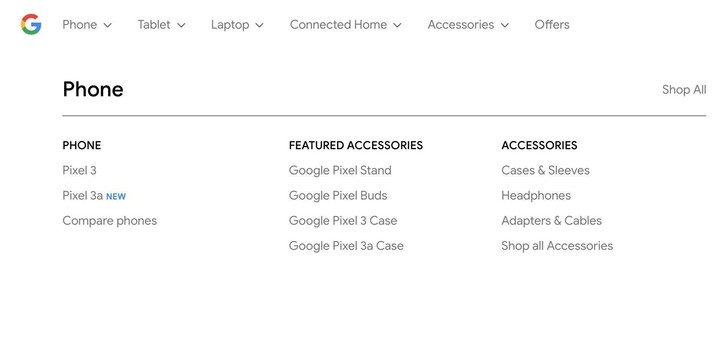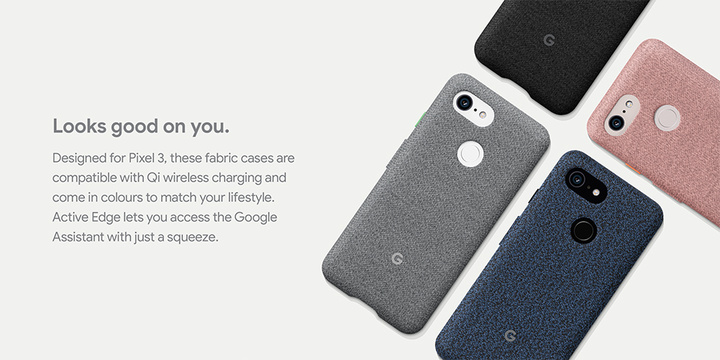 A cached screenshot on Google official site shows Google 3a selection and even accesories for the smartphone were created. However, Google has then removed the wording but luckily it's screenshot and saved.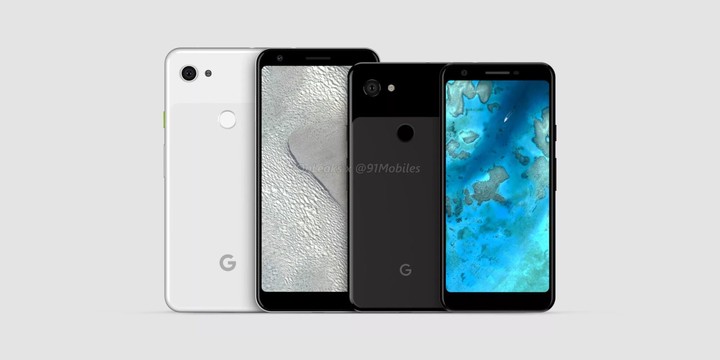 Rumor has it that Google Pixel 3a will retain the iconic dual colour design and rear fingerprint sensor and comes in Pixel 3a/ 3a XL version.
It will be offering a 5.6″ standard display with Snapdragon 670, 4GB RAM, 64GB ROM, 122MP camera, 3.5mm audio jack. Meanwhile, the Google Pixel 3a XL brings 6″ wireless display, Snapdragon 710, 4GB RAM, 128GB ROM and with audio jack.
This smartphone is likely to be launched during the upcoming Google I/O