When Apple first launched its Siri, a voice assistant based on artificial intelligence at iPhone, it have make most of the iPhone user happy as it saves the time to type while searching for desired answer. Now, Apple is bringing the voice assistant Siri onto the next generation Mac laptop and desktop which functions similarly as Microsoft Cortana on Windows 10.
According to 9to5mac, the Siri functionality will be available on next generation Mac and the next generation OSX 10.12.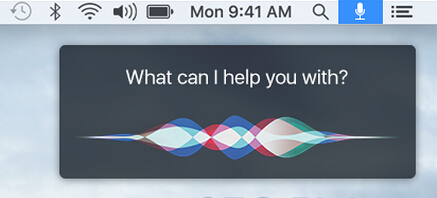 The Siri is located in a rectangle box which does not block the display. It is expected to be activated by pressing the Siri button or say "Hey Siri" in front of your computer.
Since there still a long journey to go till the launch of OS X 10.12, the Siri for Mac is expected to change in some way in terms of user experience and its design.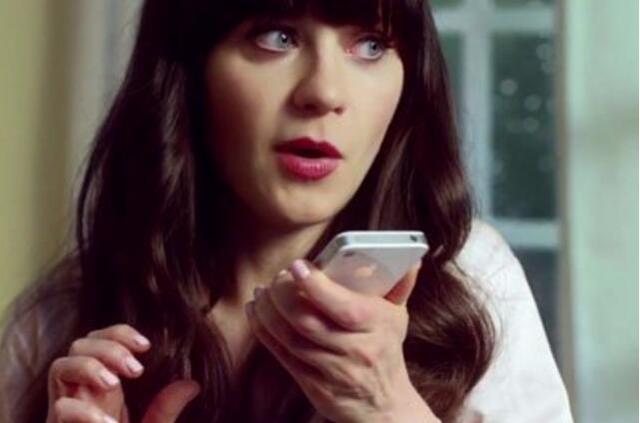 Since Microsoft has added Cortana onto Windows 10, maybe its a good decision for Apple to add in their popular Siri functionality onto Mac too!
Source : engadget