Almost two day ago, Huawei has unveiled Mate 20 series in London while many fans or someone who's curious watching the live stream right on the time. In their newest release, there is a significant addition of new technology that has yet available nor seen before and it could bring potential changes to the future of smartphones. Here's some of the new technology it brings and it could hints the future development on smartphones of everyone.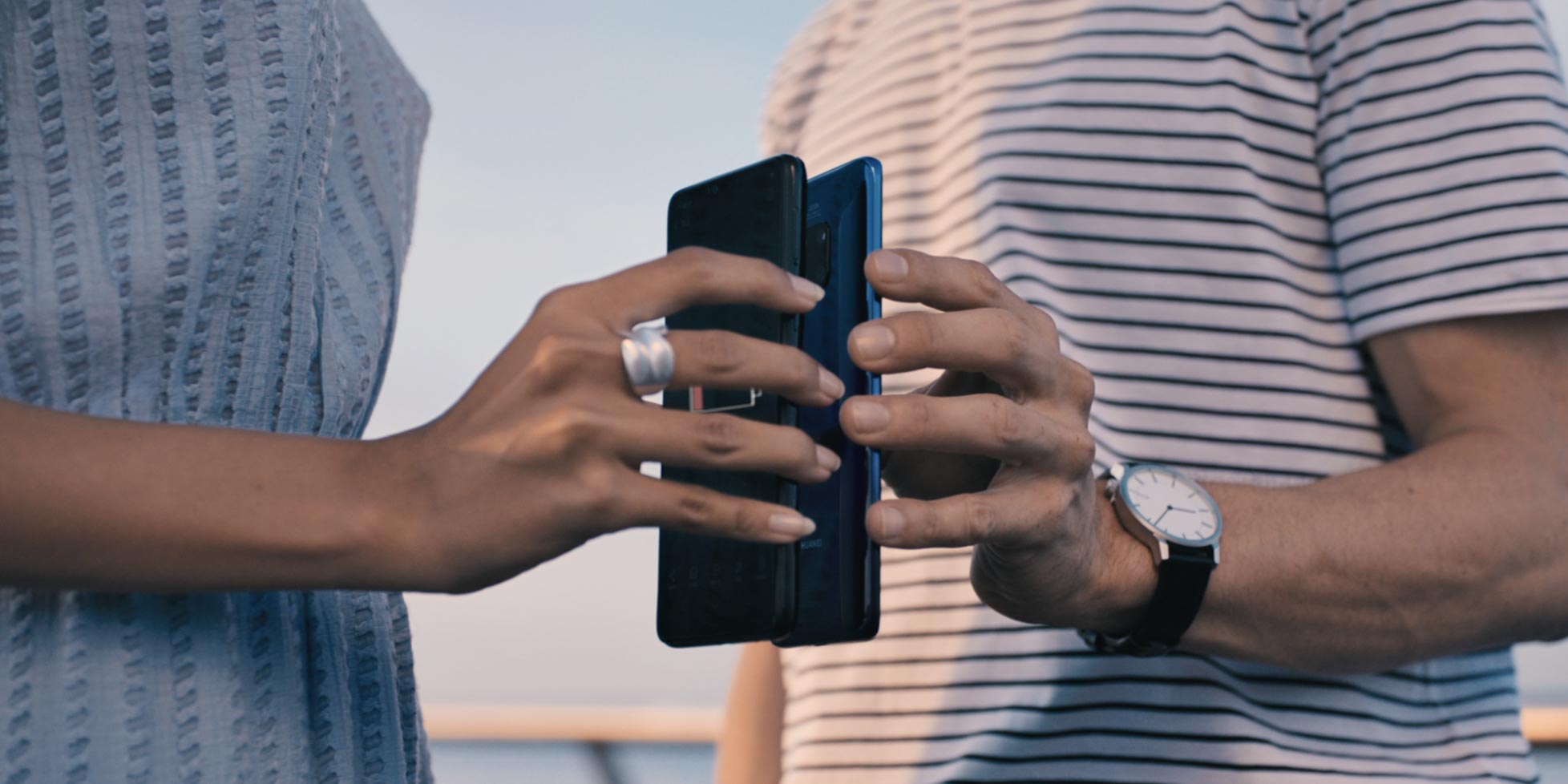 Ultra-fast wireless charging capability. While many flagships nowaday is equipped with wireless charging, standard wireless charging is slow and rather inefficient as electricity is lost as heat during transfer. Meanwhile, Huawei Mate 20 Pro has a 4200mAh which is capable to support 15W wireless quickcharge, significantly faster than others. There is also reverse wireless charging capable to providing power back to other device without a cable connection. This could bring a change in the future of wireless charging as it get more efficient and convenient.
Better heat dissipation via graphene is something we seen on the Mate 20X apart from the water cooled system. As the Mate 20X is designed for games and performance demanding apps, a good cooling system is required to maintain not just user friendliness (not to scalp your hand for long hours of gaming) but it also prolongs smartphone hardware longetivity and allow extra performance boost.
Given that graphene thermal management technology is the first thing we seen, this technology has the potential to get popular in the future of smartphones especially with the rise of dedicated gaming smartphone.
The hollywood-like videos and images is what awe us the most. With the background turn darker while the main object remains as vividly colourful, it is not something easily can be done without the aid of third party video post processing software and a good PC hardware.
Huawei has managed to introduce this feature into Mate 20 series indicates their technology advancement of AI in photography has reached another level, as precise object highlighting requires high amount of algorithm and calculation running in the background.
During the launch, Huawei has demonstrated 3D Live Object where the animation moves and act along with human character in rear time. This relies in depth 3D AR modelling where user motions are tracked point to point thus making the animated character appears lively.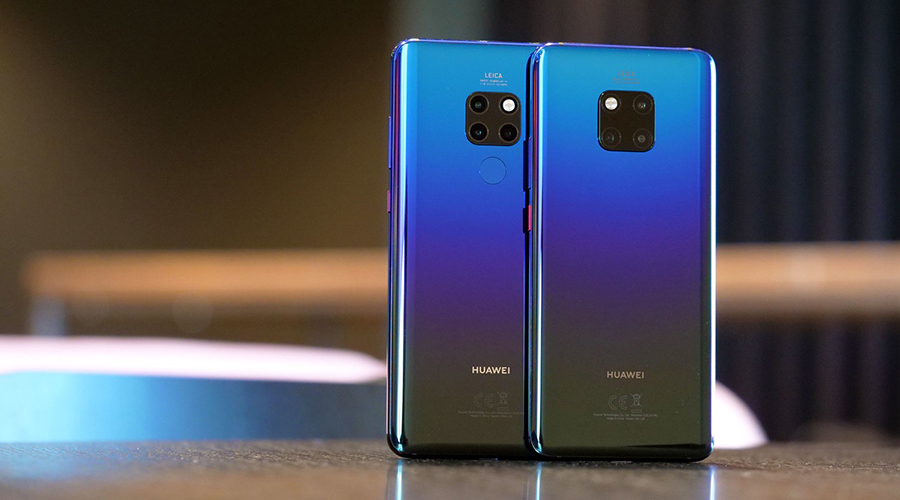 The Mate 20 & Mate 20 Pro will be launched in 27th October in Malaysia. You can pre-0rder
here
orlearn more on
Huawei Malaysia
official site.