Recently Huawei has been busy sending out their official media invitation for the launch of the Huawei P9 happening in Bali Indonesia. When we first received the parcel from Huawei, their invitation letter was frankly a surprise as it is uniquely design and placed in a glossy metallic envelope.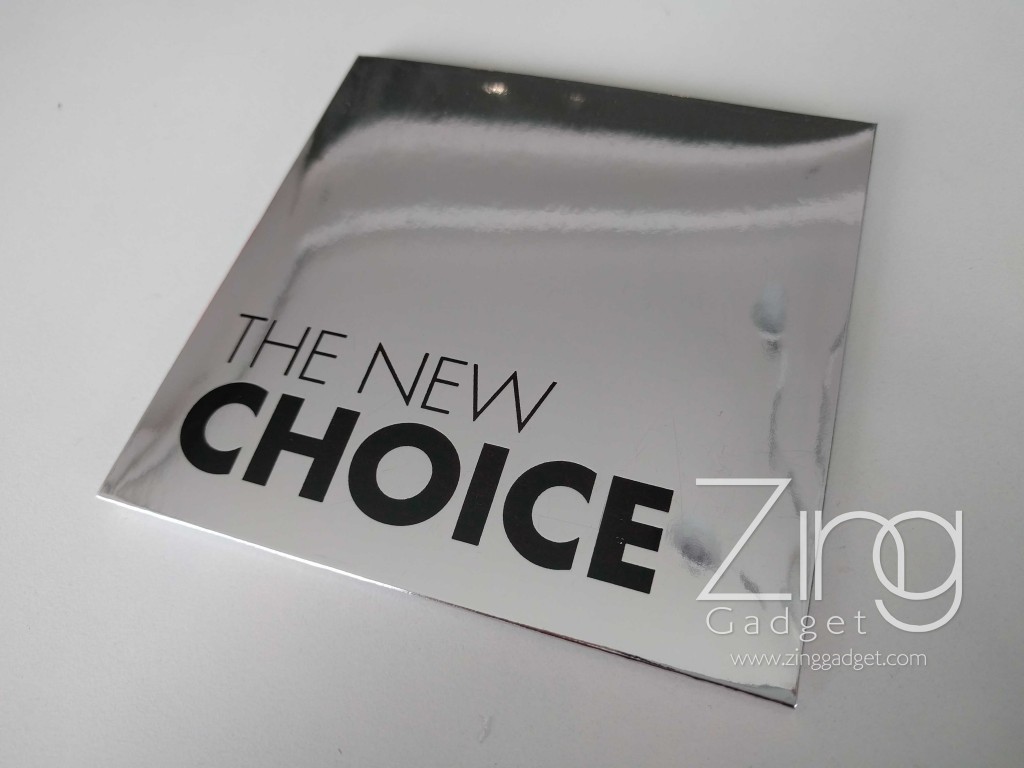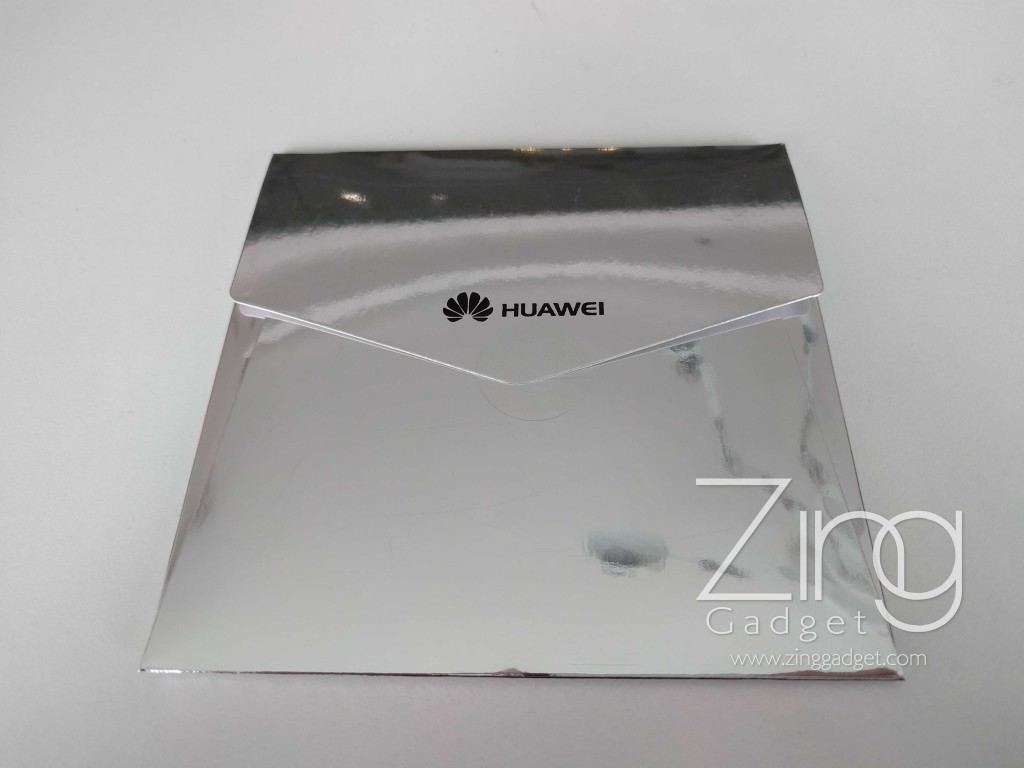 Captioned with "The New Choice", Huawei is hinting some of their smartphones which could be the Huawei P9 at a very high chance.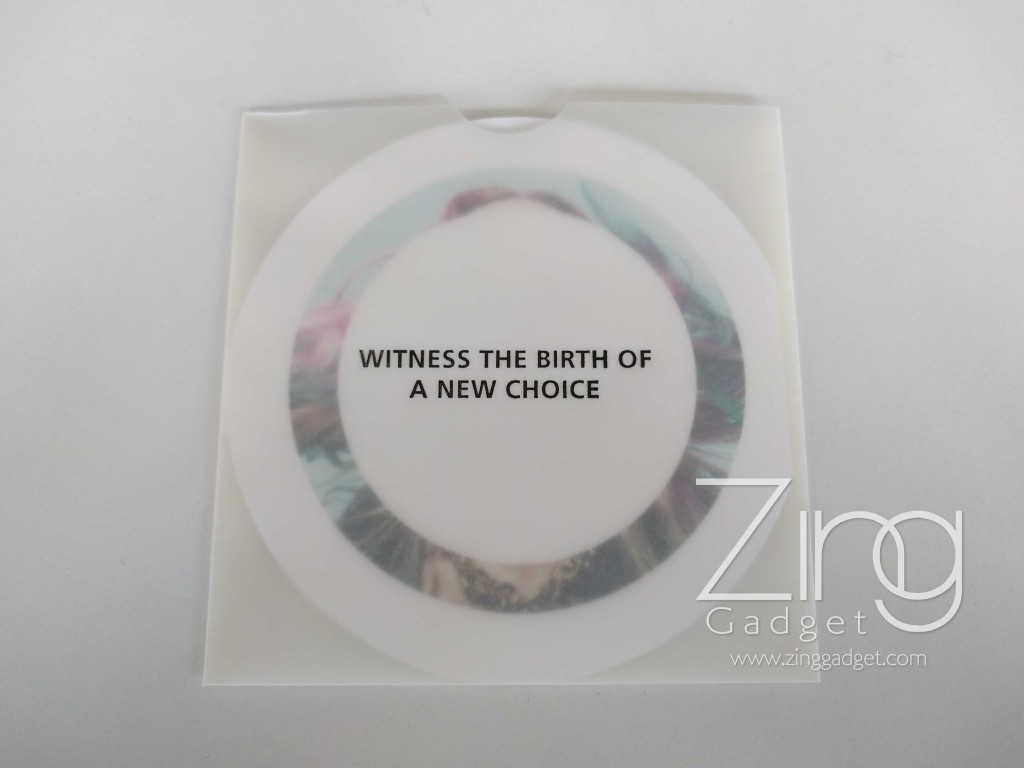 "Witness the birth of a new choice" undoubtedly is indicating the Huawei P9 that has been launched in London few weeks ago.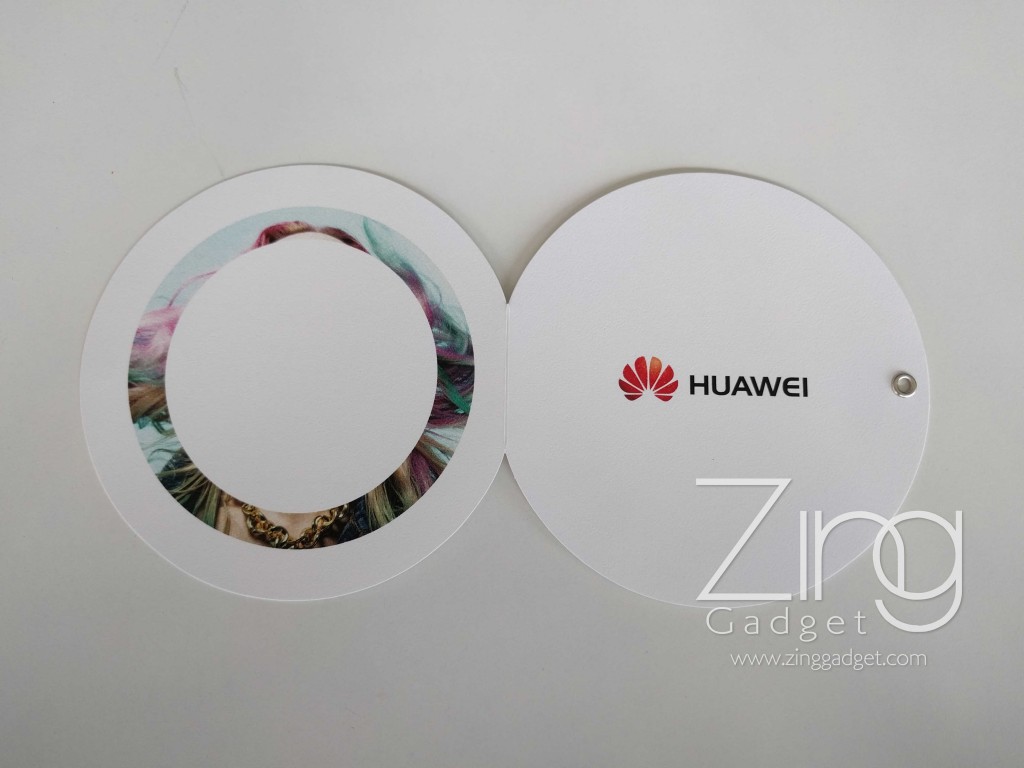 The Huawei P9 invitation letter is uniquely shaped like a post card. With its recent certification by SIRIM Malaysia, this smartphone will be launched in Indonesia around 4th to 6th May which we expect the P9 and P9 Plus to arrive in Malaysia somewhere around that time.
The best selling point of the Huawei P9 is its camera. With the Leica certified Summarit camera lens, the dual rear camera on the P9 takes one of the most wonderful smartphone camera picture on earth
Stay tuned at Zing Gadget for the launch of the Huawei P9!