Along with iPhone 14 production prototype revealed, there has been several leaks regarding the new iPhone. This time, iPhone 14 series allegedly bring the largest changes in terms of product line and design. First, it will be having an exclamation mark notch on the display to fit the sensor within the display.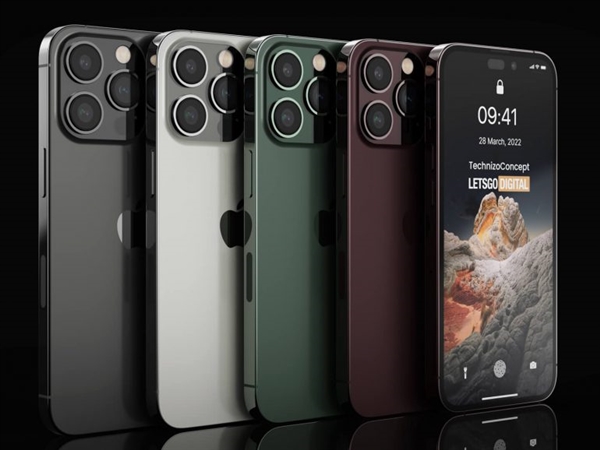 This marks the new design which has been non-existent on previous iPhone, which makes it the largest screen to body ratio to date.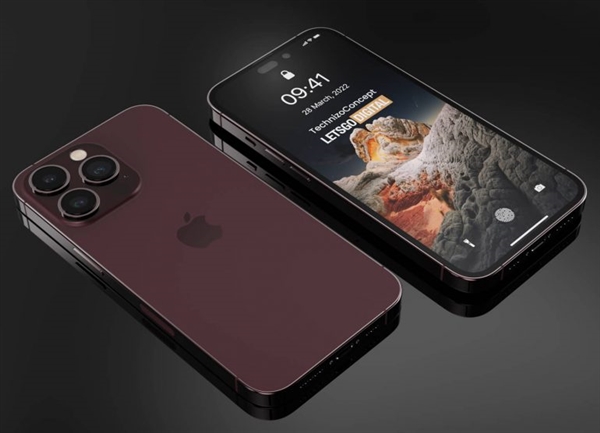 It is worth noting that the fingerprint recognition area is also displayed at the bottom of the screen in this picture, but according to multiple sources, Apple does not use screen fingerprints, and the latest update of the face recognition system for wearing a mask also confirms this. However FaceID is now removed.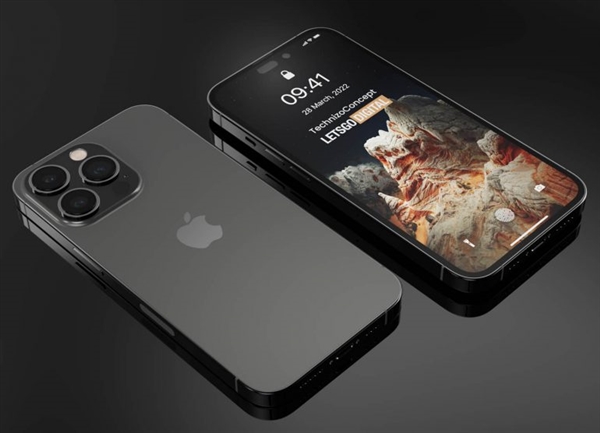 For the rest, it shares same outlook with iPhone 13 series.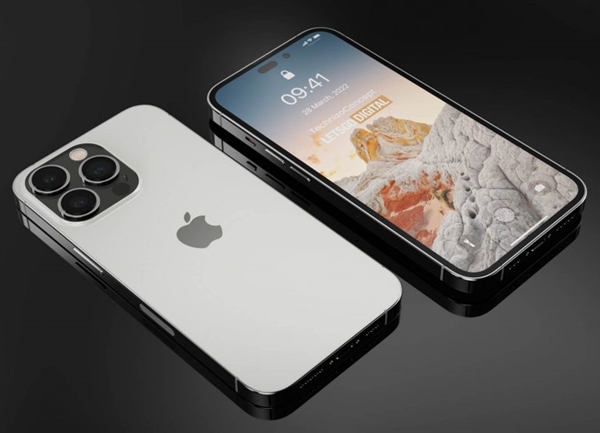 It will be available in black, white, green and darker rose gold that resembles copper.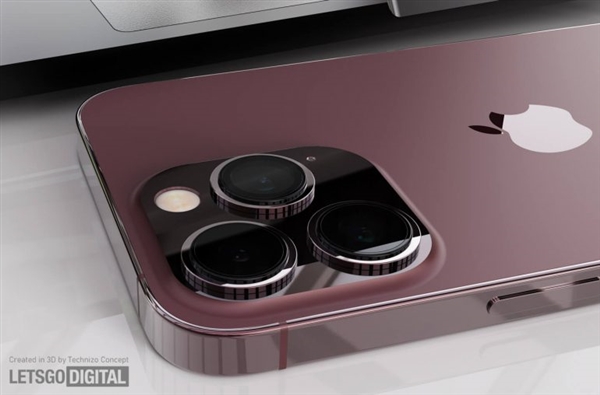 What do you think?