As the next iPhone from Apple is soon to be unveiled later this year, most of the Apple fans and the leading tech media has been anticipated for the introduction of great and revolutionary feature which to be available on the new iPhone. However, here are some disappointing news for the iPhone 7 as Wall Street Journal released a new report and stated that the iPhone 7 would be pretty dull as it is minor upgraded from the previous iPhone.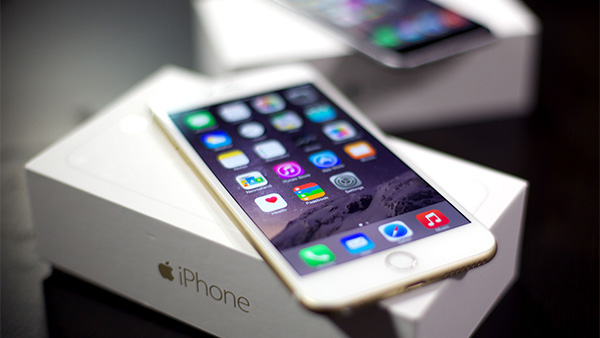 The new iPhone 7 will still feature a 4.7 inches and 5.5 inches display variant as seen on the iPhone 6S. These variant will be named as iPhone 7 and iPhone 7 Plus respectively.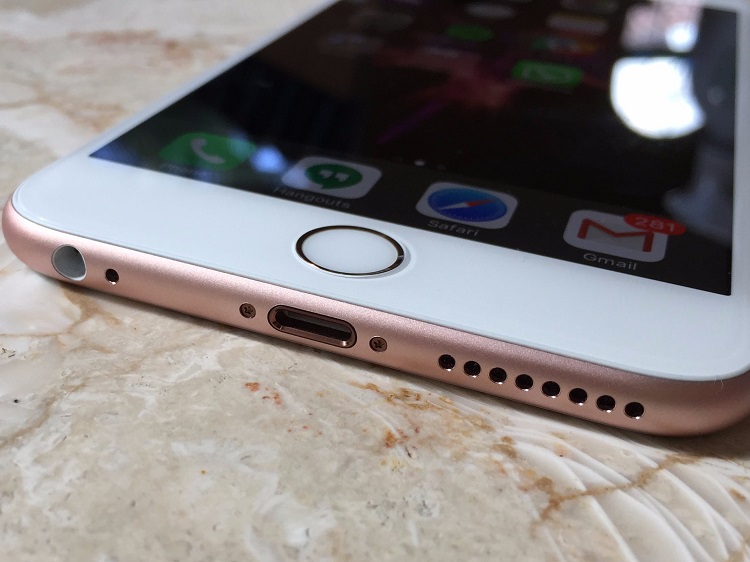 What are the minor upgrades from the iPhone 6S? Wall Street Journal reported that the new iPhone features headphones connected via Lightning adapter that replaces 3.5mm audio jack. It will also include some water and dust resistant feature as seen on competitor smartphones. The processor will have a slightly higher clock speed while running with increased RAM capacity from the previous iPhone 6S.
Would this report reduce your anticipation to the new iPhone 7?
Source : qooah