Apple has just released iOS and iPadOS 15 Developer Preview Beta 5 which comes with comes change on the system and application UI. As the development is coming to an end, less modification is being made compared to the initial beta release.

In Safari full screen mode, the URL of the website will be hidden and the icons form the URL bar will be removed.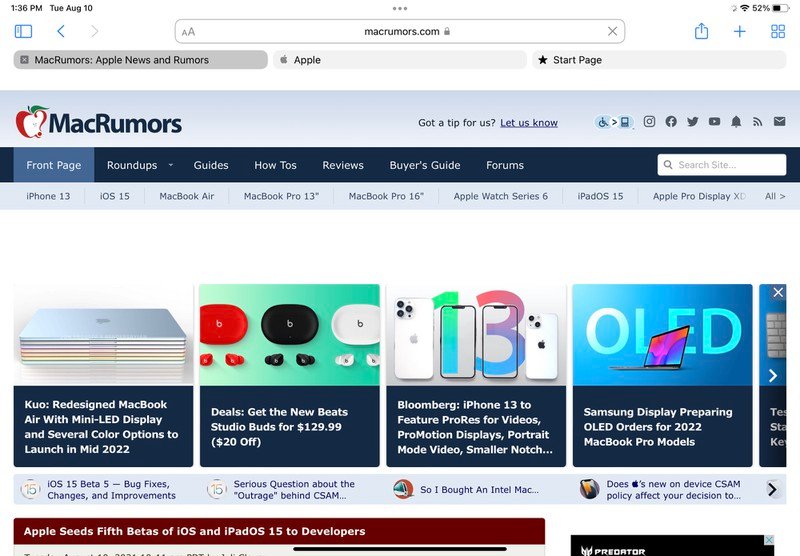 Safari on iPad OS 15 also comes with new redesign on the UI elemnts with the most noticeable changes being the tab management.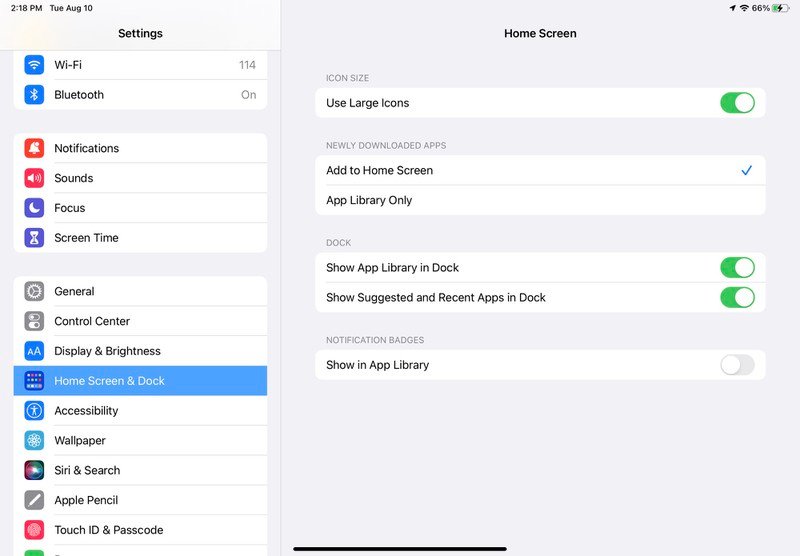 Home Screen and Dock enables display of larger icons.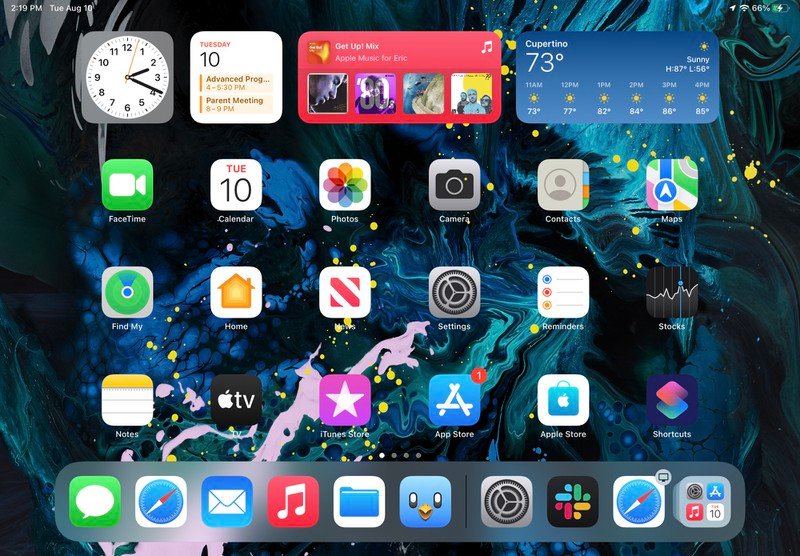 If large icons is used, the empty space between application will be reduced. However the density of the applications in the home screen remains the same.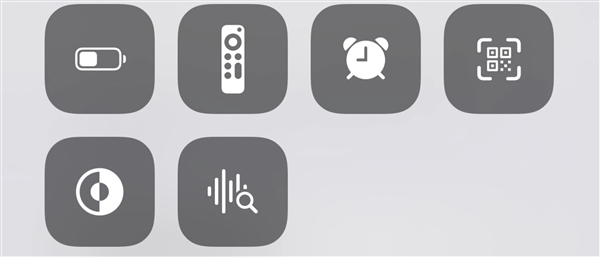 Some features added into the control center including magnifying glass.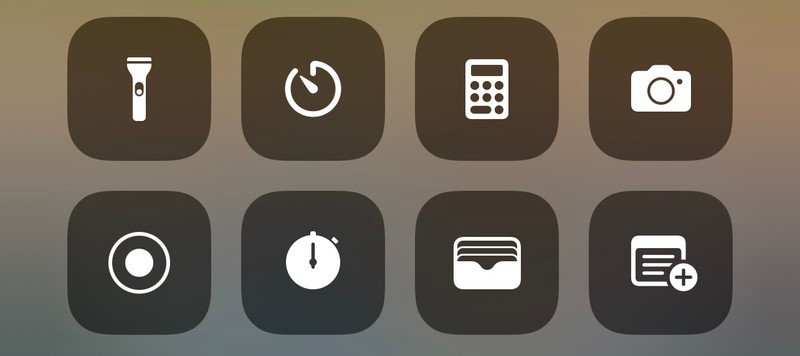 Camera quickbutton icon is also updated.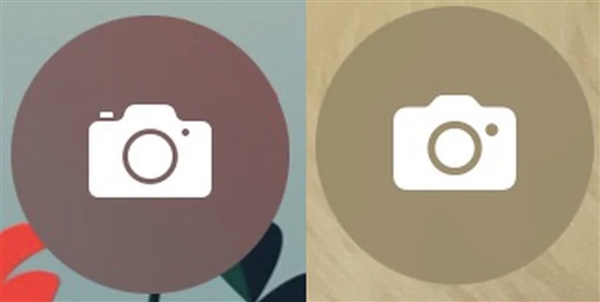 Before VS After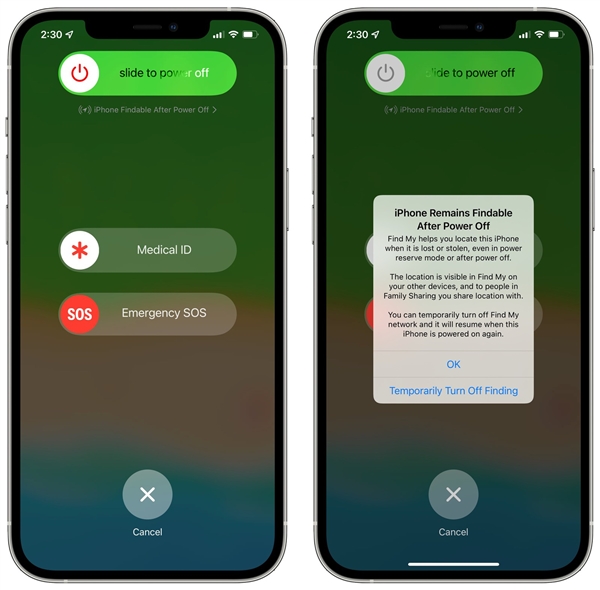 When the iPhone is shutoff, there is also small message pop up that reminds user that the iPhone is still findable even when it is turn off. User has the choice to select "Temporarily Turn off Finding" to disable.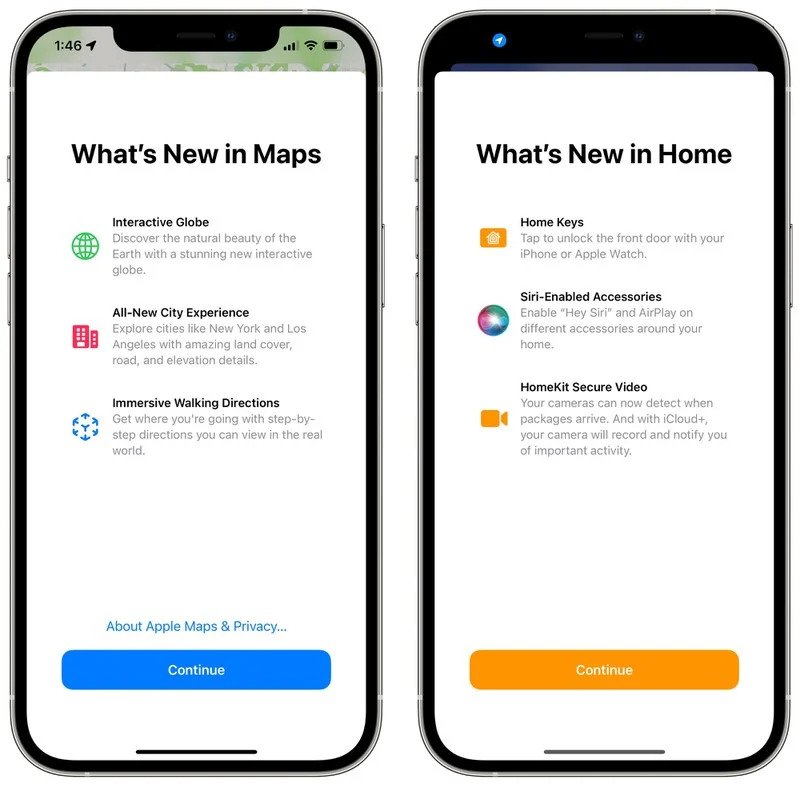 The new update also added some changes min Maps and Home.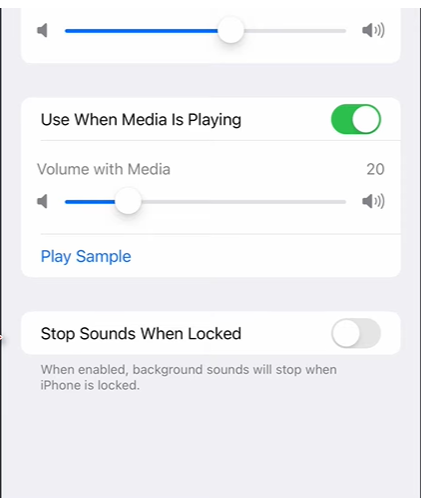 When the screen is off, it is also possible to close the on-going background audio playback.
Which function do you like or think useful?