The Xiaomi Redmi Note 4 is one of the latest Redmi Note mid-range launched in China market last year. The Redmi Note 4 offers decent specification that follow Xiaomi affordable pricing trend. A new Xiaomi teaser on Facebook has prompted that the Redmi Note 4 will be officially launched in Malaysia around March this year.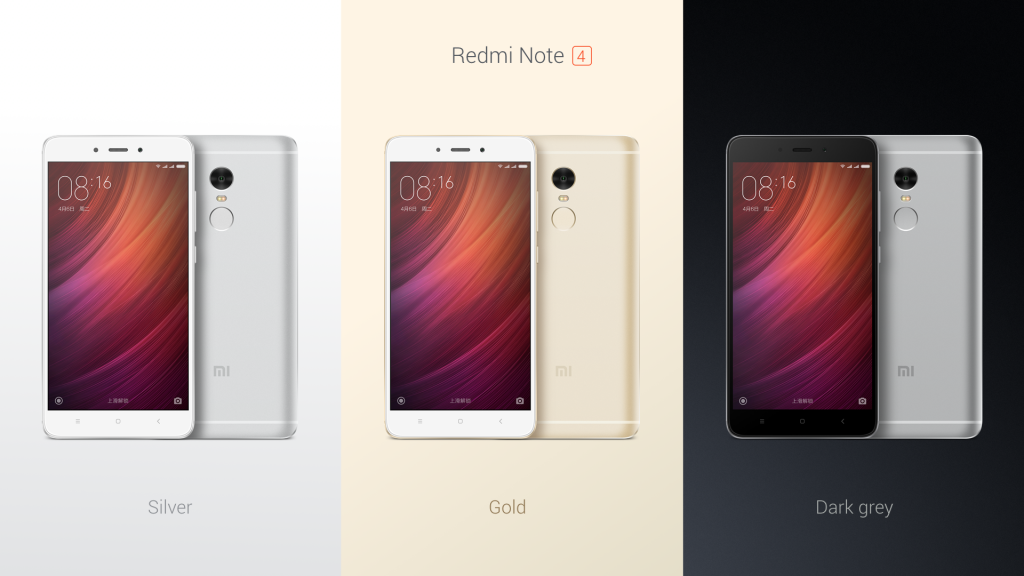 The Redmi Note 4 comes with Snapdragon 625 and MediaTek Helio X20 two variants and it is highly likely that the Malaysian Redmi Note 4 will sports the Qualcomm Snapdragon SoC. It will comes along with 3GB RMA and 32GB ROM with a price tag at RM799.
In the last minute of video, it is known that the Redmi Note 4 will be introduced on 8th March (tomorrow) on 12PM. Stay tuned for latest update on the Redmi Note 4 tomorrow!