Which smartphone has the best camera? While this question remains debatable, nothing beats the reputation of Nokia smartphone camera as it is usually highly regarded during their ZEISS era. However, it seems that DxOMark has another view on its camera that doesn't satisfy their expectation to compete with other recent flagship smartphone cameras.
In the latest update on the DxOMark mobile camera benchmark, the Nokia 8 camera was rated with a score at 68. If we compare against benchmark table, the benchmark score of the Nokia 8 camera has fall behind some of the 2016 smartphone such as the Apple iPhone 6 and the Meizu Pro 7 Plus, despite it's claimed better than the Nokia 808 PureView.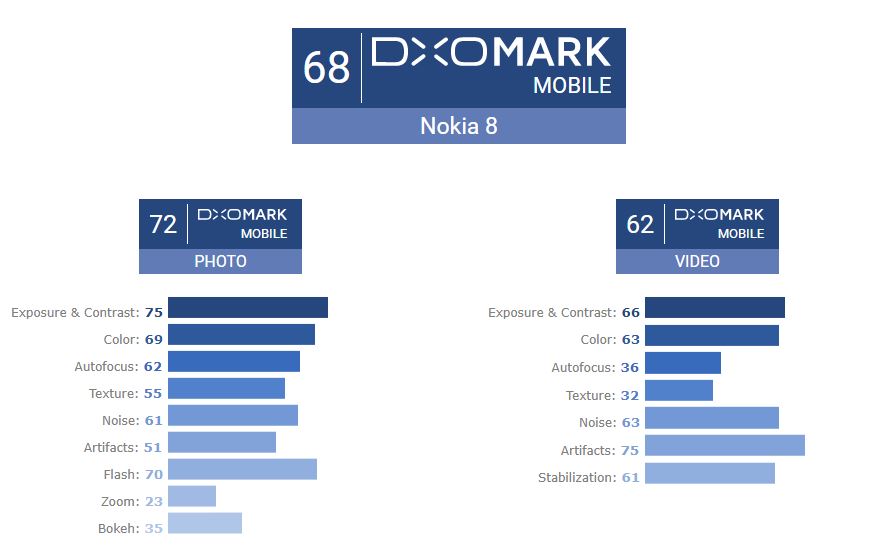 The test report shows that Nokia 8 has good exposure and white balance but lacked of saturation. Turning on HDR mode will deliver a better dynamic range on photos but the difference isn't significance on all time.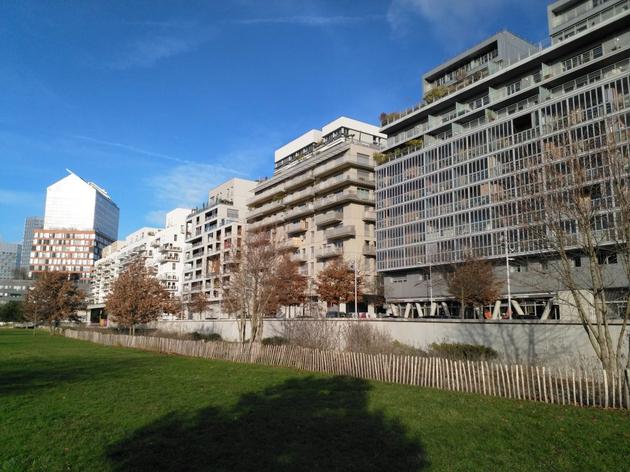 As on the noise quality, Nokia 8 has lost behind its competitor where noise appears even in bright environment and object lacking of detail. Noise and object details could go worse if light availability goes down.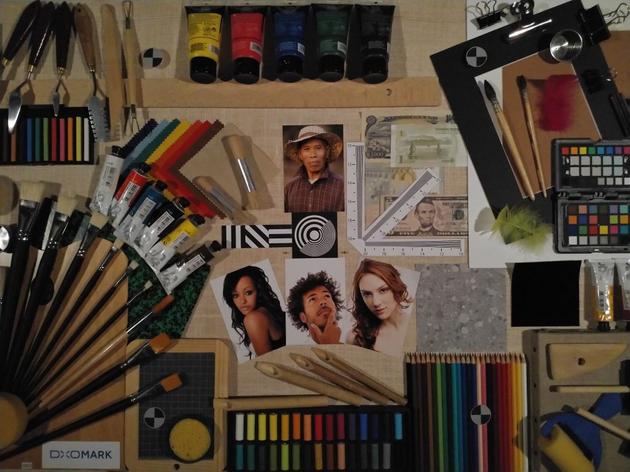 Lastly, Nokia 8 camera is also claimed with poor autofocus especially in low light environment and the camera has a much poorer dynamic range, thus producing pictures with lower distinctive quality. Nonetheless, the exposure of those photos taken by the Nokia 8 are great and decent.