The smartphone chipset industry has be as competitive than ever with Qualcomm and Samsung leads flagship market at Asia, US and european countries today. The current Exynos 8895 has established a good reputation with a balance in computing power and battery efficiency in their high end gadget. Recently, Samsung has just announced their upcoming smartphone SoC – the Exynos 9810 as their debut of 9th generation Exynos processor on smartphone market.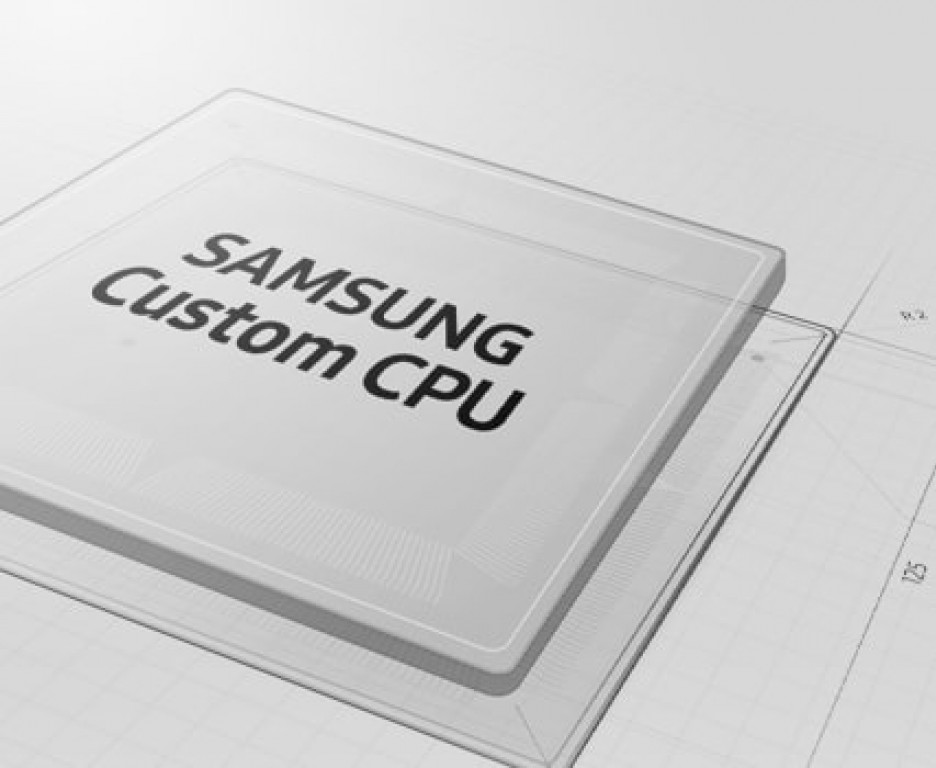 The Exynos 9810 comes with Samsung 3rd gen processing core with 10nm manufacturing process. Despite there is no reference data on the CPU benchmark, it is based on the M2 CPU from the Cortex A75 design and a Mali G72 GPU core.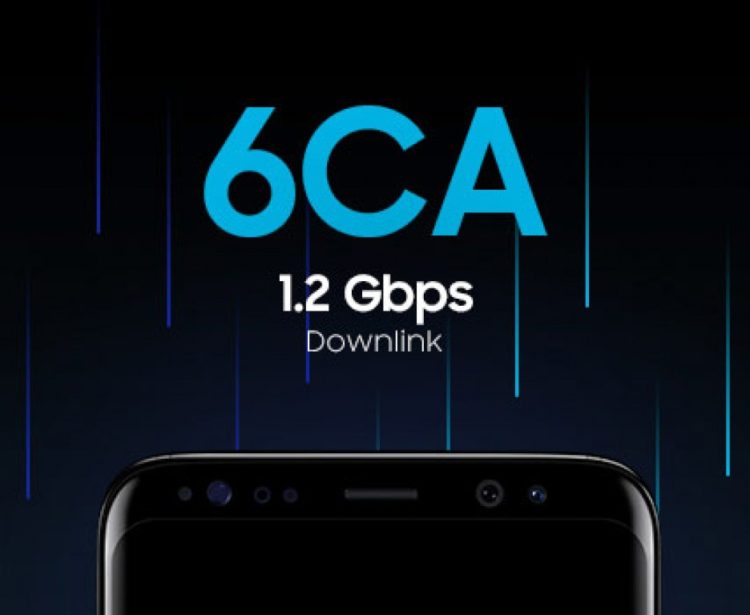 It is also said to offer 6CA LTE baseband with Cat.18 download speed, theorectically reaching 1.2Gbps and its ultimately better than Kirin 970 and Exynos 8895 with 5CA LTE baseband.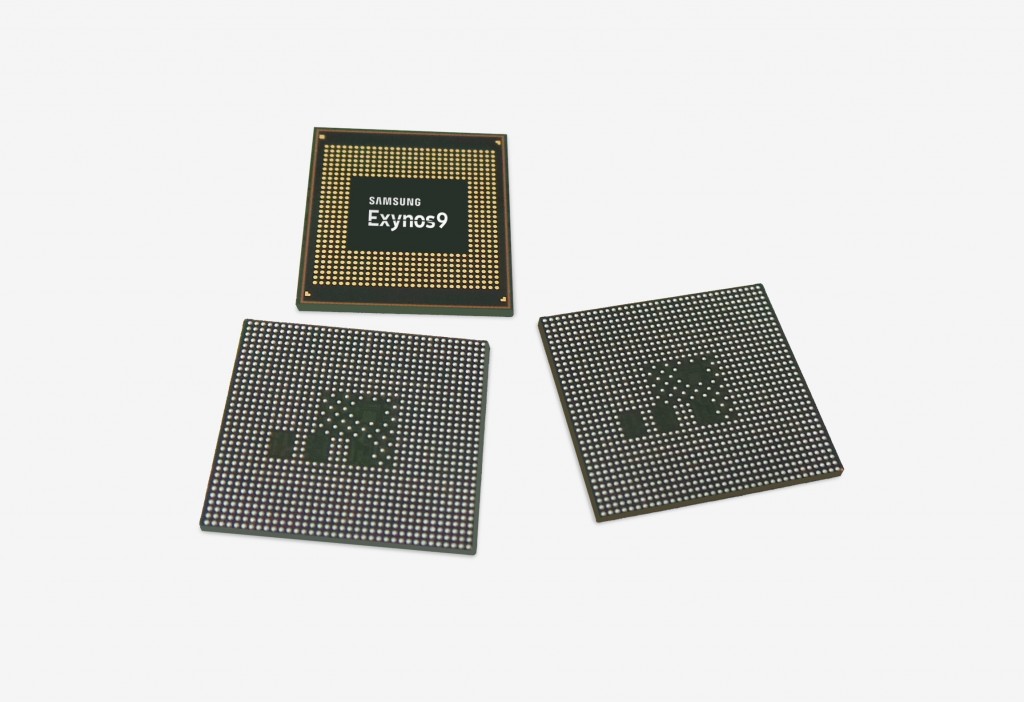 The debut of 9th gen Exynos processor could likely be first seen on the upcoming Samsung flagship such as the Galaxy S9 and above.