As the Samsung Galaxy Note 8 has almost been completely leaked and revealed online, Samsung has announced the official launch date of the new Galaxy Note 8 on the Galaxy Unpacked event, happening on 23rd August this year. 
A new teaser has just been uploaded to official Samsung's Twitter account that has the same style with the Galaxy S8. This could indirectly hints that the new phablet will be having an Infinity display similar with the latest S series flagship. The Note 8 comes with a slogan – "Do bigger Things" where the screen might be much more larger than what the Galaxy S8 currently offers.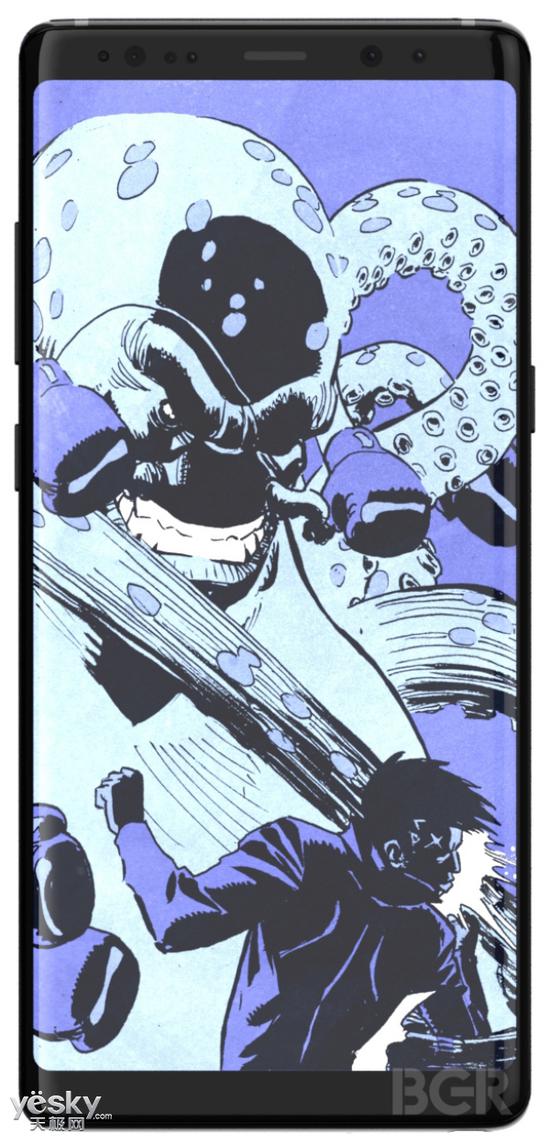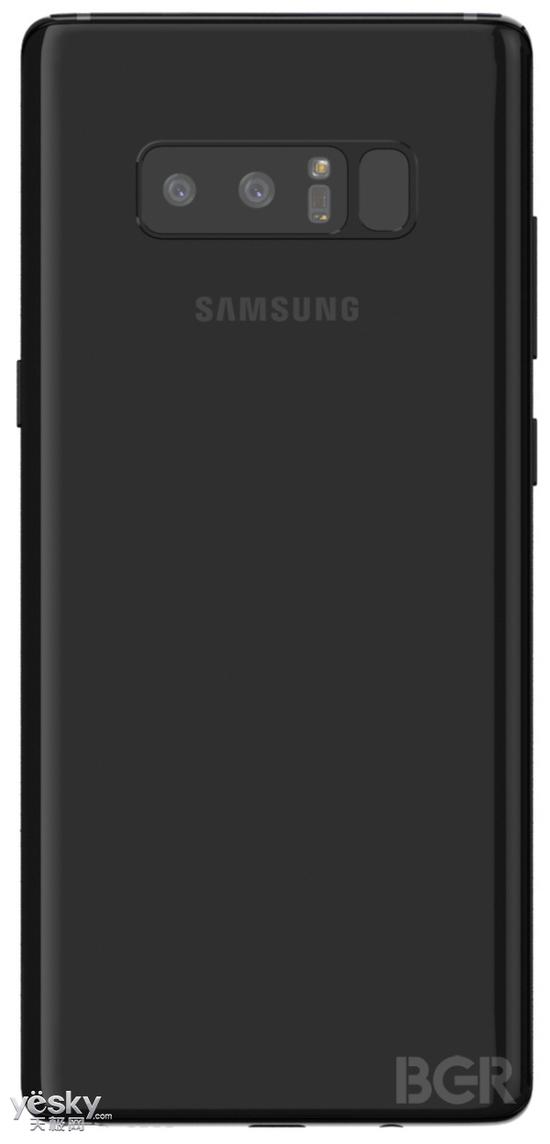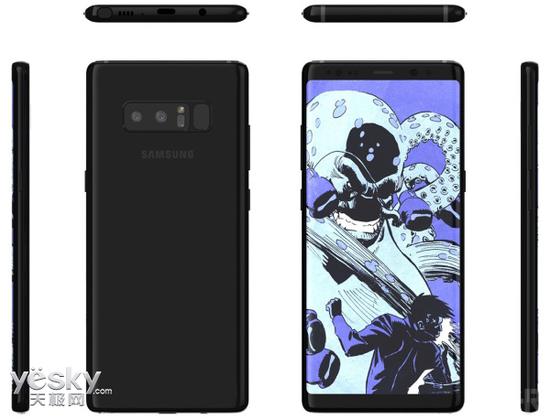 Here's the latest leak of the Galaxy Note 8 online. Are you excited for its arrival?
Source : 搜狐