From the time of the 14nm process Exynos went into the smartphone market, Samsung has impressed other hardware manufacturer by the sole performance the processor provides to power the Samsung Galaxy S6 and S6 Edge. However, Samsung never stop there. The new "Mongoose" mobile processor by Samsung is something new and powerful which comes with higher efficiency and higher benchmark scores than the new Apple A9 processor!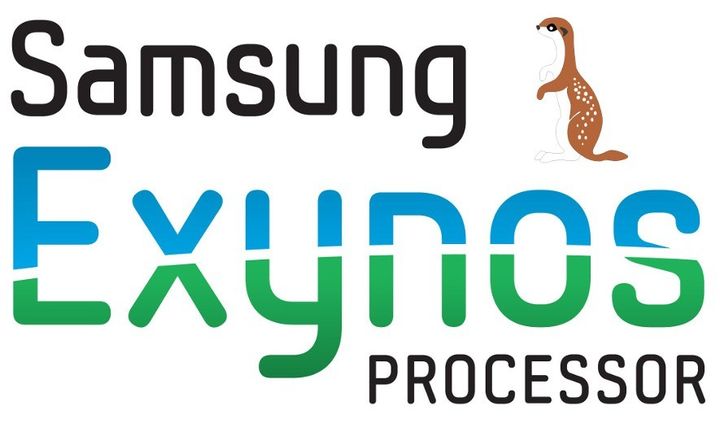 The Mongoose is comes with 3 operating mode – Normal mode @ 2.3Ghz, Battery saving mode and super battery saving mode. In the common benchmark test, the single-core performance of the Mongoose is slightly under the Apple A9 scores at 2294 instead of 2487 respectively.
However, in the multi-core performance benchmark test, the Mongoose reported to have more 60% higher benchmark scores at 6908! This beats the Apple A9 processor at 4330 scores!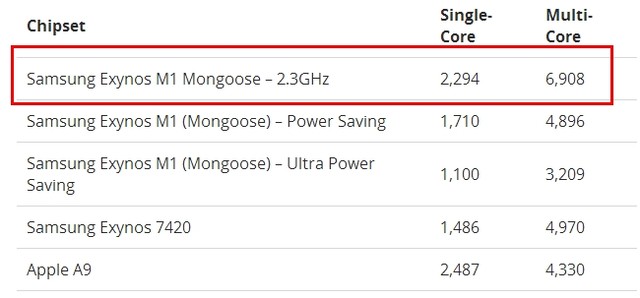 Here comes a myth. One of the reason that Samsung labeled it as Mongoose as the real mongoose (animal) is the rival of the "Krait" – the codename for the Qualcomm Snapdragon processor! Could this means that the Mongoose will be performing better than Qualcomm processor? We will compare the performance when time comes.