The online music streaming service – Spotify has gone viral because of the simple service that they offer makes people able to stream hundred thousand of musics and album right into their PC or their smartphone. Although the base service is actually free, but an ad-free experience is recommended who want un-disrupted music streaming thorough their relaxing process. With the Spotify new Premium for Family, users can now enjoy Premium streaming services for 6 individuals without any ads for just RM22.40 per month!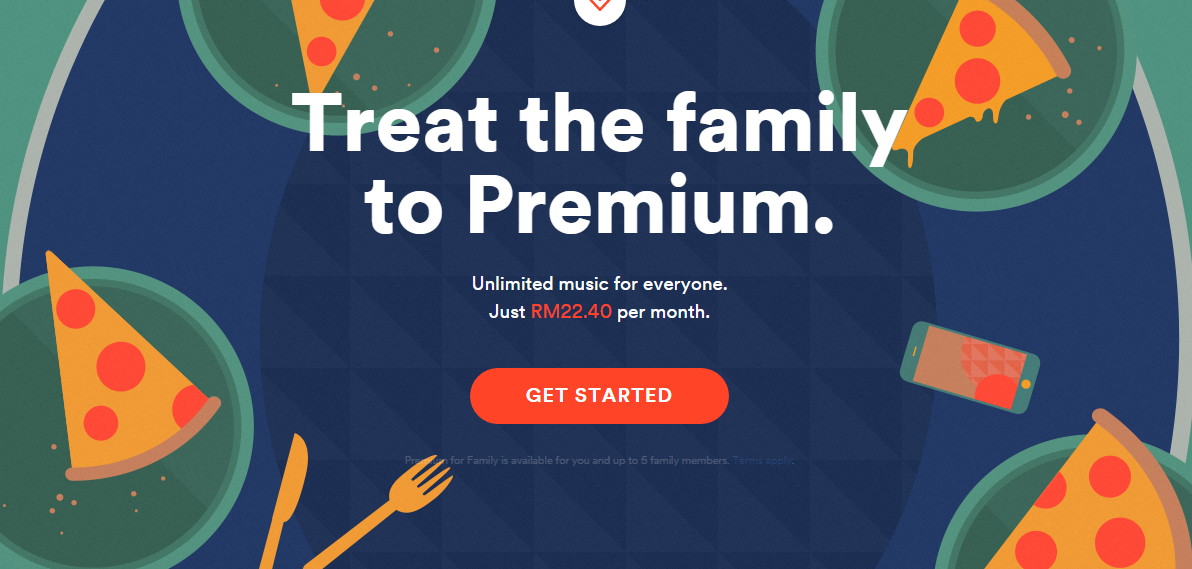 The Premium subscription service for a single user is now currently priced at RM14.90 per month. Hence, this plans makes the best out for multiple users who want to stream each of their music without sharing their account!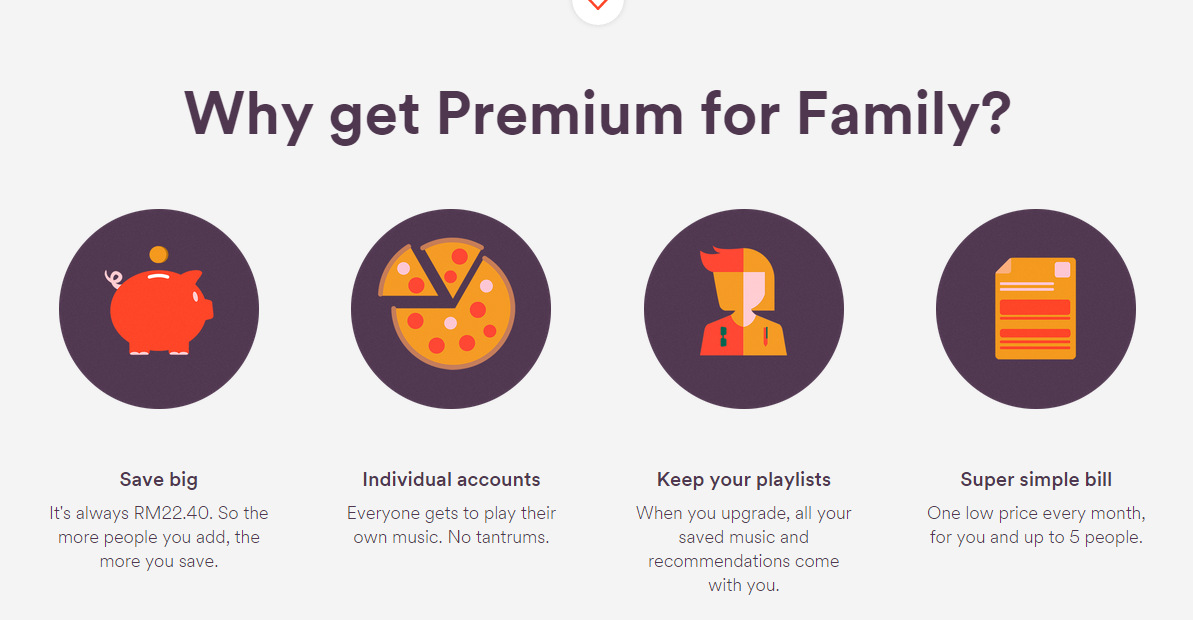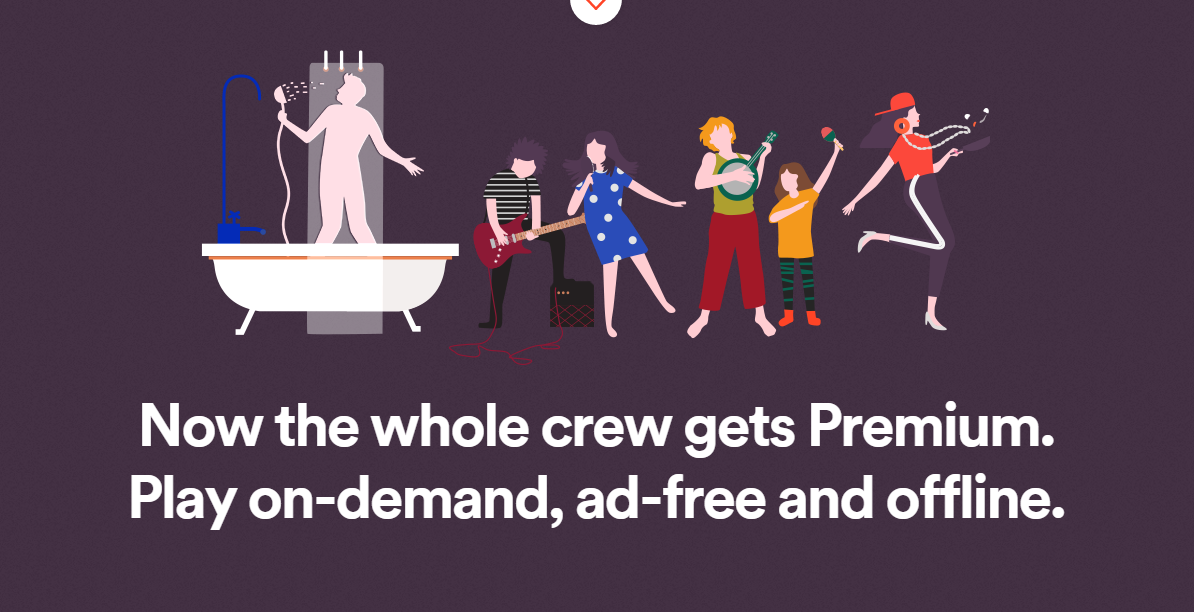 With the whole family members get to enjoy Premium subscription service, you and your family members can now enjoy unlimited and undisrupted music streaming service anywhere you want.
For more information of Premium for Family, click here. Visit Spotify official site to subscribe for this amazing deal!