Any avid music streamer here? Spotify has launched a new promotion for their Spotify premium plan and new user can subscribe to ad-free music experience for 3 months at just RM2! If you haven't tried the spotify premium, its time do so!


From today till 31st December 2017, those who has not tried Spotify premium can get to enjoy premium, ad-free music listening experience for just RM2. The validity of this promotion last for 3 months and it is just RM14.90 afterward.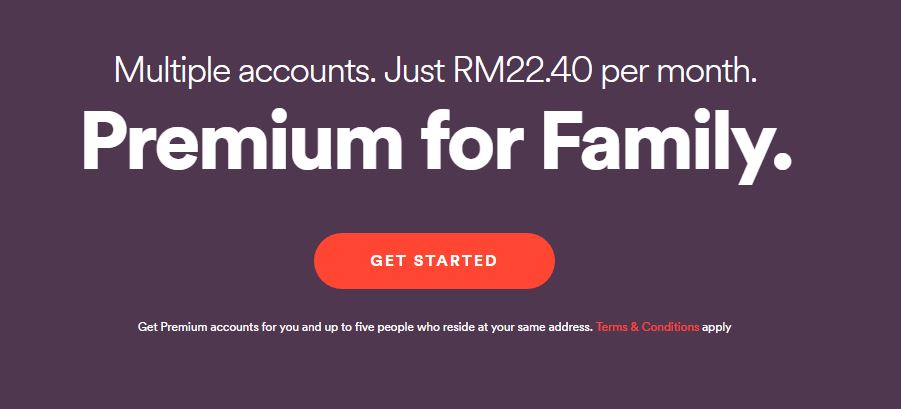 If you have a group of friends or family who enjoy music streaming through the massive music database on Spotify, you can also sign up for Spotify Premium for family with multiple accounts for just RM22.40 per month. You can even have your own music collection without sharing accounts with other.
Learn more at Spotify official site.