According to hellomotoHK, it is rumored that the new Motorola smartphone will be launching soon after it is merged under Lenovo Mobile and rebranded as Moto. The new Moto X4 shows a distinctive look with a curved edge and a large camera module that come slightly protruded on its back.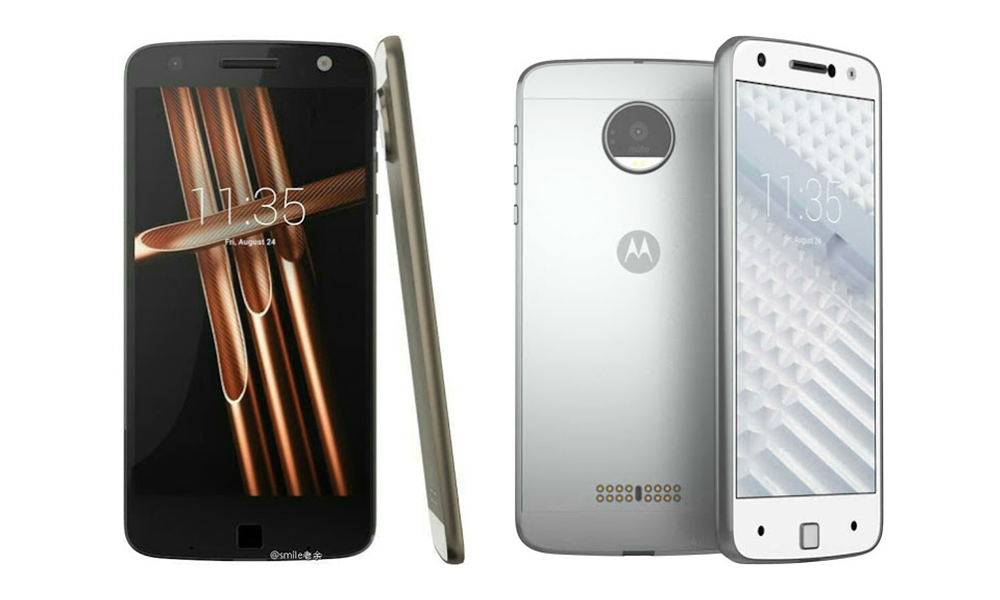 The Moto X4 and the Moto G4 Plus previously leaked has shown a similarity on the fingerprint sensor location which is located on the front home button. Another highlight of the new MOTO X4 is the OREO shaped camera module which is significantly large from its back. Below the Moto logo, the X4 comes with a 16 hole speaker grill while all control buttons are located on the right. It is also likely that the front facing camera does sports a LED flashlight.
What do you think about this design?