Blackberry, one of the wellknown smartphone company that manufactures smartphone and applications towards business user that emphasizes on the privacy and security is now going Android! Their first Android smartphone – Blackberry Priv, comes with a unconventional QWERTY keyboard located beneath the display that offer decent typing experience for current Blackberry user. The Priv, as a concatenated name for Privacy is what the new Android smartphone stands for. Blackberry stated that the new Priv will be highly emphasizes in privacy and security that everyone could use at ease. 
As the long awaited smartphone has just been previously announced, the device has been appeared on SIRIM Malaysia website indicates it passes the test and awarded the certificate. Imported under Brightstar Distributor Sdn. Bhd, the new Blackberry Priv is likely to enter Malaysian mobile market at the end of the year!
Specifications at a quick glance:
5.4′ 2Kresolution display
Qualcomm Snapdragon 808 6 core processor
3GB RAM + 32GB ROM( support up to 2TB MicroSD扩展)
18MP rear camera with OIS AND 2MP front camera
Android 5.0 OS
3410mAh 
supports 4G LTE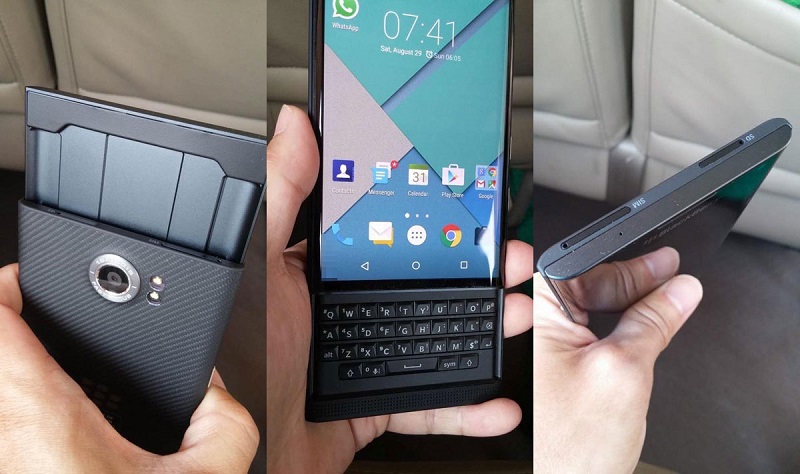 The Blackberry Priv comes with iconic QWERTY keyboard as a slider and a dual edge display that runs Android. Since the official pricing of the Blackberry Priv has not been released, we could estimate that it would be tagged around RM3000 as the pre-order price in US market for the Priv is at USD600 (~RM2979).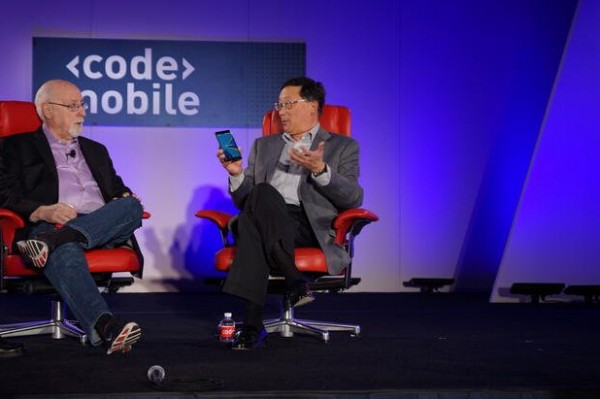 Blackberry once stated that if their smartphone sales are not profitable, they might be discontinuing the development of the smartphone and its OS. Hence, this makes the Blackberry Priv responsible in generating revenue for the future of Blackberry.
Source : soyacincau