The long-awaited Xiaomi MI 5 finally 're-appeared' in the internet today with a exciting news – as it is going to be launch around 3th of December this year! The Xiaomi Mi 5 might seem just another flagship smartphone from Xiaomi, but it is powered by the mightly Qualcomm Snapdragon 820 processor!
Besides, there is also rumors that Xiaomi will release new product on 24th of November which is likely the Note 2 Pro. Although it has similar specification with Note 2, it comes with a metallic cover and fingerprint sensor!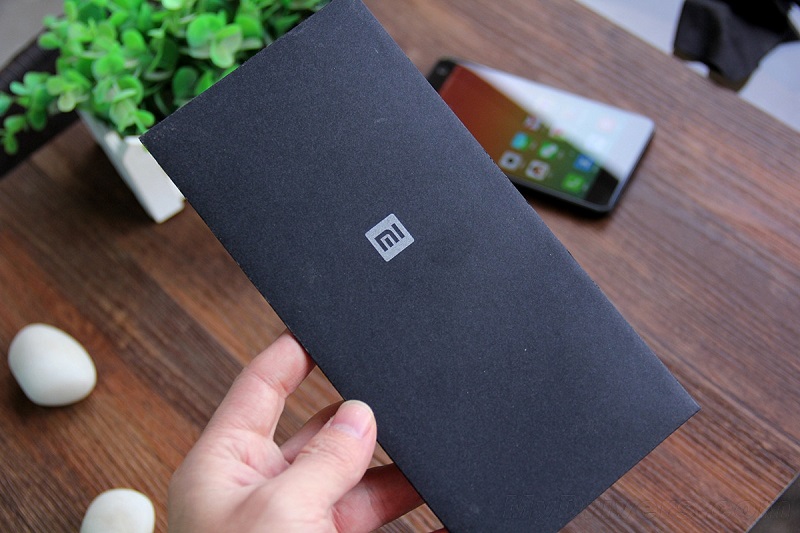 The Mi 5 is said to be the world most powerful 5.2 inches Full HD display flagship that comes with 4GB RAM and a 16MP rear camera. Believe it or not, it is likely to be priced at 1999 RMB which is roughly around RM1356!
If a smartphone powered by Qualcomm Snapdragon 820 is priced at the range, it could be the next flagship killer! Will it comes with the 3D Touch alike feature on the next gen Mi 5 flagship? Let's get our finger crossed.
Source: tgbus