As the Apple iOS 10 has officially rolled out, WhatsApp for iPhone also released their latest update which includes tons of new features associated with the integration of Siri and iOS feature. Here are the top 7 features on the new WhatsApp update on iOS!
Learn more on iOS 10 new feature here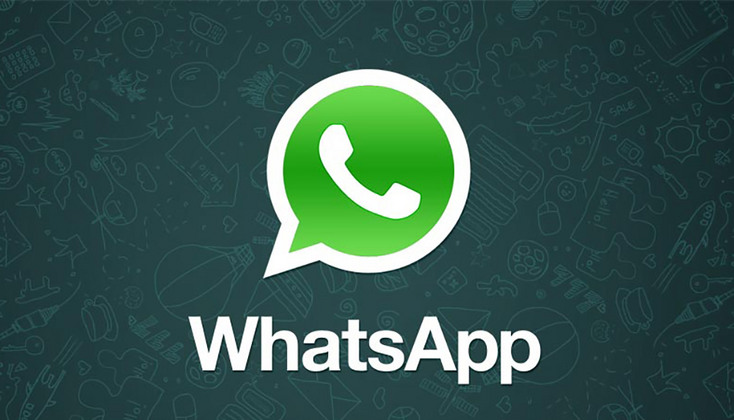 1. Send message to multiple conversation at the same time.
2. Launch Siri to send WhatsApp text or make WhatsApp call!
3. Pick up calls on lockscreen
4. All new Widget tool to check your messages.
5. Frequent contact appear on message forward list.
6. New forward/send button
7. Switch front and rear camera instantly when taking pictures/ recording video on WhatsApp!
Update your WhatsApp to experience these feature now!