Today at 11pm GMT+8 (Malaysia time) marks the launch of the Samsung Galaxy Note 7 on the Samsung Unpacked 2016 happening at New York, London and Rio de Janeiro. A few facts of this smartphone has been confirmed which are the new phablet is now water resistant certified and comes with 64GB ROM and new battery saving technology. However, nothing is more exciting than the rear smartphone reveal itself.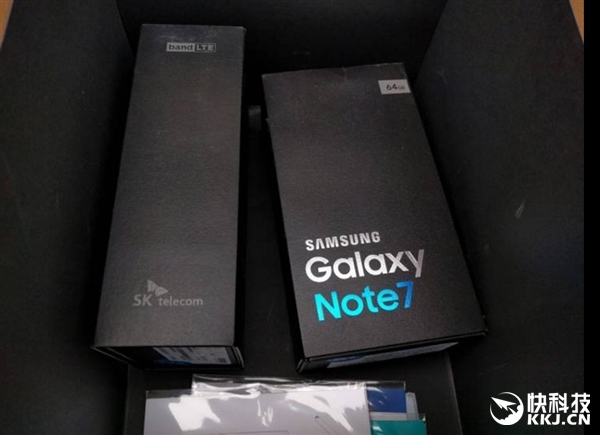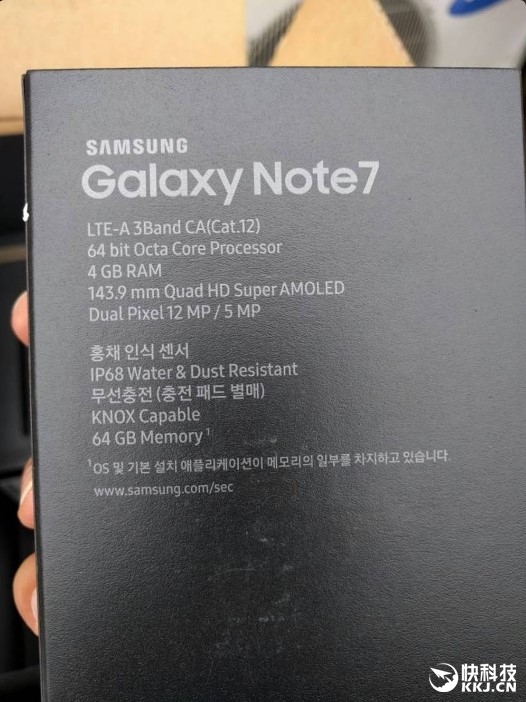 The real Galaxy Note 7 image is sourced from Korean SK telecom which will be sold as official Korean model in Korea after its launch. According to the specification, the Note 7 will be featuring a 5.7 inches 2K display with a relatively large screen to body ratio and powered by an Exynos processor along with 4GB RAM and 64GB ROM.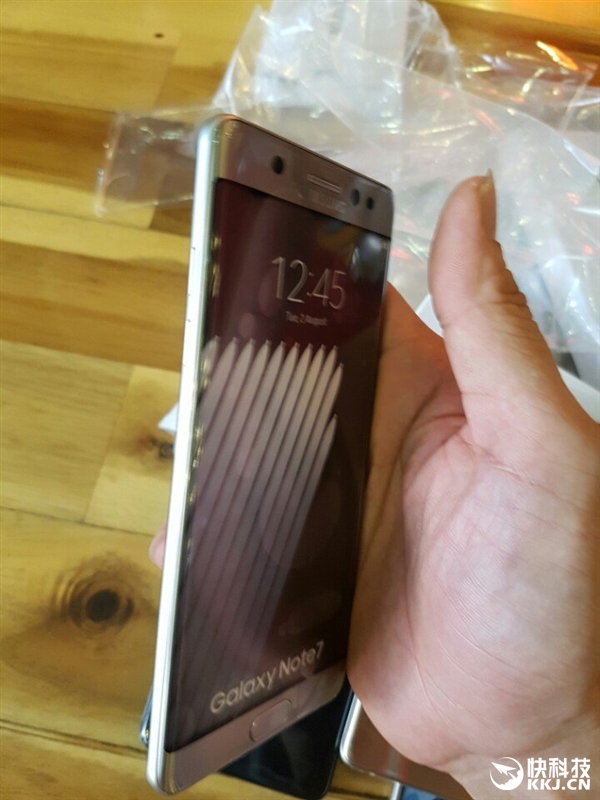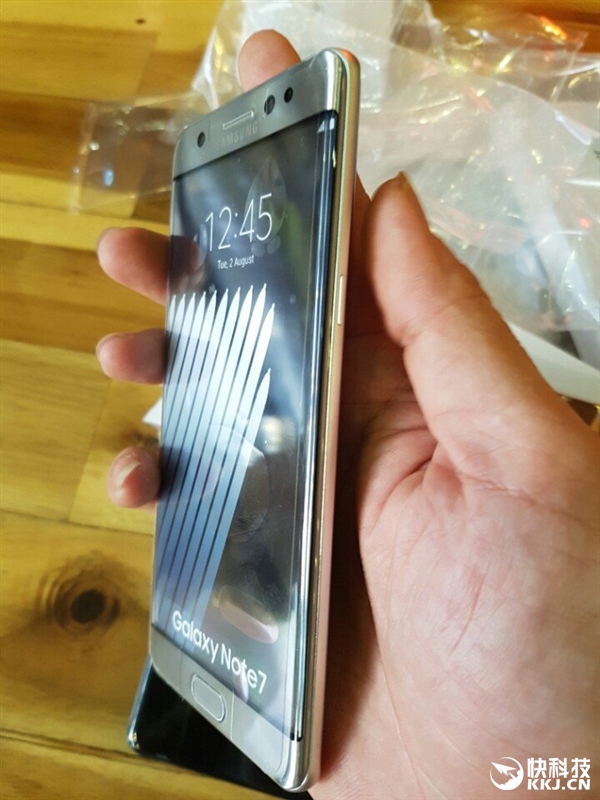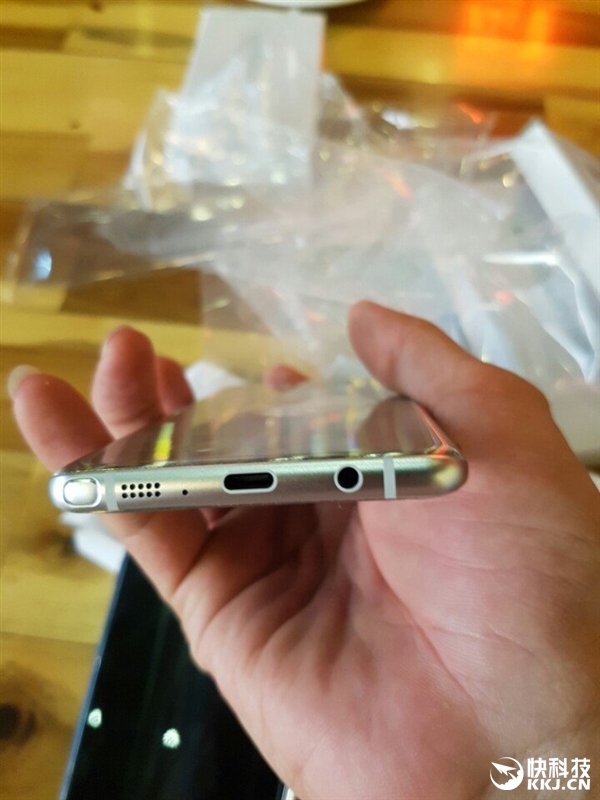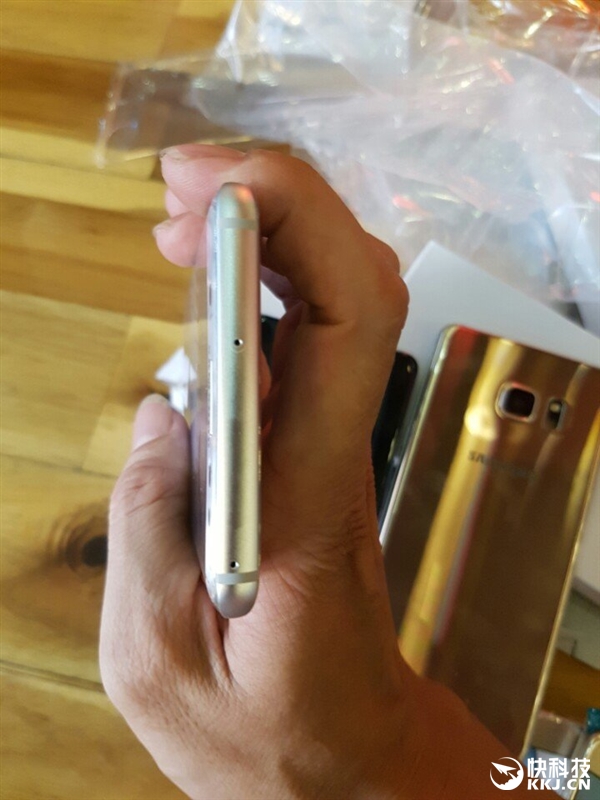 Few Galaxy Note 7 leaked models comes with black, silver and gold colour. Various I/Os and mic are located at each side of the smartphone.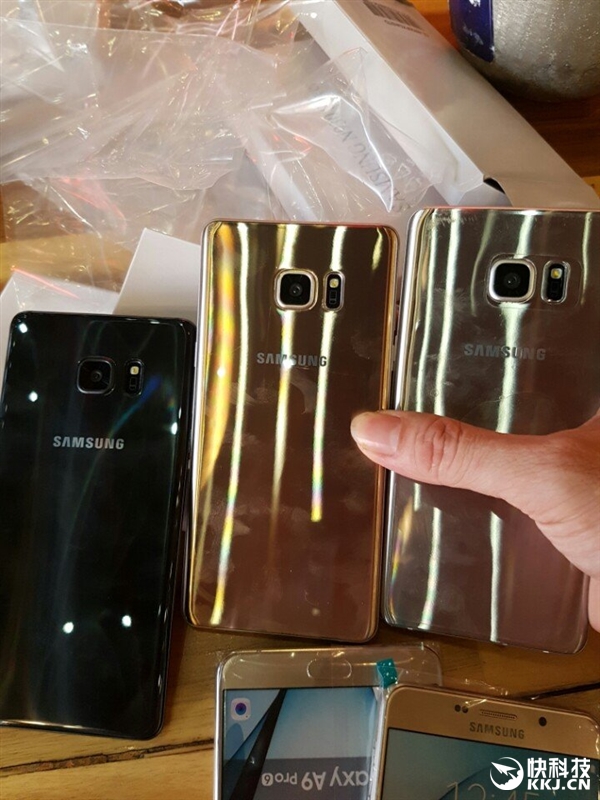 The Galaxy Note 7 also looks ridiculously thin! From the picture above, we could suggest that the Galaxy Note 7 will be a fully metallic build with an addition of the glass on top which makes it reflective under light.
Source : 驱动之家