On the IFA 2016, Acer has launched their lightest notebook yet – Swift 7 with a thickness at 1cm and only weights at 1.1kg!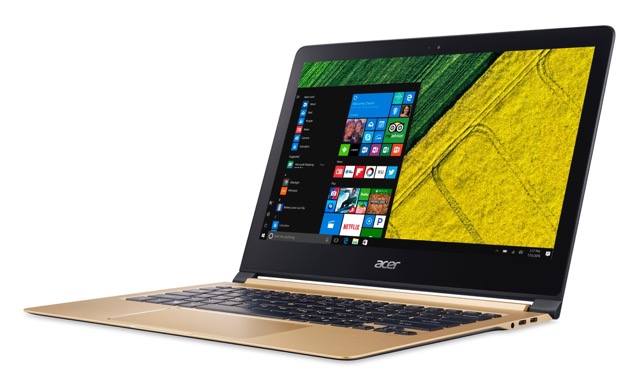 Acer Swift 7:
Windows 10
13.3″ Full HD IPS display
7th generation Intel i5 processor
8GB LPDDR3 RAM
Intel HD Graphics 615
256GB SSD
324.6mm x 229.6mm x 9.98mm
1.12kg
RRP:From US$ 999(~RM4099)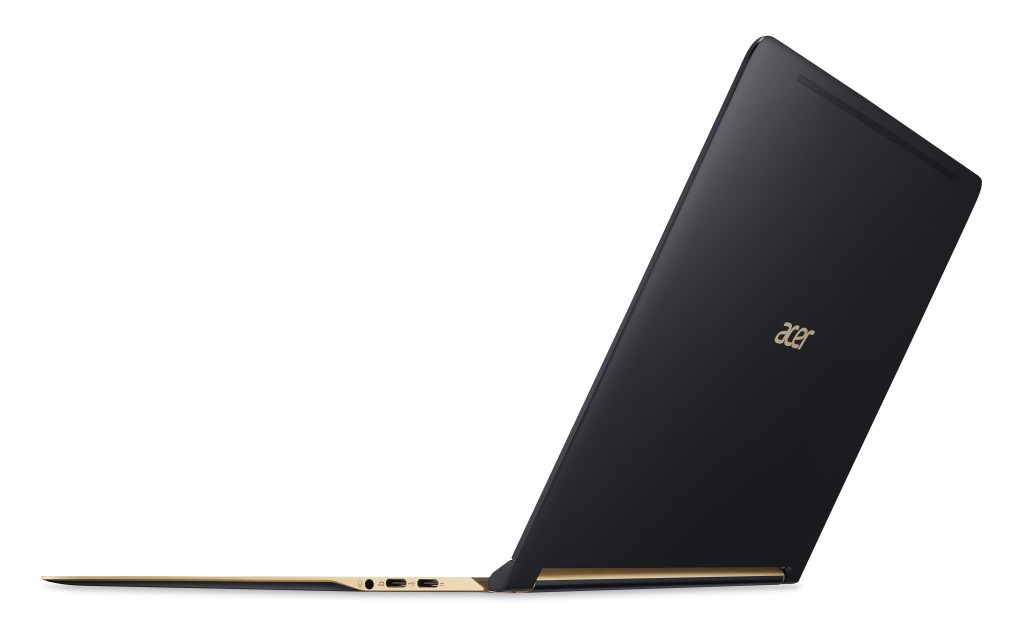 The Swift is undeniably targeted towards the Apple Macbook Air and the HP Spectre which are the current most welcomed Mac and Windows lightest and thinnest notebook. The Swift 7 comes in all aluminium body with thickness not more than 1cm and only weights at 1.1kg! Furthermore, the Swift 7 comes with the 7th generation Intel Core i5 Kobe Lake processor with a battery life to endure up to 9 hours!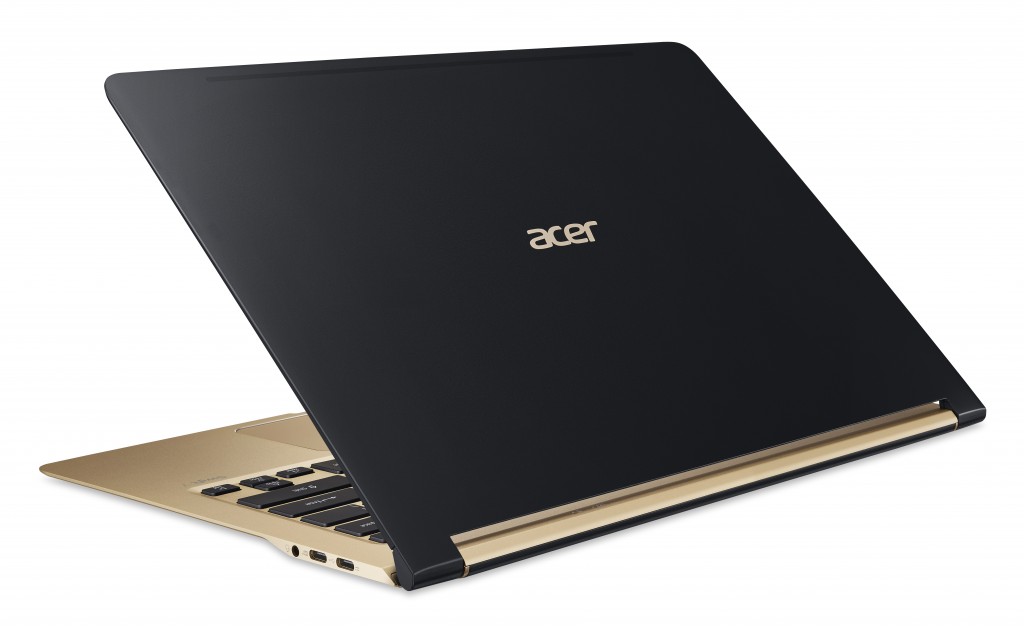 The Swift 7 comes with 13.3 inches Full HD IPS display, 8GB RAM, Intel Graphics HD and support 802.11ac MU-MIMO wireless transfer technology. Despite being thin, it still offers 2 USB Type C port which is fairly convenient enough for office productivity use (You might need an adapter for your thumbdrive and wireless mouse though).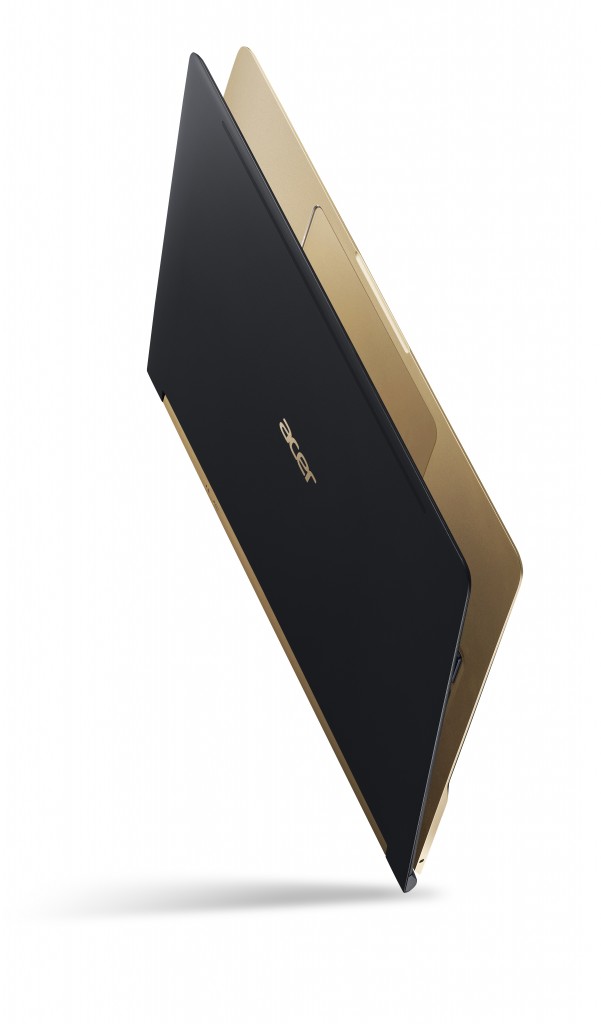 The Acer Swift 7 is their greatest and lightest product yet and it comes with a price tag at US$ 999. Acer has yet to announce the date of availability and it might take around few months for it to arrive here.