Acer Malaysia has just launched their latest 360º laptop that is powered by the latest Intel 6th generation Skylake processor. Despite its casual appearance as other conventional notebook on the market, the Acer Aspire R14 has more to offer in build quality, hardware and its performance.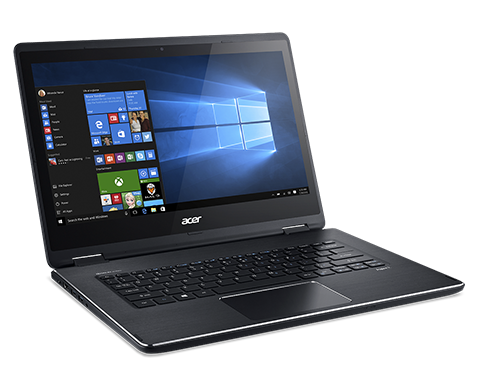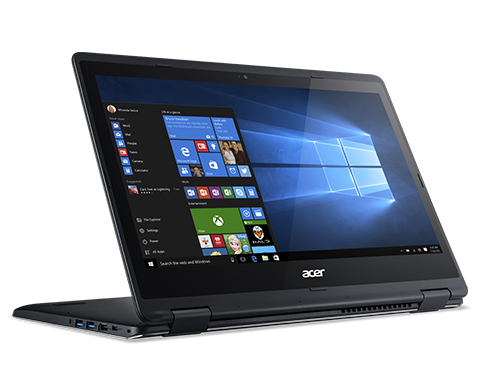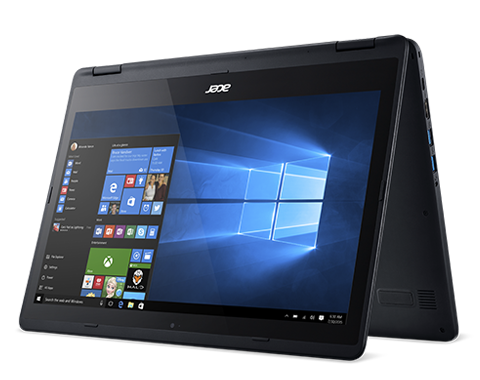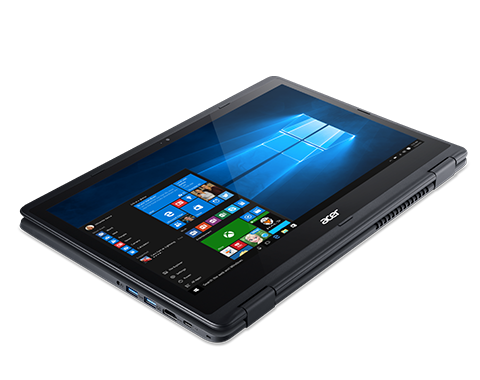 The Aspire R14 comes with 4 different usage mode: Laptop mode, Tent Mode, Display mode and Pad mode. Each mode are suitable for different scenario whether you want to use it as a laptop for office documentation, watching videos with tent mode on the bed, or just browsing and scrolling through website with Pad mode. The R14 also offers the NIL (Nanoimprint Lithography) on their build material in which it offers a special pattern and texture on the whole laptop.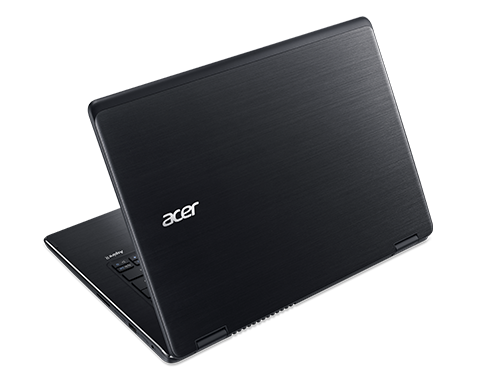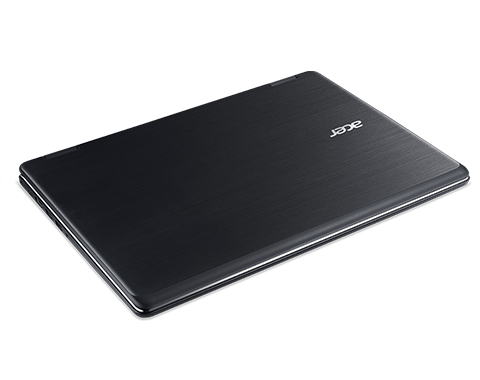 The Aspire R14 also features the latest MU-MIMO technology that serves twice the internet transfer rate from the router. This new technology is expected to revolutionize and be part of the common router features in the future. Besides, it also serves a USB-Type C port that triples the transfer rate from a standard USB drive. The R14 comes with a 14 inches HD display that has wide viewing angle and a HD webcam that is ideal for Skype video calling. The True-Harmony Plus technology also offer unique audio experience for the user in different laptop position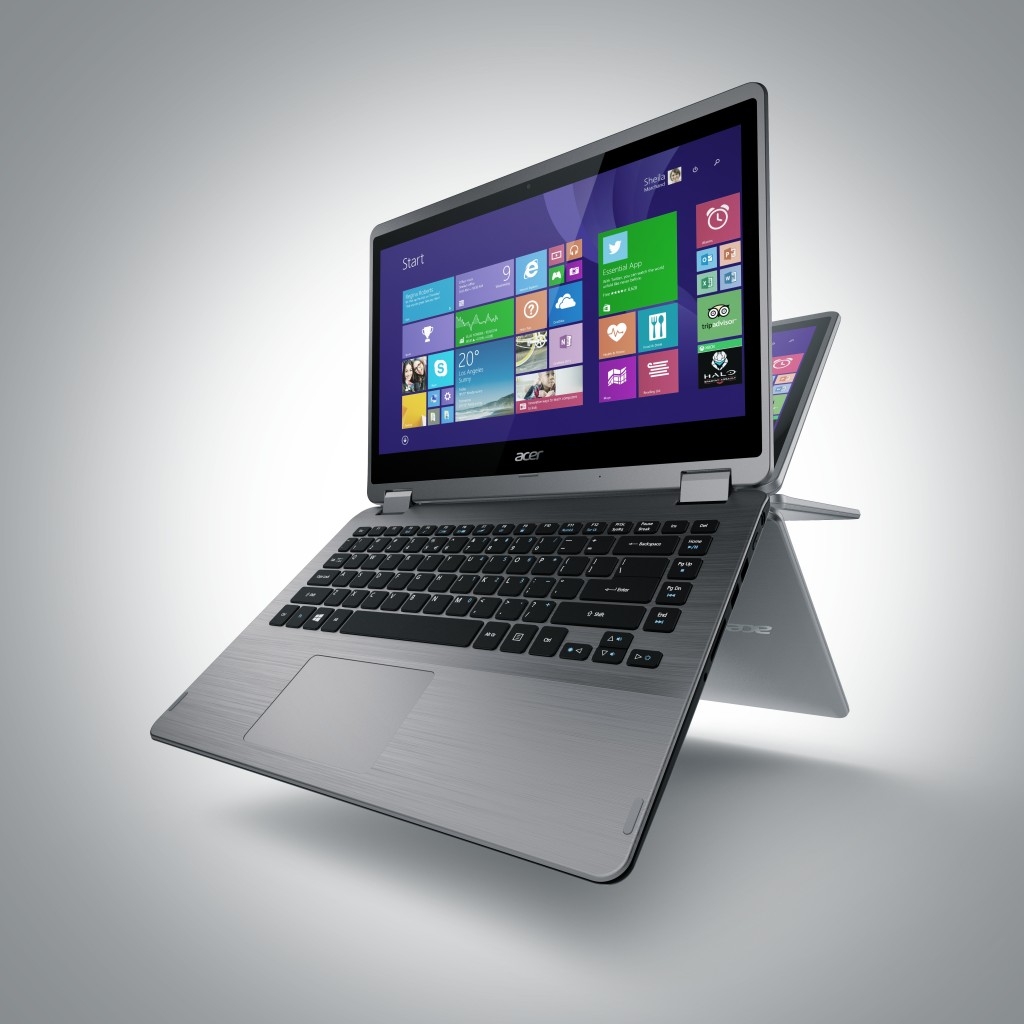 The Acer Aspire R14 is available in all authorized Acer retailer stores and priced at RM2899!
Watch the introductory video of the Aspire R14 below