After acquisition by Lenovo, the Moto smartphone company has been preparing to launch new G series smartphone on the first quarter on 2017. Previously, the Moto G5 and G5 Plus concept has been leaked that shows some idea and concept of the new Moto smartphone. However, a new Moto G5 model has been leaked online recently. Let's have a look on its design!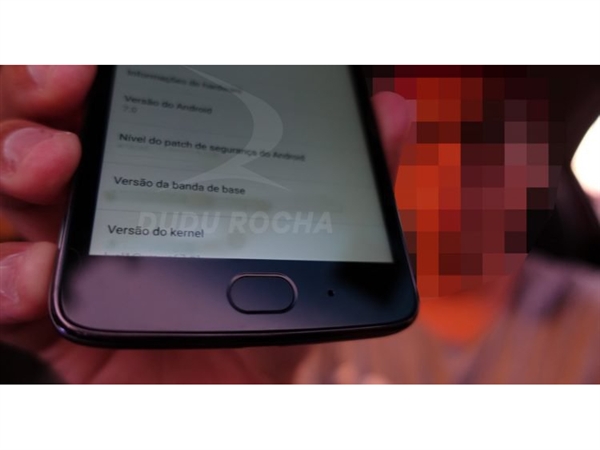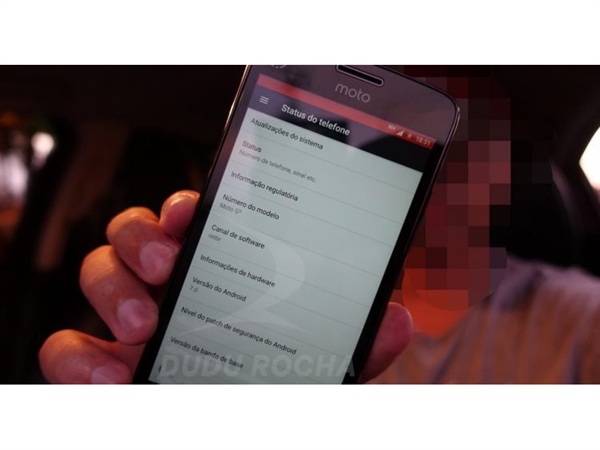 The Moto G5 and G5 Plus share identical design concept while differs by its screen size. The G5 has a 5 inches display while the G5 Plus has 5.2 inches display. Both corner are curved in design and it comes with metallic rear cover. Nonetheless, this smartphone still features removable battery which definitely comes in handy!
As for its hardware, the G5 is powered by Snapdragon 430 and comes with 2GB RAM, 32GB ROM. Meanwhile, the G5 Plus has Snapdragon 625 along with 2GB RAM and up to 64GB ROM for storage. Both will be running on Android 7 and expected to reveal on MWC 2017 happening on 26th February this year.
Source : Phone Arena