Earlier today, Apple launches iOS 14.7/iPadOS 14.7 RC edition build number 18G68. RC edition refers as "Release Candidate" which is a preview before official launches. The new upgrade to the OS update brings MagSafe External battery support, HomePad timer, AppleCard integration and more.
Apple also fixes a WiFi that treats "%s" and "%p" as system commands to parameter update thus causing issues in connection.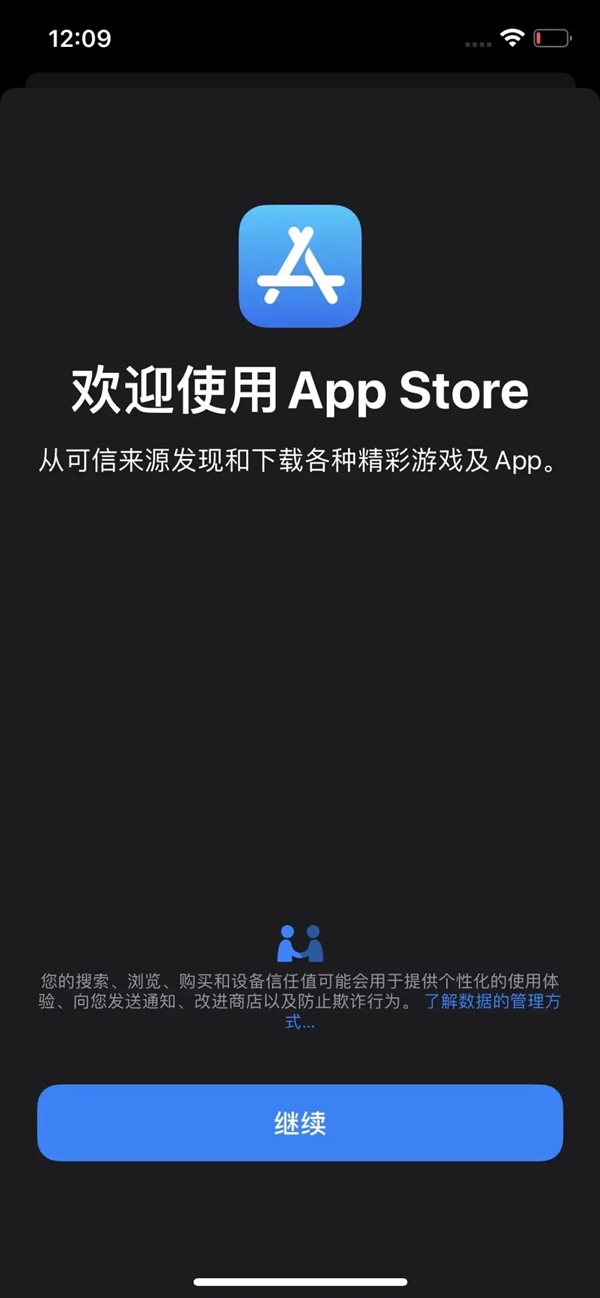 Apple Store also added a new notification that indicates possible integration with third party app channel into App Store.
Apple also releases tvOS 14.7 and watchOS 7.6 RC for developers. It adds:
Add 30 new regions that can use the "ECG" App on Apple Watch Series 4 or above
Add 30 regions where you can receive notifications of arrhythmia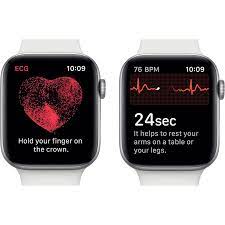 Malaysia is one of the region where ECG feature in Apple Watch is supported.