Good news! For those who has waited long enough for the iPhone 8 and 8 Plus, both new iPhones are now available for official pre-order and its official retail price has been revealed. The iPhone 8 starts at RM3649 for the 64GB variant and RM4399 for the 256GB variant; while the iPhone 8 Plus starts from RM4149 for 64GB variant and RM4899 for 256G variant.
iPhone 8: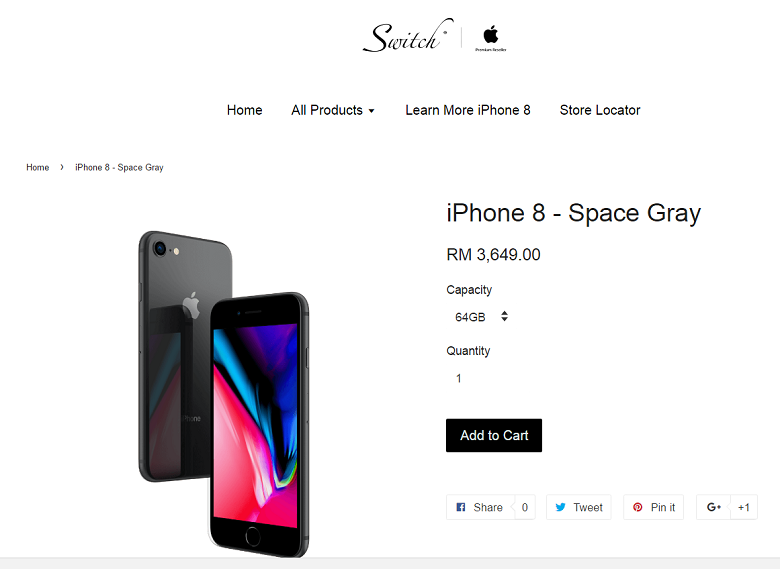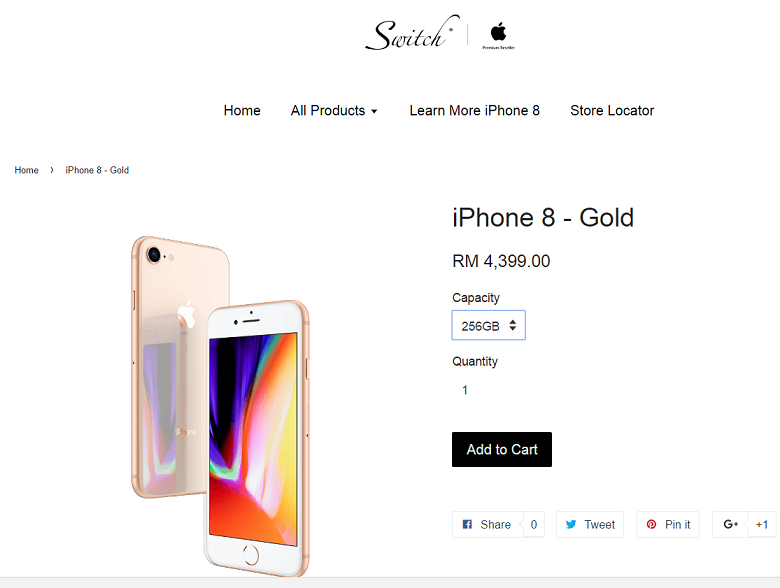 iPhone 8 Plus: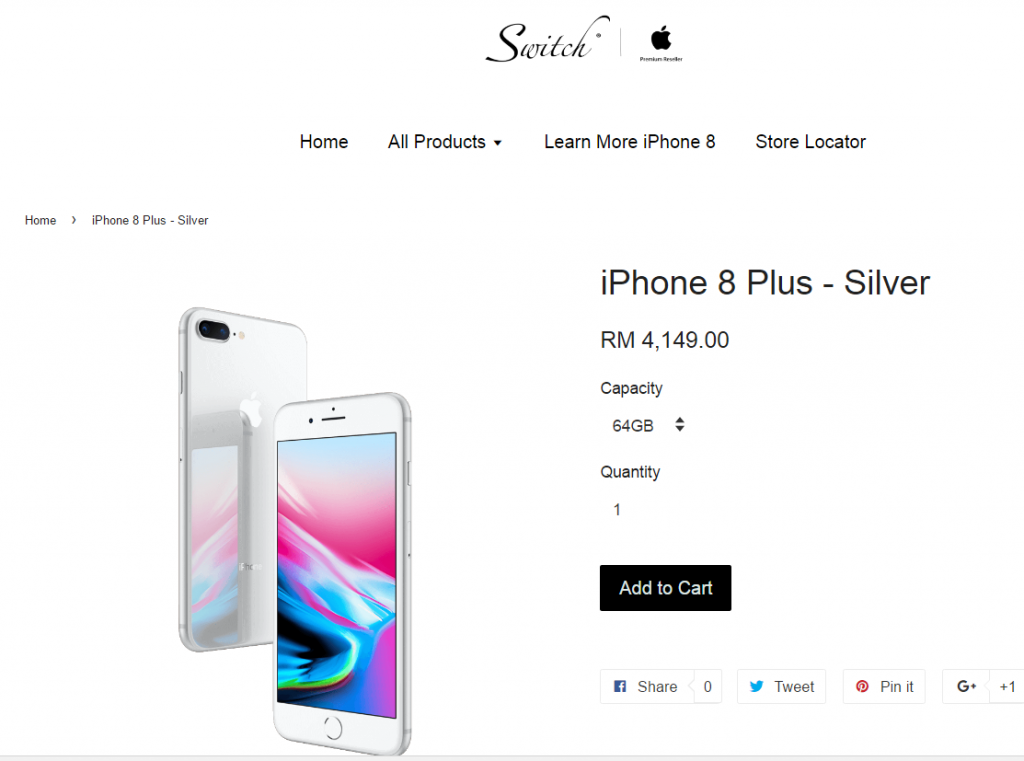 Both iPhone can be now pre-order through Machines and Mac City online till 20th October where you can grab your pre-registered device during the day.
On the other hand, the pricing for iPhone X has also been revealed which is at RM5149 for 64GB variant and RM5899 for 256GB variant.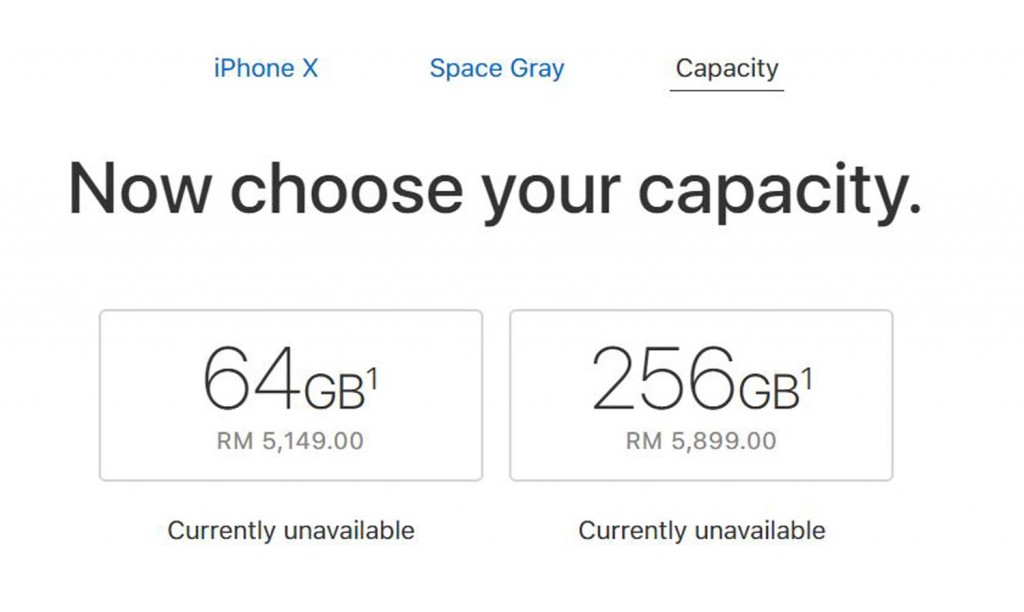 The iPhone X has broken new records as the most expensive iPhone in Malaysia with base model priced above RM5000 while the top end 256GB model is almost near RM6000.
Pre-order for the iPhone X has yet to begun but we will be reporting again when it is open for pre-order.