Can't sleep tonight? Well the iPhone X pre-order will be officially commence by tonight and in just few hours, you can reserve a unit for yours by pre-order through authorized Apple reseller nationwide or through telco such as Maxis, Celcom, U Mobile and now, Digi. Let's find out what Digi has to offer!
Similar with other telco, all iPhone X pre-order starts from 17th November and same goes to Digi and the official sale date commences on 24th November onward. For those who pre-ordered by tomorrow onward, you would be the first among the few to get the iPhone X delivered right to your doorstep or collect it yourself at your preferred branch.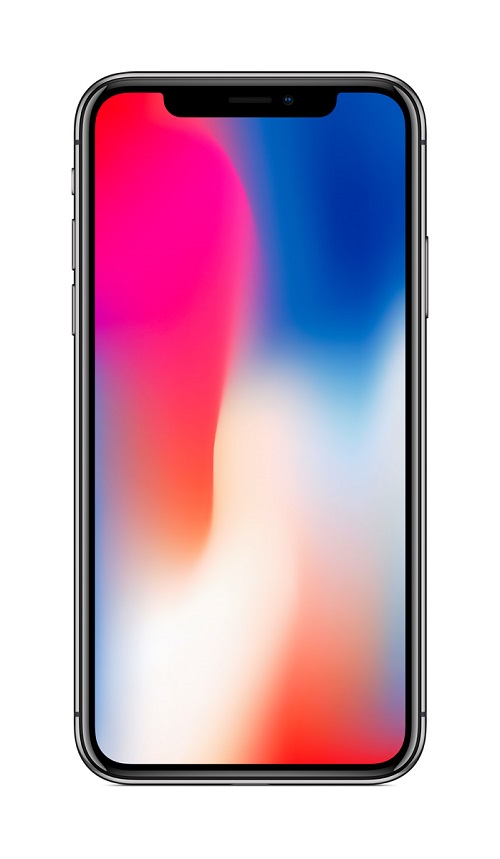 In the recent update, we're notifed that Digi offers the iPhone X with 64GB storage capacity as low as RM3495. Meanwhile, the 256G variant starts at RM4155. Despite no plan details has been revealed, Digi could be updating the pre-order information on their website anytime soon.