After a long wait, DxOMark has announced its review on the Samsung Galaxy S20 Ultra's camera. The Samsung Galaxy S20 Ultra has a photography score at 132 and video at 102. This makes the total score of the S20 Ultra at 122 which sits on top 5 on the leaderboard.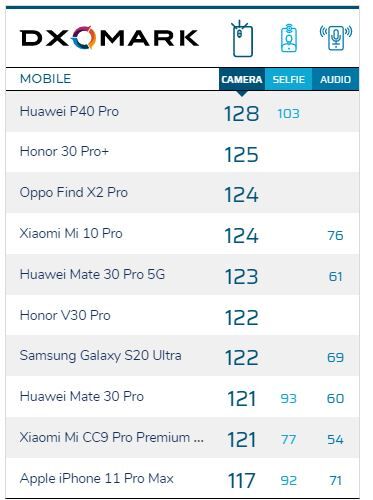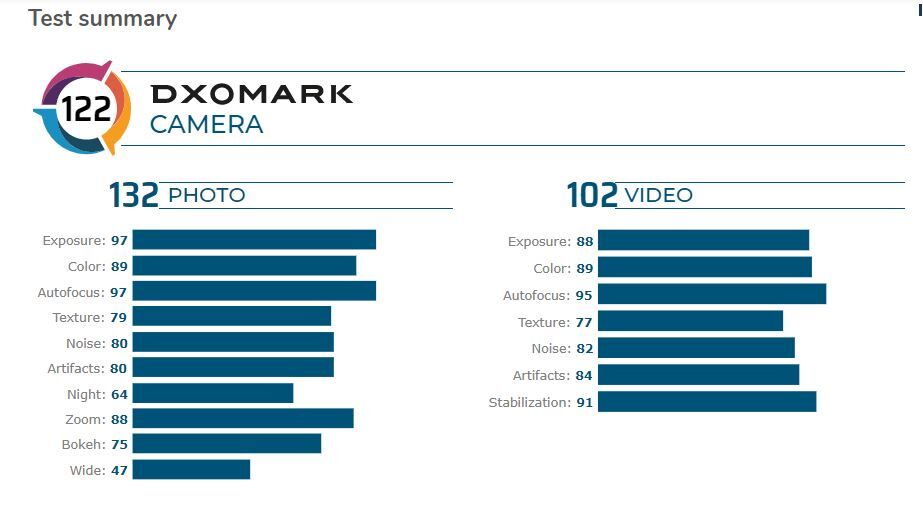 On the review of the photography, Samsung Galaxy S20 Ultra is able to capture great still motion pictures. The wide angle camera also scores the top and the exposure and colour is in well condition. The camera also offers great dynamic range and preserves all the details. However, zoom is affected during low light environment.
The Galaxy S20 Ultra is able to capture vivid colours in video. The exposure is all correct in low light environment and the video comes with stabilization function. However, some detail is lost when capturing in low light environment.
Click here to find out the DxOMark review.