The Huawei Mate 20 series remains highly anticipated especially with the new Kirin 980 SoC, the Mate 10 Pro remains one of a decent flagship launched from last year and it is about to receive EMUI 9.0 firmware upgrade based on Android 9 Pie. This update will be channeled through over the air update where users can download the official firmware via Settings menu.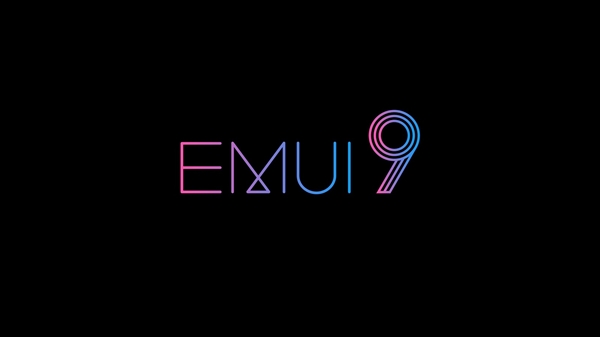 The new EMUI 9.0.0.108 will brings performance enhancement in the general settings and it enhances multitasking capability. Besides, the GPU Turbo "overclocking" technology will be further upgraded to version 2.0 which is expected to comes with enhanced gaming experience.
Aside from performance upgrade, the new EMUI 9 version to provide stronger security and redesigned UI and volume bar. Power management also to improve significantly with the aid of artificial intelligence, where frequent apps are prioritized and less frequent and unnecessary background apps were removed.
Unlike OnePlus and Nokia, Huawei Mate 10 Pro doesn't participate in the official Android P beta development where it comes with the major and minor features to be implemented. Huawei has did it themselves and had welcomed feedback from developers who has tried their own beta on Huawei P20, Honor 10 and Honor View 10.
Such update has been rolled out around Europe and will be arriving in China following by Malaysia soon.
If you are keen to grab this budget friendly flagship premium smartphone, you can visit Huawei official store here