MediaTek, a Taiwan based processor manufacturer has gained a relatively large market share on the mid-range and entry level smartphones and gadgets processor. However, it is uncommon for MediaTek to launch high performance processor that competes with other chipset manufacturer such as Qualcomm and Samsung. Nevertheless, the new MediaTek high performance chipset Helio X30 will be launched at the end of this year.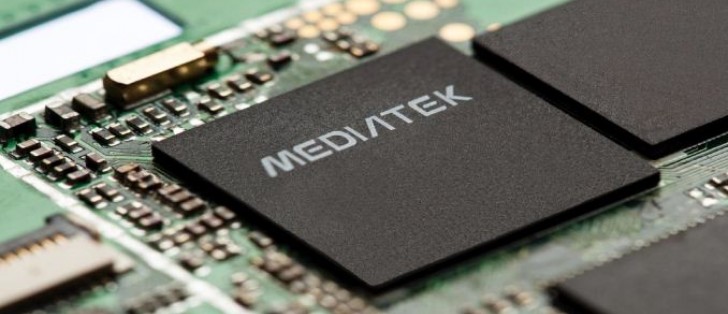 One representative from MediaTek chipset development and manufacturing stated that as the China consumer has a great tendency to change their smartphone around this year, MediaTek has attained their sales expectation with margin over 40%.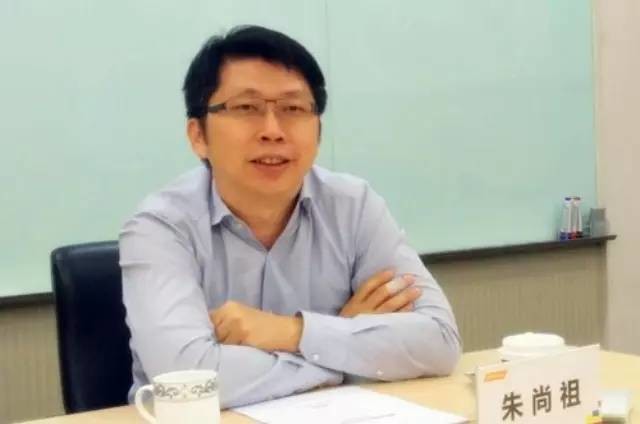 MediaTek representatives also stated that they will be launching a new high performance processor based on 10nm manufacturing process that support the need for virtual reality in the future. The GPU on the Helio X30 is also another big upgrade too.
The Helio X30 is based on 2*2.8GHz Artemis+4*2.2GHz A53+4* 2GHz A35 with PowerVR GPU. It can support up to 8GB of onboard RAM, Ultra Flash Storage 2.1 and meeting LTE Cat 10 standard.
Source : ithome