With less than a week till the launch of the HTC 10, HTC official has been releasing powerful feature and highlights of their new flagship "10" on the social media, which includes a front facing camera that lives up to world class standard.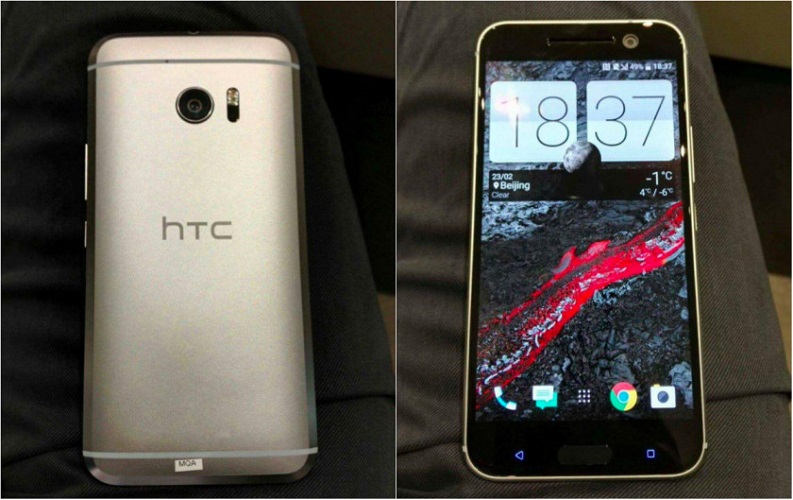 A recent rumor source also suggest that the HTC 10 smartphone will comes with the world first front facing camera with optical imaging stabilization technology. This could be one of the main reason where HTC claims their camera of the HTC 10 has world class standard!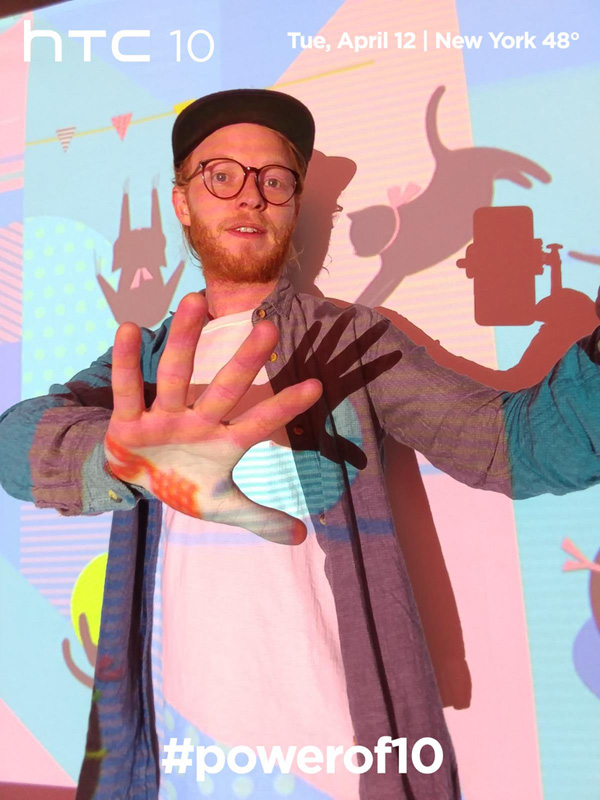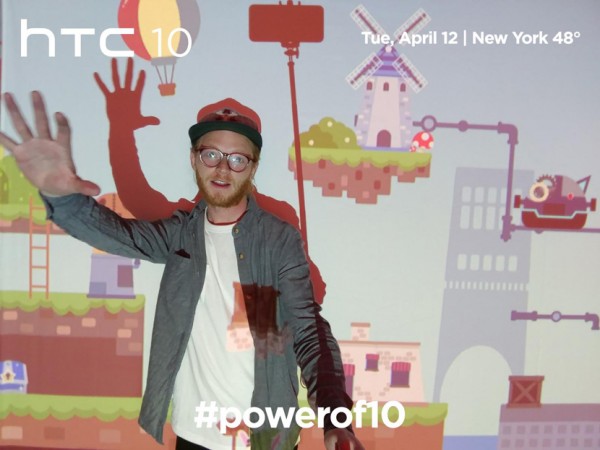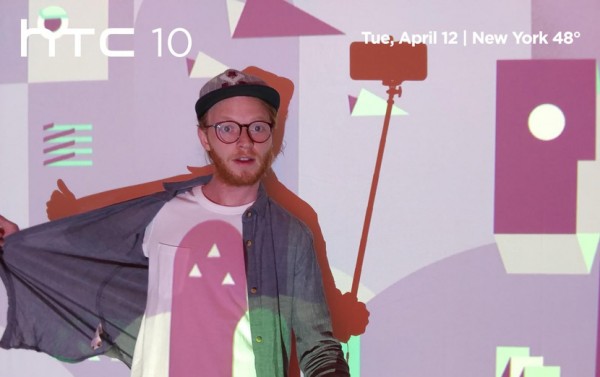 Few new teaser picture of HTC 10 that has been deleted has shown the outstanding selfie camera quality along with hashtag #powerof10. Although the twitter post has been deleted, the picture still shows impressive image quality despite being compressed.
Could HTC 10 relive its brand again?