Recently there was a video circulating around Facebook showing a Malay guy smashing eggs at Digi HQ and turns out that this guy has an issue that doesn't get entertained when he request refund for poor service. With no doors to resolve the refund dispute, the guy – Mohd Al Iman Zakari has get his anger to release at Digi HQ.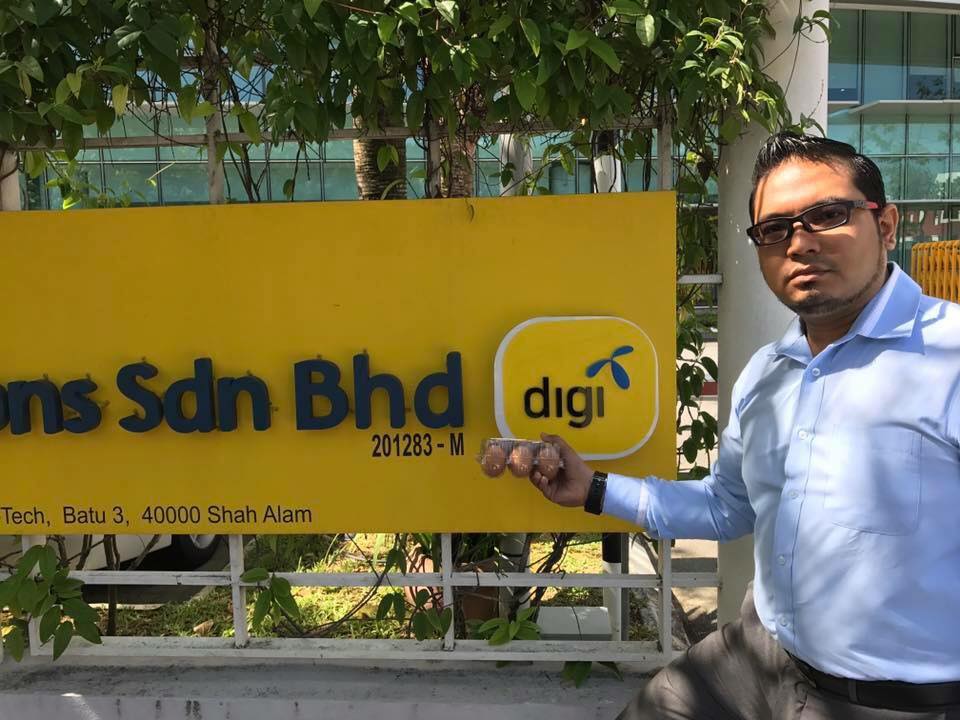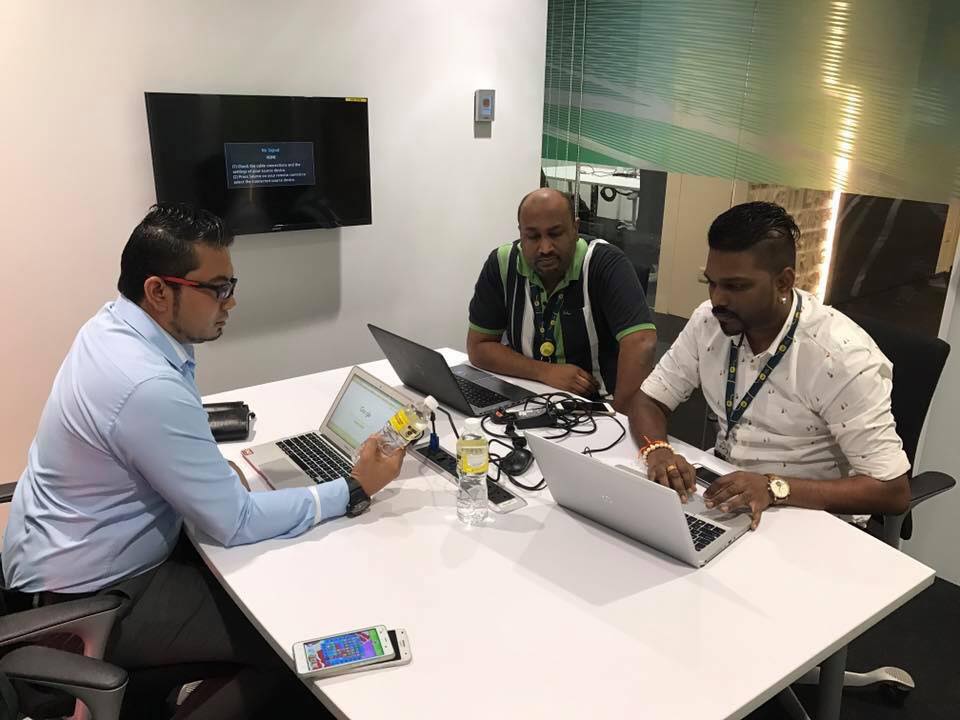 According to the subject, he expressed that he has lodge complains on CFM and Digi in all method but there is no response received from any of the party. In the end, he has lost all the patience and express his anger on the spot.
After smashing eggs at Digi HQ while security guard didn't even bother, this issue has been quickly resolved by DiGi Management and get his excess billing amount refunded back.
Apart from his matter, there are also tons of Digi user complaining on the overcharges despite the plan comes with unlimited call while the billing amount has exceeded the stated amount. Meanwhile, some users also report Digi has poor network service as user suffered from random disconnections which hinder the user experience.
As for this issue has come to an end, would digi and other telco take this as an lesson to provide a better service to their subscribers?
Source : themalaymailonline