With the launch of the iPhone SE and the smaller 9.7 inches iPad Pro, Apple is cutting down the retail price for the iPad Air 2 at around 100 US dollar (which is approximately RM405). Same goes to Malaysian Apple iPad Air 2, it is now currently priced from RM1699!
With some calculation, the new iPad Air 2 has reduced its price at around RM300 which has not reached our expected margin of USD $100 (~RM405). Nevertheless, it is a good deal for those who are looking for a new portable iPad for entertainment purpose.

iPad Air 2 16GB WiFi:Original RM 1999 Now priced at RM 1699
iPad Air 2 64GB WiFi:Original RM 2399 Now priced at RM 2099
iPad Air 2 16GB WiFi+Cellular:Original RM 2499 Now priced at RM 2199
iPad Air 2 64GB WiFi+Cellular:Original RM 2899 Now priced atRM 2599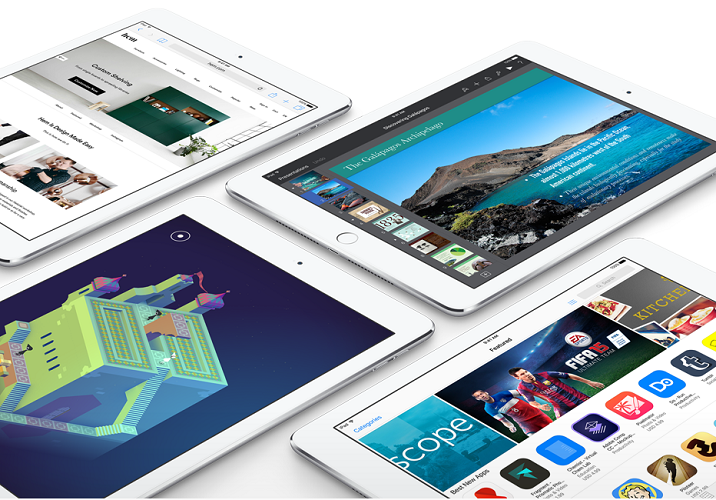 Although the iPad Air 2 is now cheaper, but this new retail price is almost similar with the original retail price prior the implementation of GST! Would you like to wait for the new iPad Pro or give this go?
You can purchase your iPad Air 2 online here.