With Nexus smartphone line coming to the end, Google has shifted its focus onto their new Pixel smartphone series. This time, Google has bring several new features on the latest Pixel software upgrade that ease the user experience.
In this new firmware update, the Pixel is now equipped with double tap to wake feature which has been previously available in older Android smartphone, and the lift to wake feature similar as the iPhone.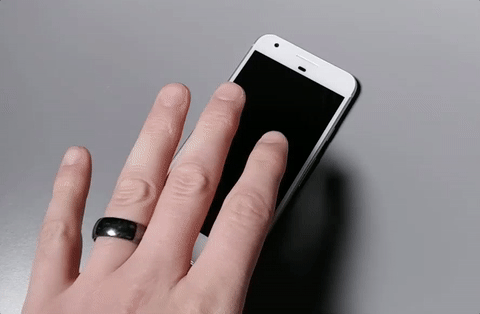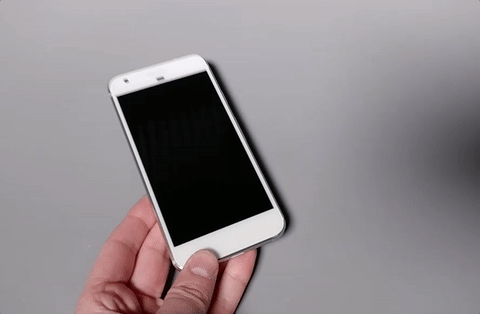 This update has been roll out those Verizon-based Pixel and Pixel XL. Apart from Pixel, this feature will be rolling out to Nexus 6P soon.
Source : 3C科技