Those who were familiar with the storage solution and flash drives will have a clear idea on the tech giants such as Western Digital and SanDisk on the tech-driven stage. As one of the industry leader in storage innovation and manufacturing, SanDisk is now officially acquired under Western Digital after establishment of agreement with a procurement fee at RM765 billion.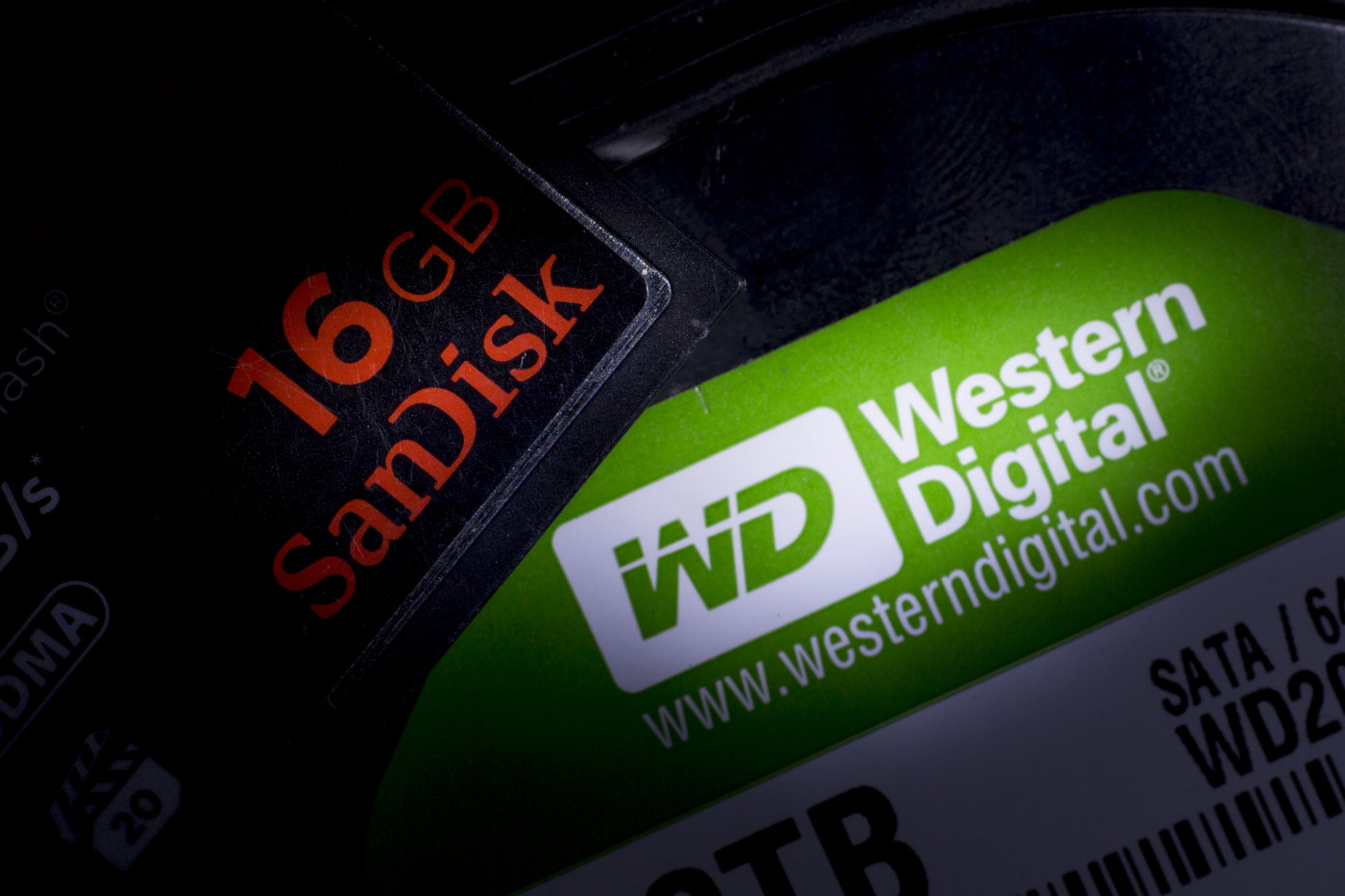 The combination of WD and SanDisk will increase the production capacity in SSD and flash storage as well as other storage solution. Western Digital will now have the all proprietary storage technology from SanDisk for the manufacturing of future hardware.
As far as we know, SanDisk has a relatively large business client group as Apple and Nvidia are the official partner of their products. SanDisk CEO Sanjay Mehrotra stated that this business procurement will be official from 12th of May and he will be expecting to collaborate with WD for the storage innovation for the future.
Would this business procurement creates monopoly in storage industry that slows the growth? Or does it enhances the advancement of storage technology innovation?
Source : engadget