As we have previously covered on the new WiFi calling feature that is soon to be launched for U Mobile postpaid users, most of us may be unfamiliar this new technology that first appeared in Malaysian network. What is the difference between the WiFi calling and common network calls? What devices does it support? Would there be any charges? All of these are answered below!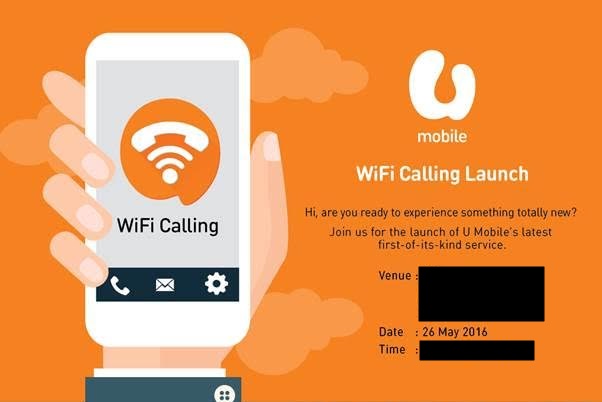 What is WiFi Calling?
In a layman terms, WiFi Calling uses your working WiFi connection to make calls and send SMSes even when there is no network coverage and no active data connection. The whole process is similar as common GSM network calls made from cellphone and does not requires third party app to make such calls.
What smartphone currently supports WiFi Calling?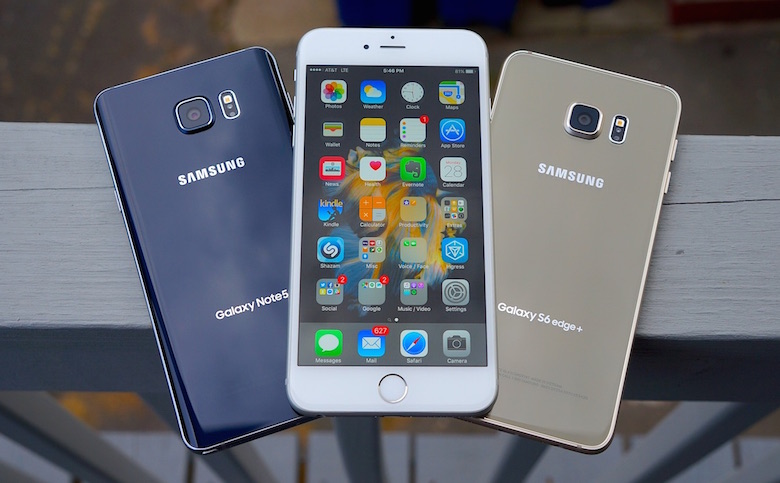 Unfortunately, not all devices and flagships support WiFi calling feature at this moment. Here are the listed of support Android and iOS devices.
iPhone 5C
iPhone 5S
iPhone 6、6 Plus
iPhone 6S、6S Plus
iPhone SE
Samsung Galaxy S7 Edge
Samsung Galaxy S7
Samsung Galaxy Note 5
Samsung Galaxy S6
Samsung Galaxy S5
U Mobile is now making development onto WiFi calling app for unsupported smartphones.
How to turn on WiFi Calling?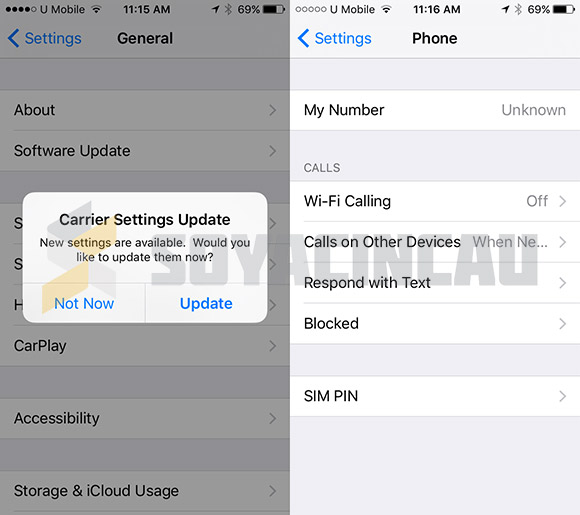 Select Software Update and press Update when a window has pop up. Your smartphone is now configured for WiFi calling setting.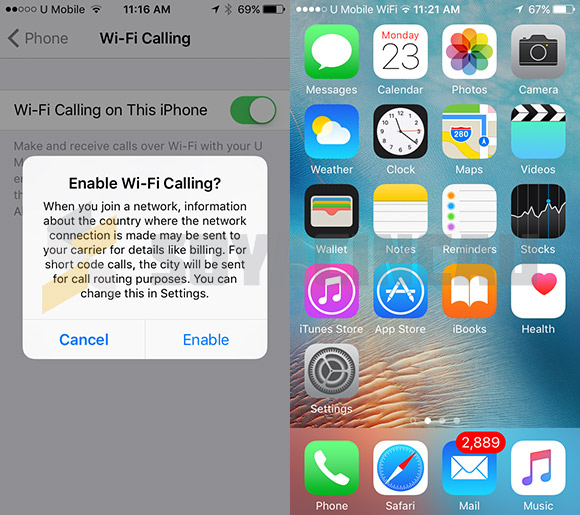 If you see U Mobile WiFi appears as the network name, it means that you has successfully configured the WiFi calling feature on your smartphone.
What are the difference between VoIP calls through Social IMs?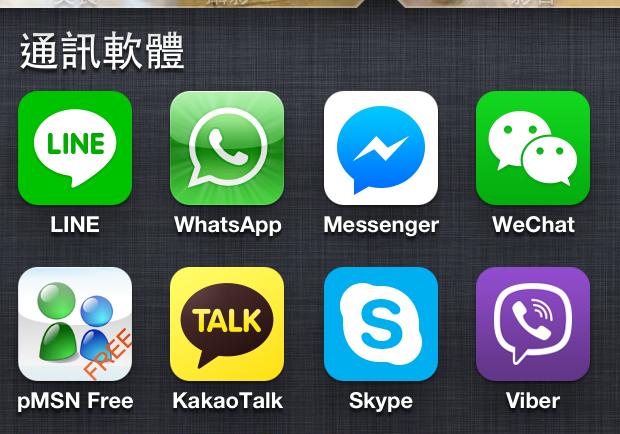 The WiFi calling feature is a proprietary service provided from Telco which is different from the VoIP calls and video calls make from applications such as LINE and WhatsApp. There is no dependencies on third party app to perform WiFi calls at this moment. Recipient can receive your calls even they didn't get to enjoy the WiFi call feature. 
What are the cons of this feature?
Not all smartphones are supported at this moment. If you are out of WiFi coverage, there will be disruption to your call.
Would there be any charge when using this service?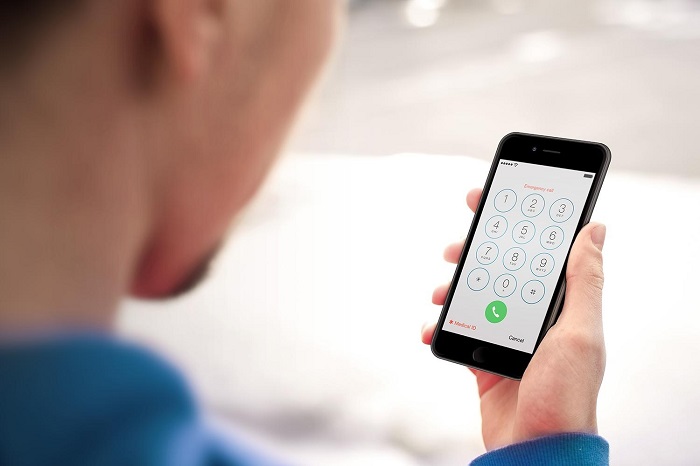 Yes it does, all the charges are varied based on your telco such as U Mobile. However, U Mobile P70 subscriber can enjoy this features for free as their plan comes with free unlimited calls.
Best situation to use WiFi call?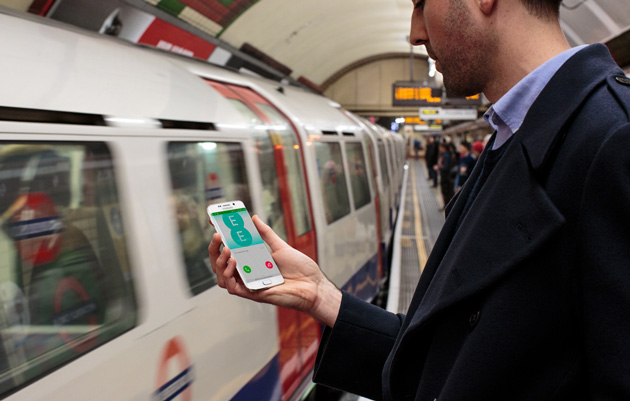 It is encourage to use WiFi calls during overseas or travelling, or if you suffer from poor network coverage from your telco at your current location.
Source : malaysianwireless