Despite HTC has not display or teases any of its new product for 2018, the next generation U series smartphone is nevertheless will be launched during this year. Soon after the success of U11 last year, HTC will be launching the U12 in 2018 that comes with certain changes.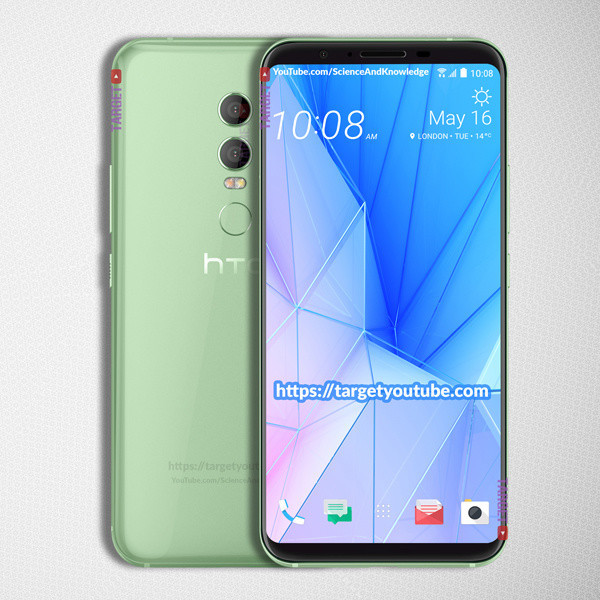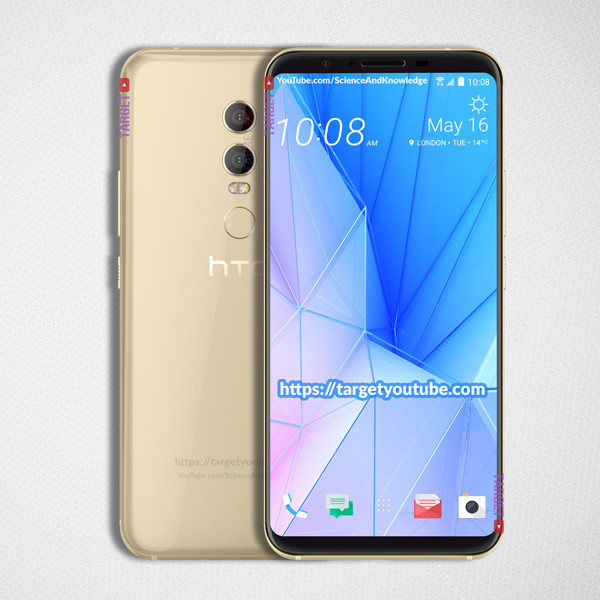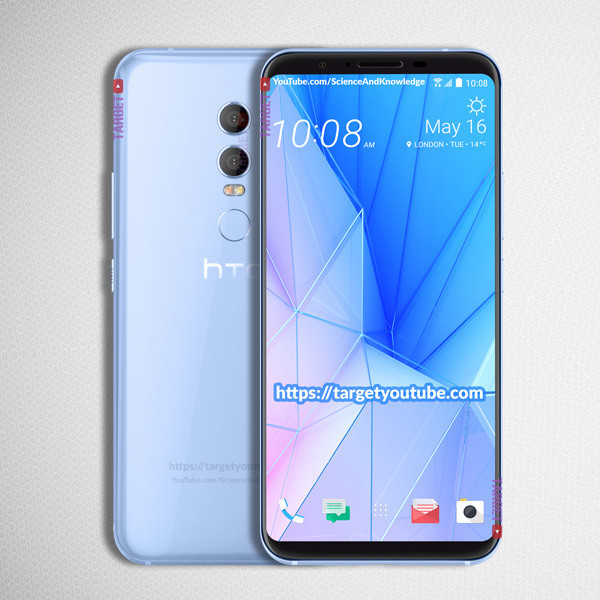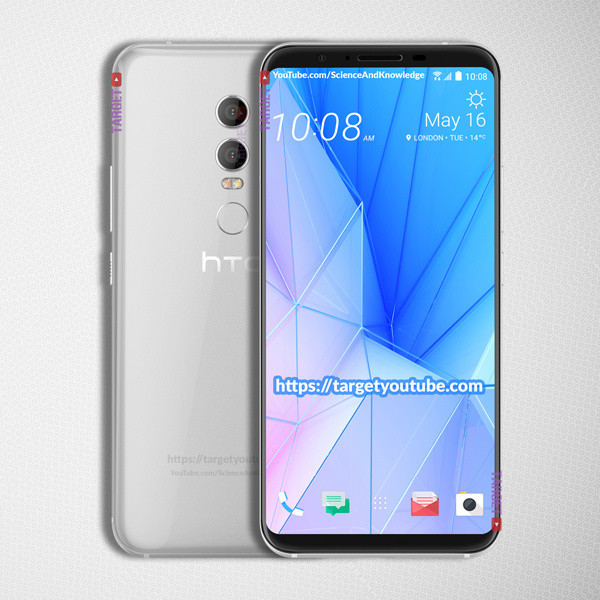 For the newly leaked HTC U12 from other media sources, the U12 appears with a 6.1 inches Full View display with a narrow display bezels. The narrow bezels appears similar as a hybrid between Galaxy S8 and LG V30 Plus. It is also the first dual rear camera aligned vertically on HTC camera that shoots up to 16 megapixels.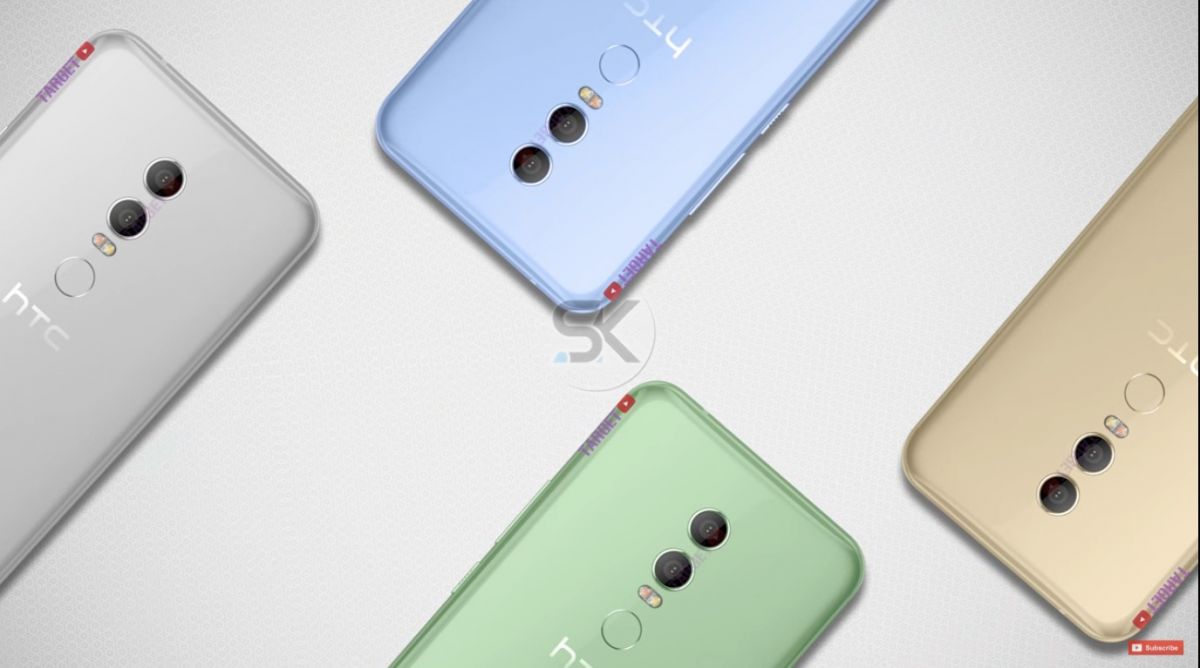 It is also likely known that the U12 will be powered by Snapdragon 845 and 6GB RAM. The dual rear camera on the HTC U12 might promises better photography experience as it now sports a new camera. If you're not a fan of U11 design previously, the U12 could make you change your mind.