Google Nexus smartphone design and development has been placed under social media spotlight as the Android fanbase has started shifting their attention on the new Nexus. While it has been confirmed that HTC will be making 2 Nexus smartphone codenamed Marlin and Sailfish this year, there is yet to have any concept idea on the newly designed Nexus from HTC. However, the design render that you have been waiting for is now leaked from Android Police and let's have a quick glance.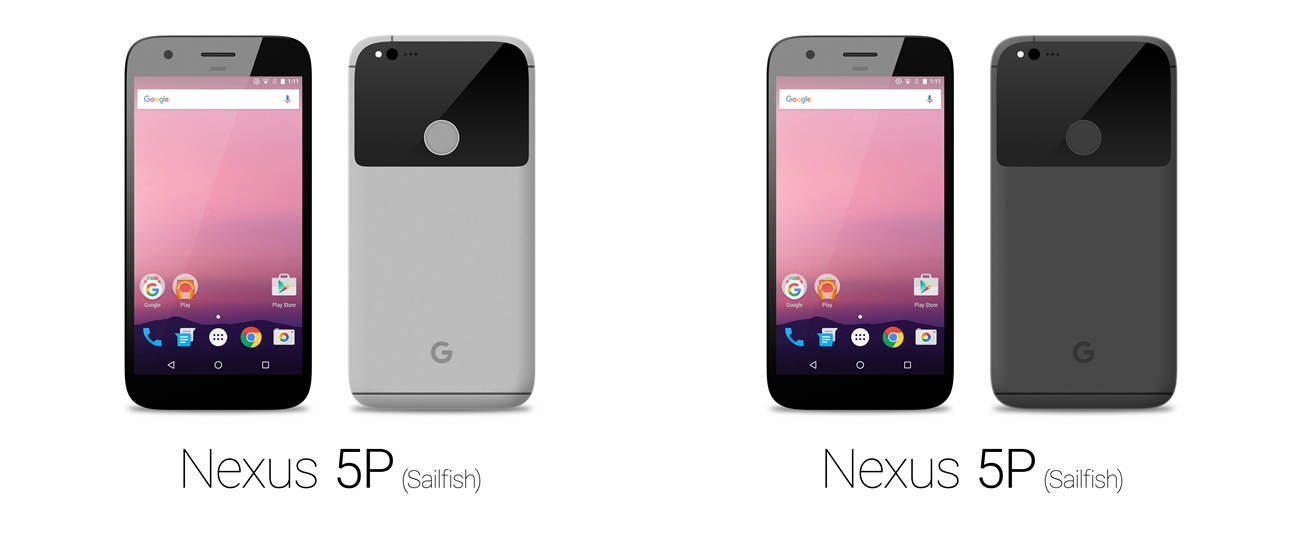 Soon after Android Police has released the design concept of the HTC Sailfish, one Android enthusiast on Reddit has posted the design render of the HTC Sailfish which is eventually uploaded to Android Police. From the render it can be seen that the new Nexus from HTC has a great emphasis on the colours used within the theme and there might be more features hidden within.
According to rumors, the Sailfish will sports a 1920×1080 5 inches Full HD display and powered by a quadcore processor at 2.0Ghz (Qualcomm Snapdragon 820/821?), 4GB RAM, 32GB ROM, 8MP front and 12MP rear camera along with 2770mAh battery. It would feature the latest USB Type C connection and a rear fingerprint sensor on its back.
Apart from that, it is a firm fact that the Sailfish would come preloaded with the latest Android N operating system.
Source :