The HTC U12 Life has debuted along with the U12 during the IFA 2018 this year and it is a mid-range toned down variant of the standard model. Let's have a closer look on the HTC U12 and check out its design!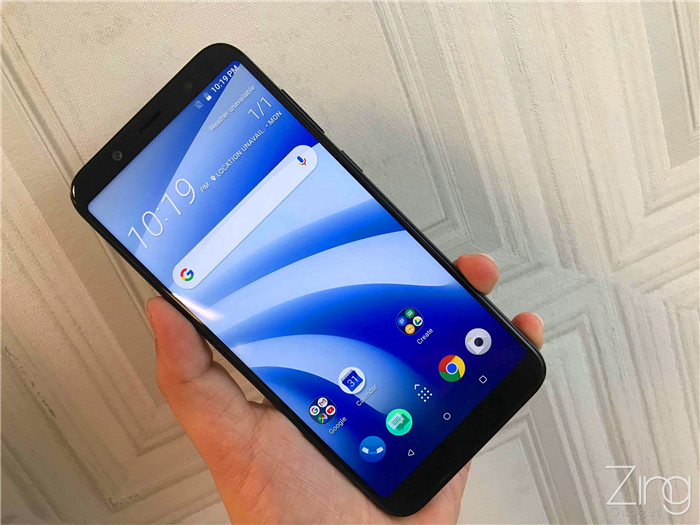 If you are not a fan of notch display, this would be a great choice for you! The HTC U12 Life has a large 6 inches display with aspect ratio at 18:9 and a resolution at 2160 x 1080p. Despite appear slightly larger, it is still possible to use it single handedly if you have a big palm.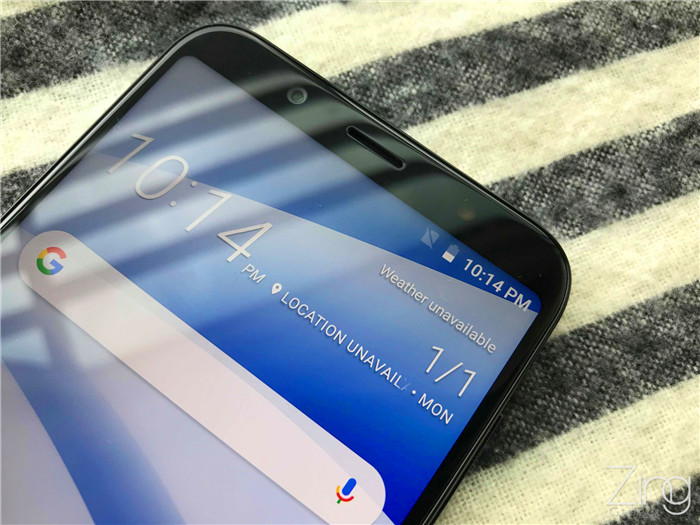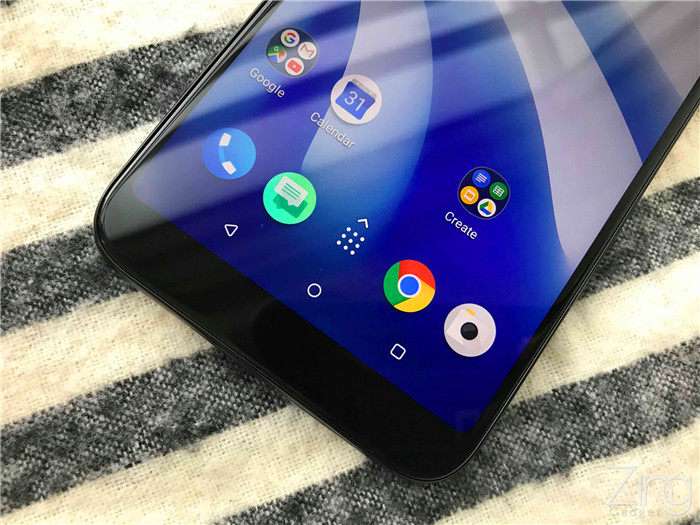 The front design is rather conventional with proximity sensors, camera on the top but nothing at the bottom, no logo or whatsoever.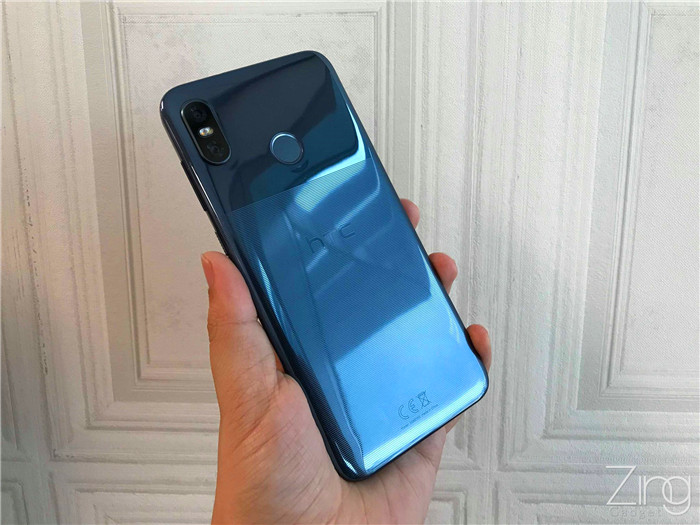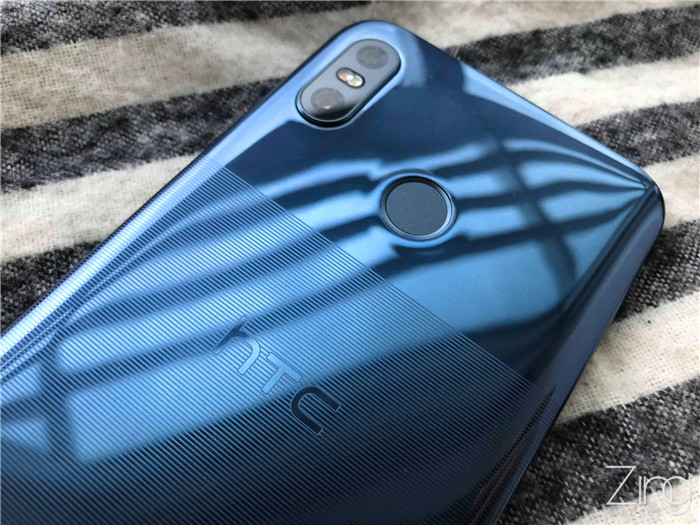 The rear panel has brought a Deja Vu on the Google Pixel due to its split rear panel texture and design. It isn't two colours but instead there is a tiny white stripes on the bottom which makes it appear on the other way.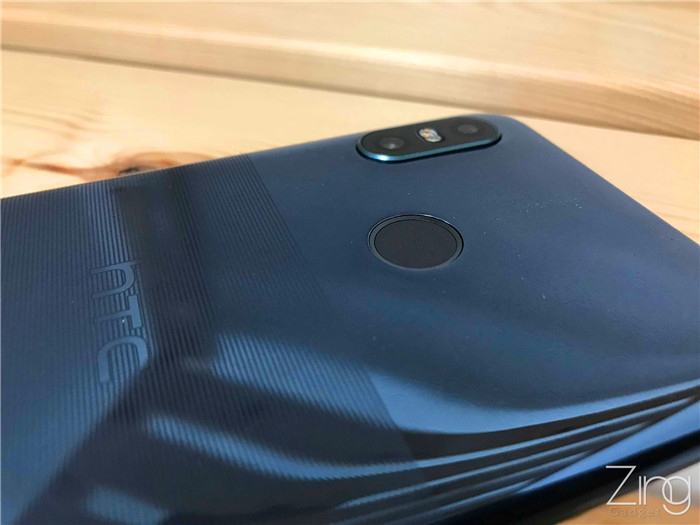 On the top left corner comes the dual rear camera and flash while the fingerprint sensor is located right on the middle. The logo remains beneath and stays on top of the stripped lines.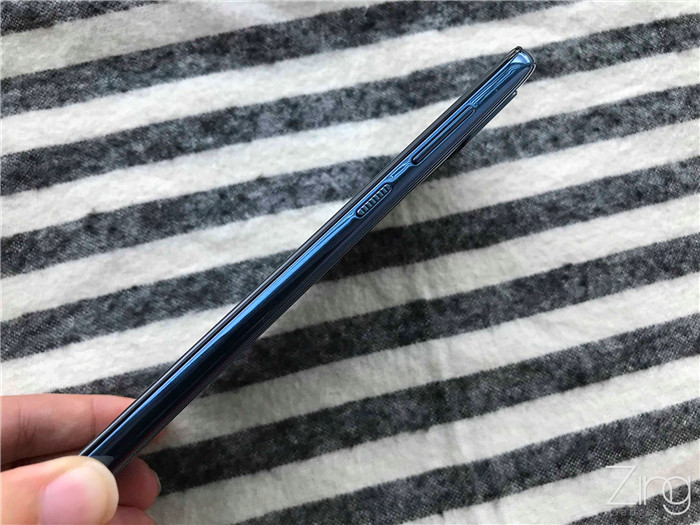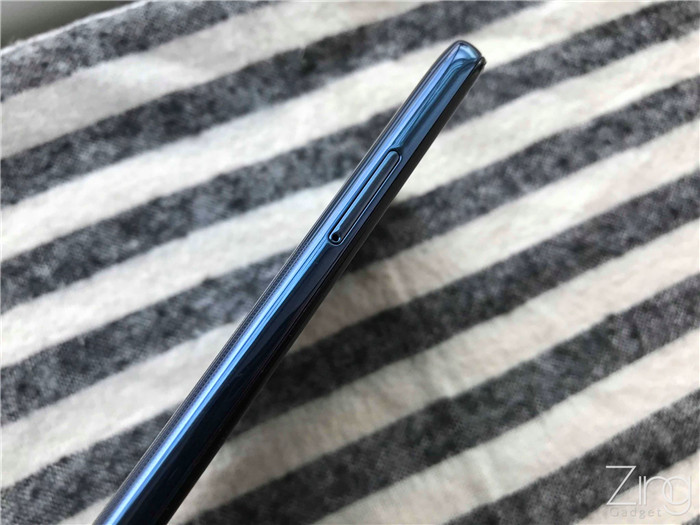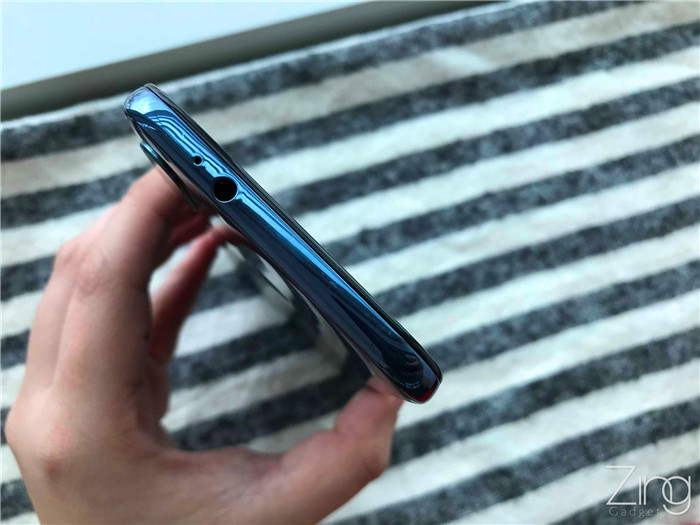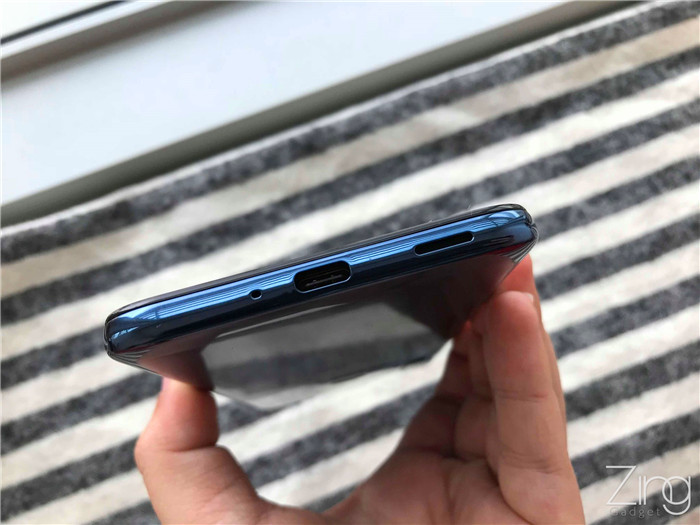 Both sides comes with SIM slot, volume and power button. Audio jack remains on top alongside with mic.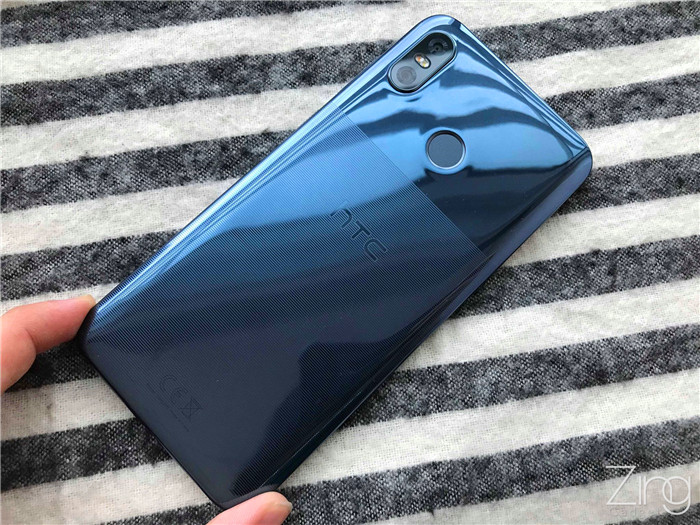 Lastly, the U12 is a smartphone that adheres to the conventional way of designing one. Bezels is relatively thicker compared to modern standard but it is certainly a great phone for people who want to have no notch which hinder their display.
Stay tuned for update on its availability!