Celebrating the coming Malaysian independence day, Huawei has launched a new photography contest "Capture the Beauty of Malaysia" with prizes to be given away! Meanwhile, there is also a new round of promotion & lucky draw with gifts to be given away when you get the selected Huawei models in the period.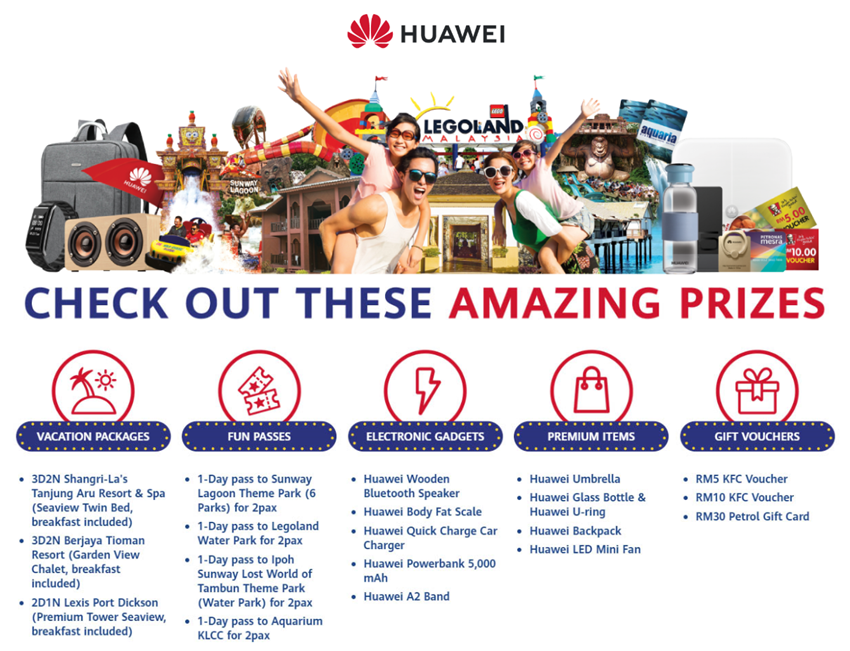 The photography and lucky draw contest starts from 17th August to 16th September and it is applicable for Huawei smartphone obtained through Huawei authorized distributor or online retail stores. The grand prize include a 3 days 2 nights stay at Shangri La hotel. Learn more about the contest here.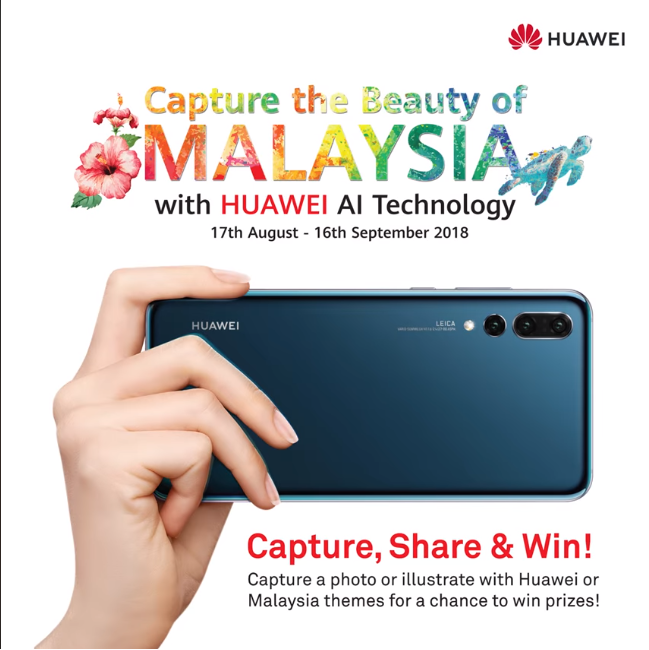 The Capture the Beauty of Malaysia contest can be easily participated when you shot your ideal photo of Malaysia with a Huawei smartphone along with a caption "Malaysia is truly beautiful because.." and hashtag with #HuaweiMalaysianBeauty.
The most creative content and caption will be eligible to take away 1x Huawei P20 Pro and the 2nd prize is a Huawei Nova 3 followed by Huawei MediaPad M5 Pro. Contest end 15th October and will be announced on Huawei Facebook page.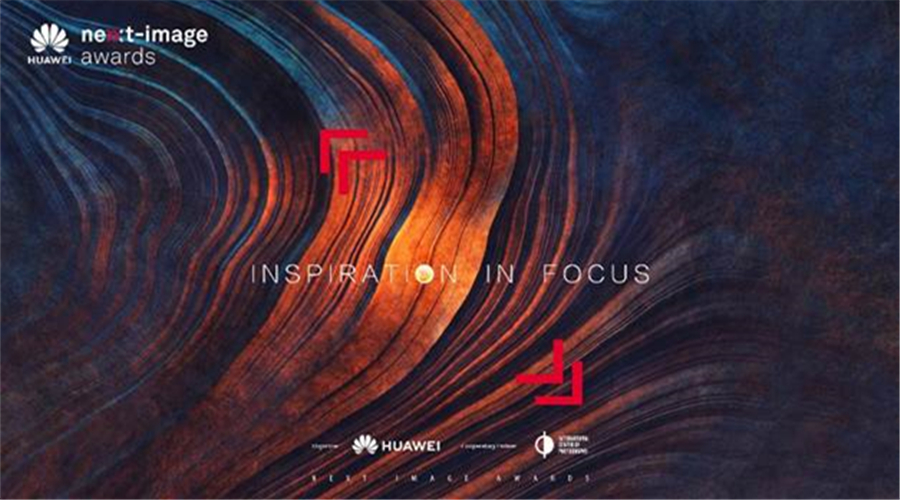 Also don't forget the 2nd NEXT-IMAGE smartphone photography contest! The contest ends on 31st August and categorized into 6: beauty of the dark, hello, life, timeline, geographical places and others and you can participate it here