Huawei business has been expanding internationally and growing bigger every year. The collaboration with LEICA makes the P9 a success stories for other smartphone manufacturer and this time, Huawei has decided to combine technology and art and offers unique colours that they hadn't seen before.
The Huawei P10 is available in few unique colours Dazzling Gold, Prestige Gold, Mystic Silver, Graphite Black, White, Dazzling Blue and Greenery. The Dazzling Blue is designed with the collaborative effort with the Pantone Colour Institute which is classic and elegant and stand out from the norm.
The Dazzling Blue P10 will be available in Malaysia market on 5th May onward. Let have a quick 360 view of the product of art and technology.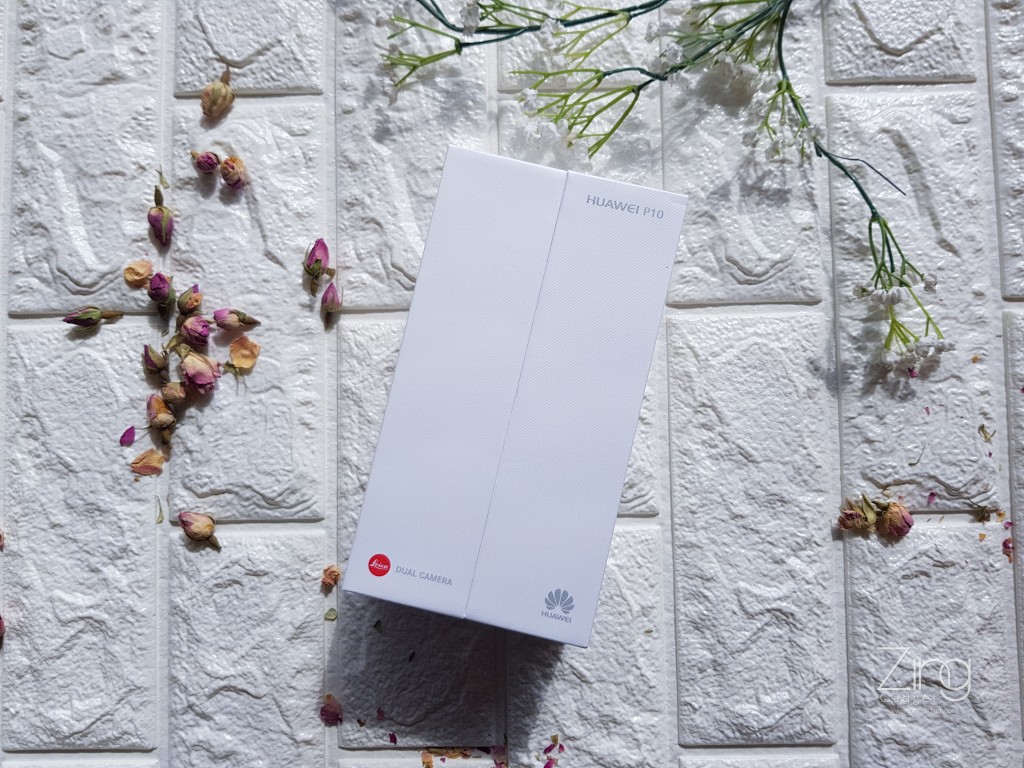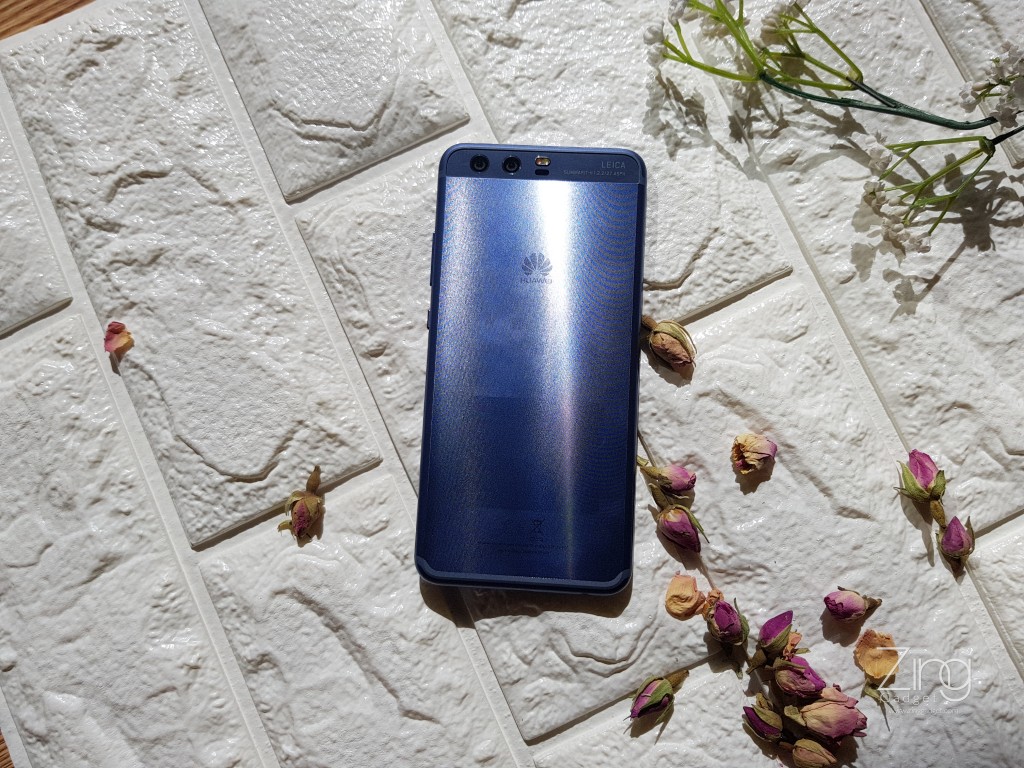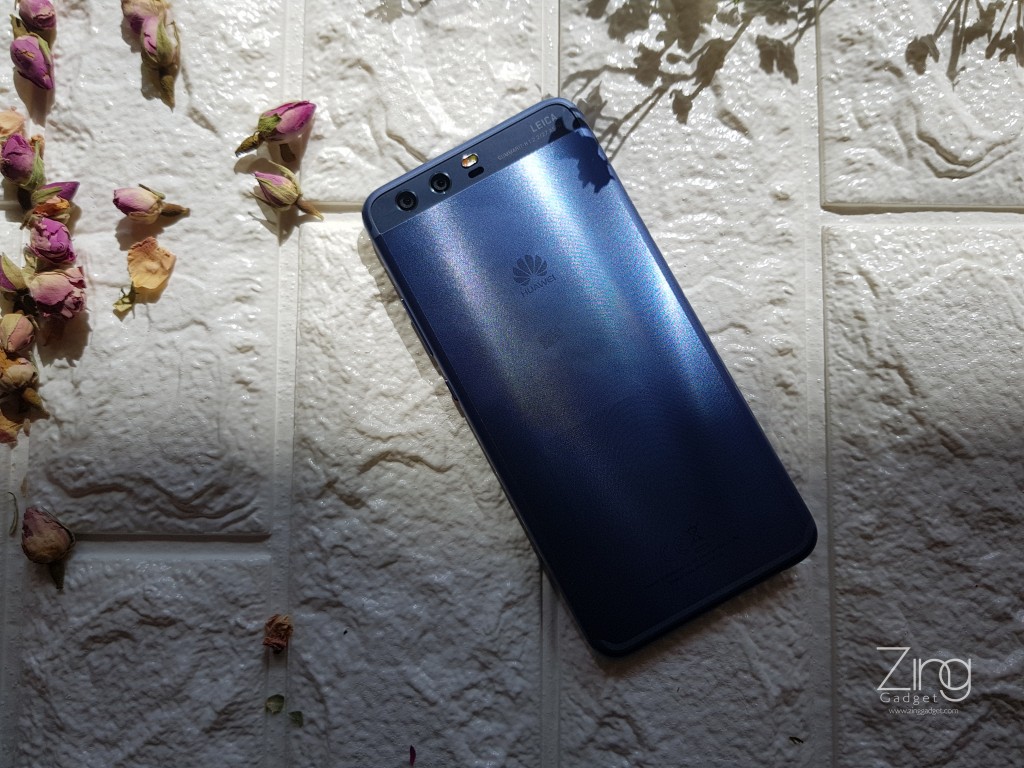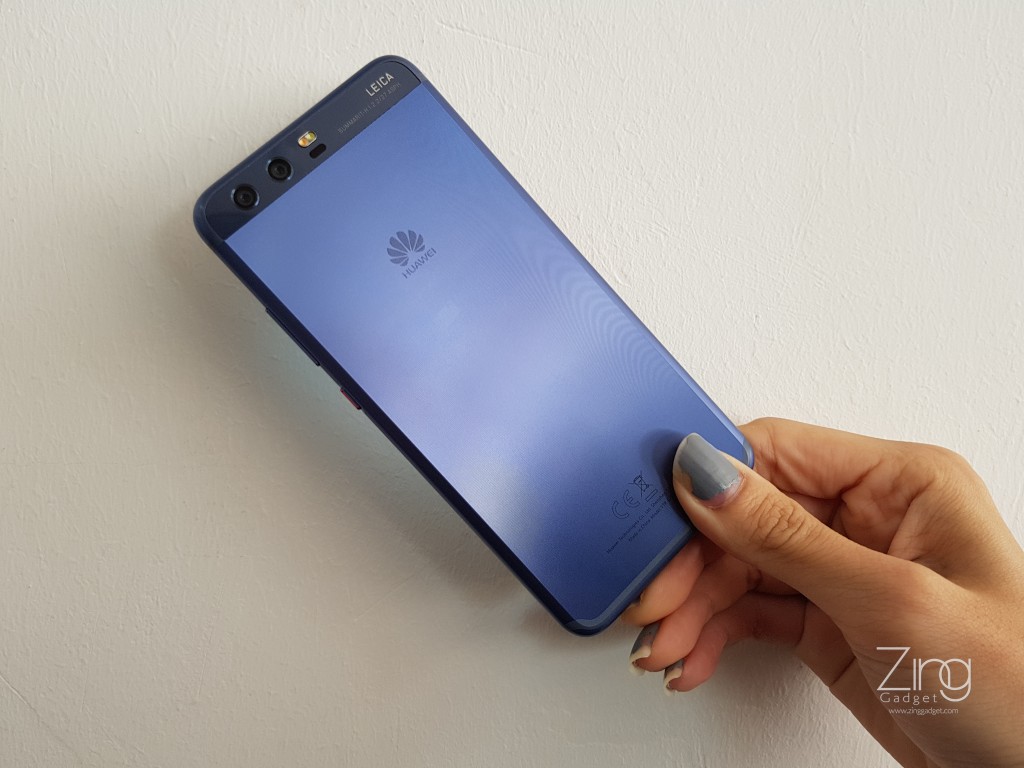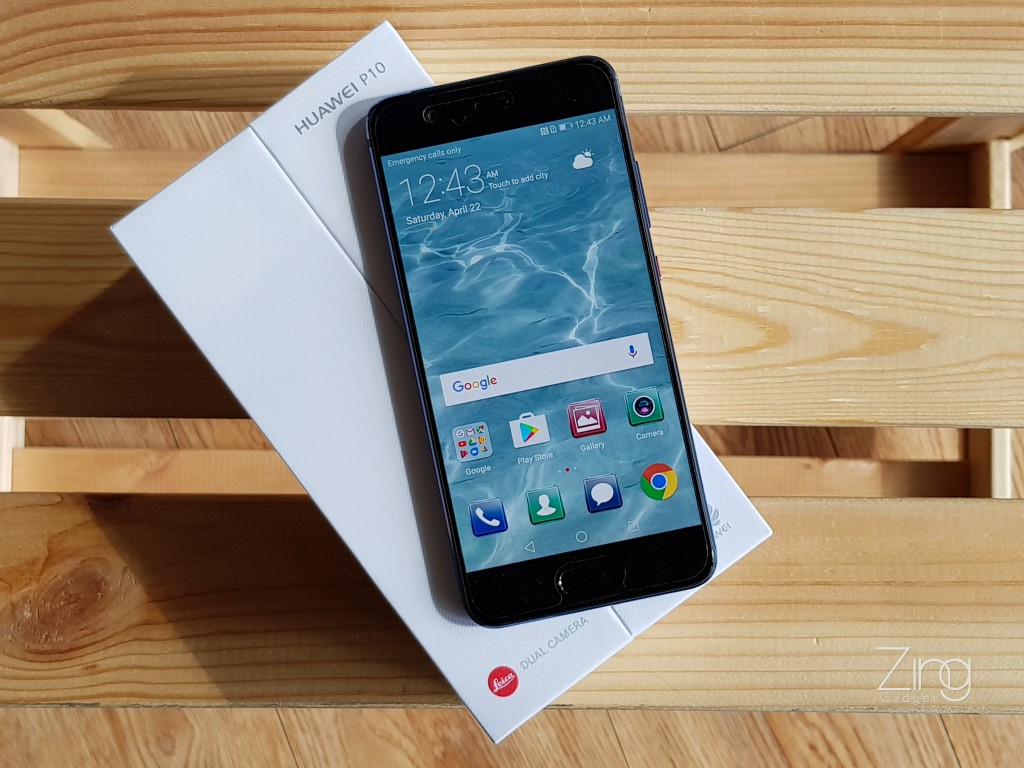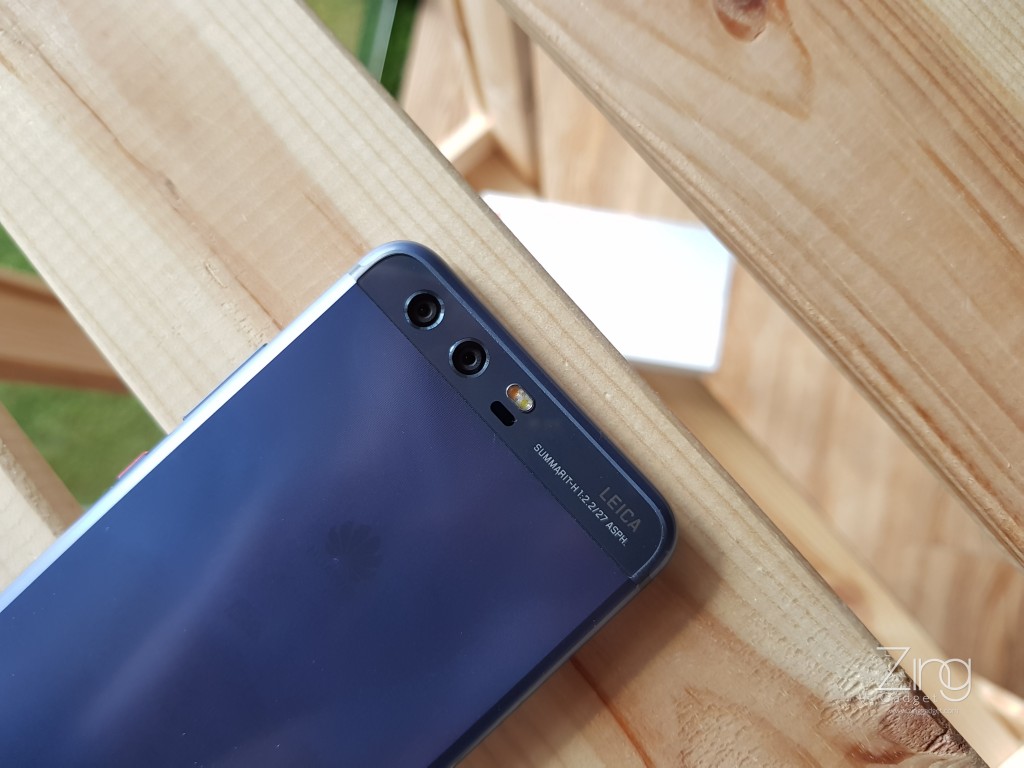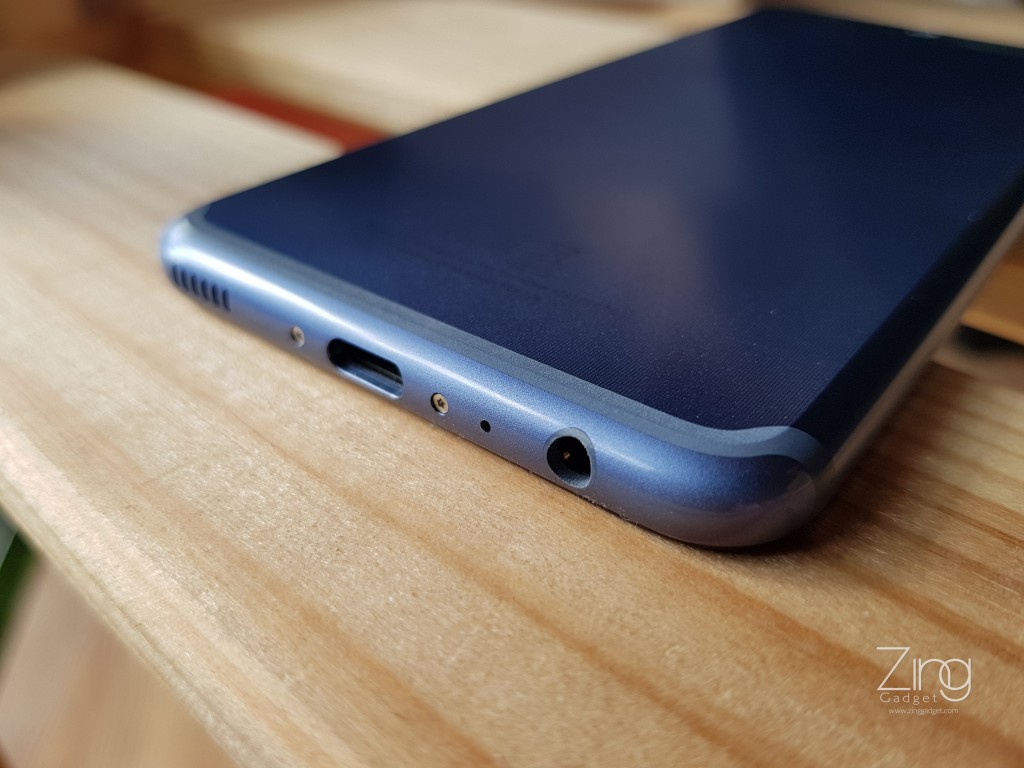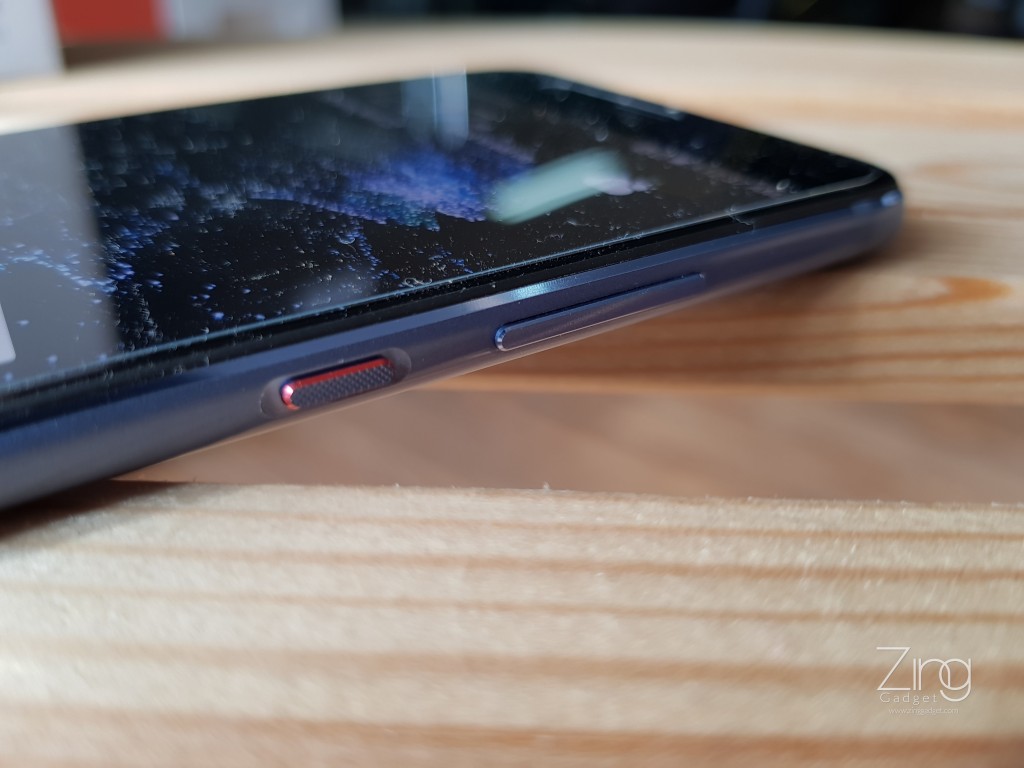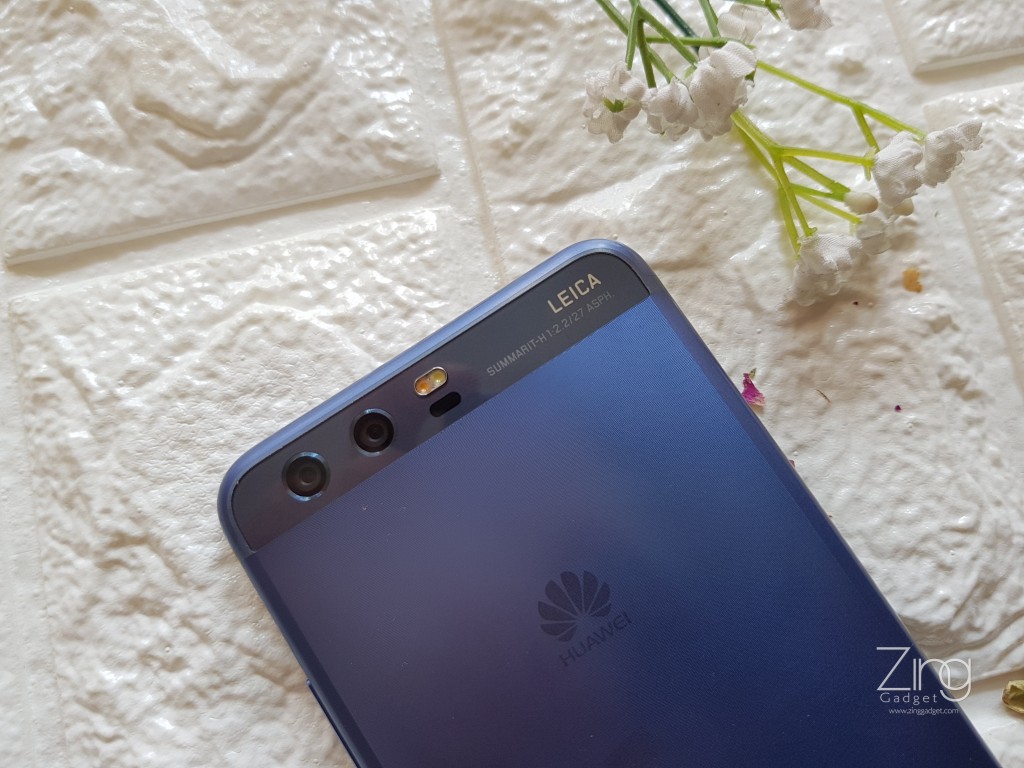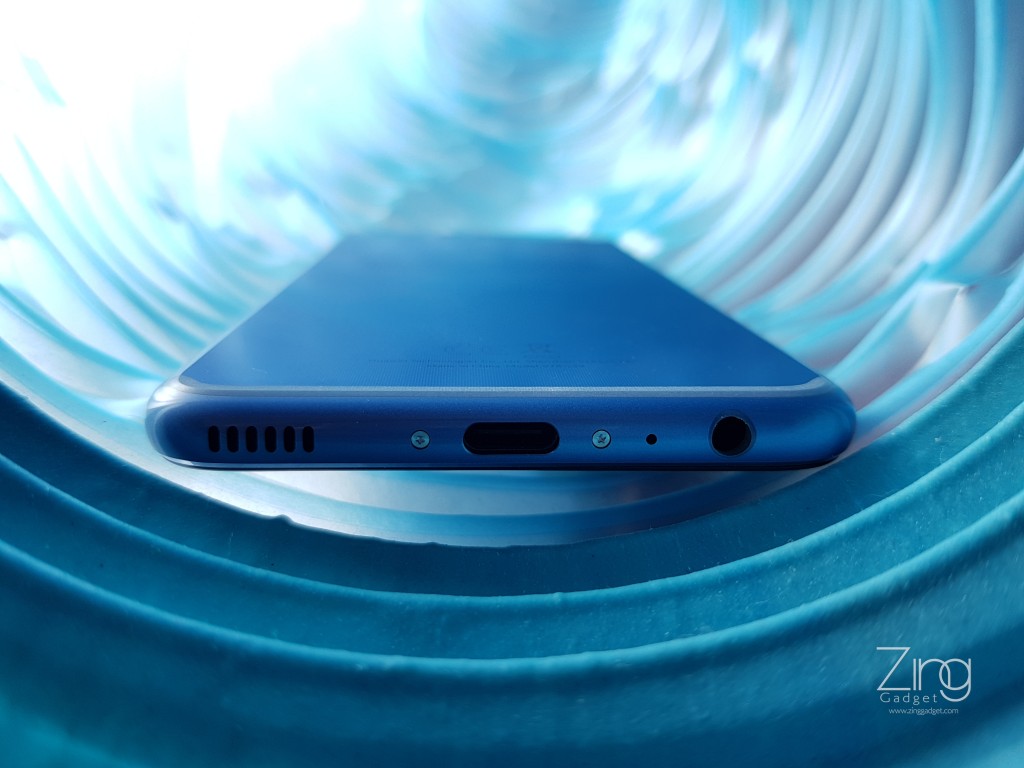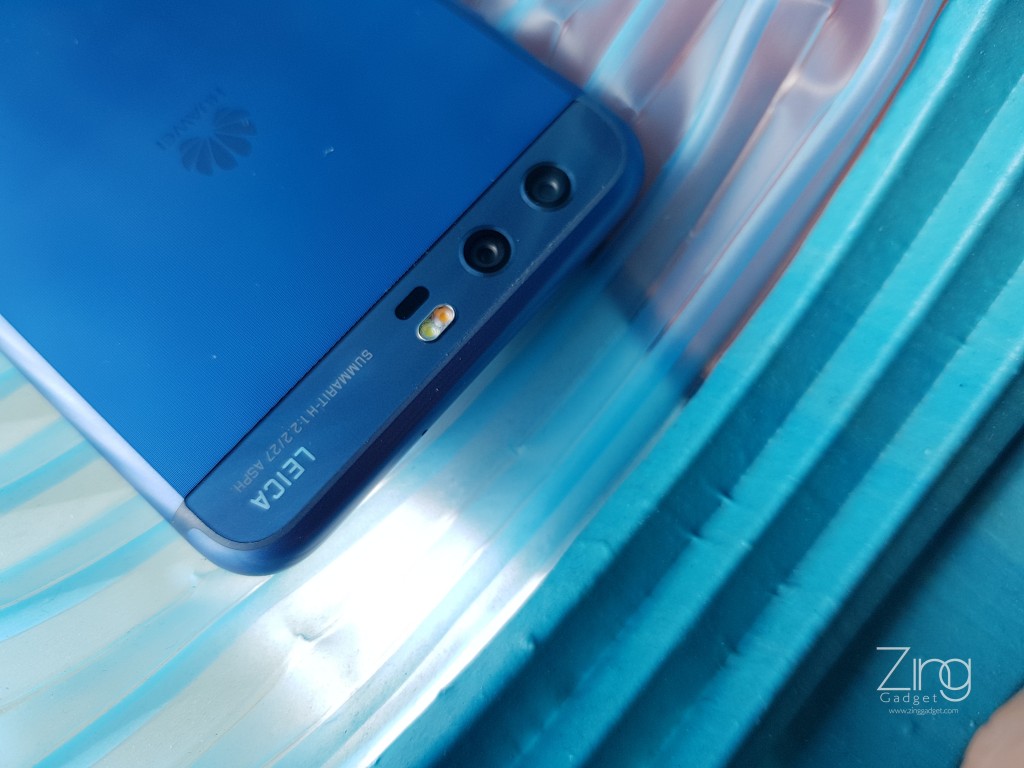 Apart from Dazzling blue, another colour created from the Pantone Colour Institute – Greenery will also be available on the market during the day. More unique colours is expected to coming in a short time!