When a new smartphone was launched, it is just a matter of time where problems arising from software and hardware will be reported by its user. Just like the Galaxy Note 7 that shows its glory on its symphony of hardware and software, the smartphone was then suspended and recalled while Samsung faces bad publicity. Same goes to iPhone where previous hardware bug has been reported on Apple forums, and a new problem arised from iPhone 7 Plus user that they report their camera is turning black and slowly dying.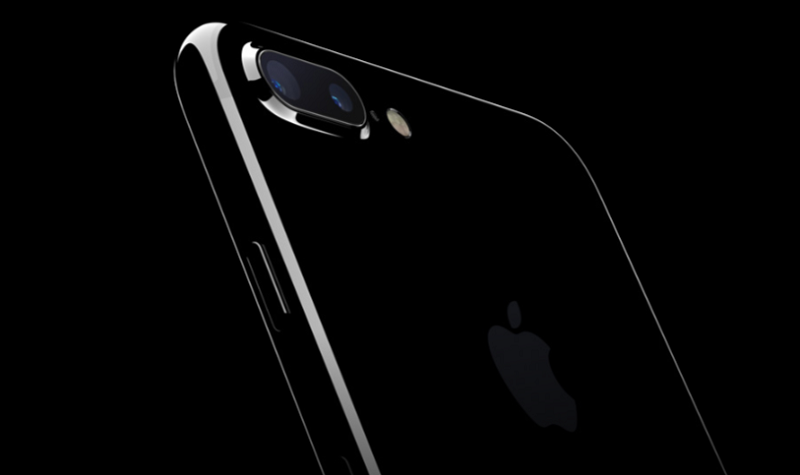 According to reddit thread mentioned in the BGR, the user stated "" I opened up the camera app only to be met with a black image preview, sometimes I can get an image however it's either tinted green or purple and was once accompanied by a screen stating 'Emergency iPhone needs to cool down' when the handset wasn't even slightly warm,"
If you are one of the unlucky iPhone 7 Plus user, its time to bring it back to Apple Store.