One of the biggest highlight of the iPhone 7 is it water resistant which has been certified with IP67 international standard. However, there are some extra precaution measure that Apple didn't tell you on your new iPhone 7.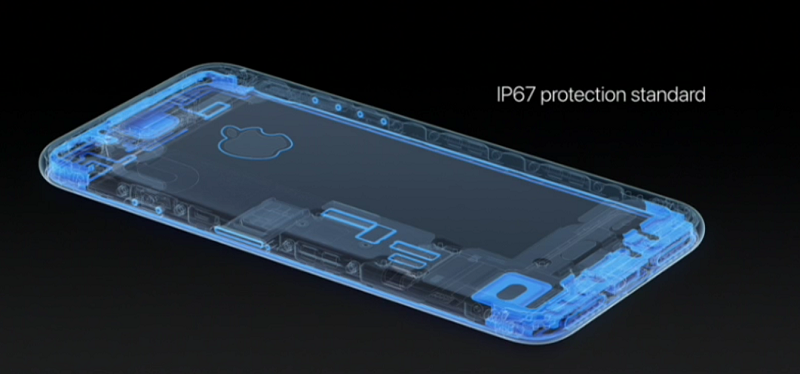 According to a report by Softpedia, Apple has briefly mentioned on a report where it advise user not to perform any dangerous act when the iPhone 7 and iPhone 7 Plus is emerged inside water. This include the opening of SIM slot, connecting of Lightning port for charging et cetera which would result in permanent damage of the circuit board. Hence, it is advised to recharge the iPhone 7 after 5 hours wait.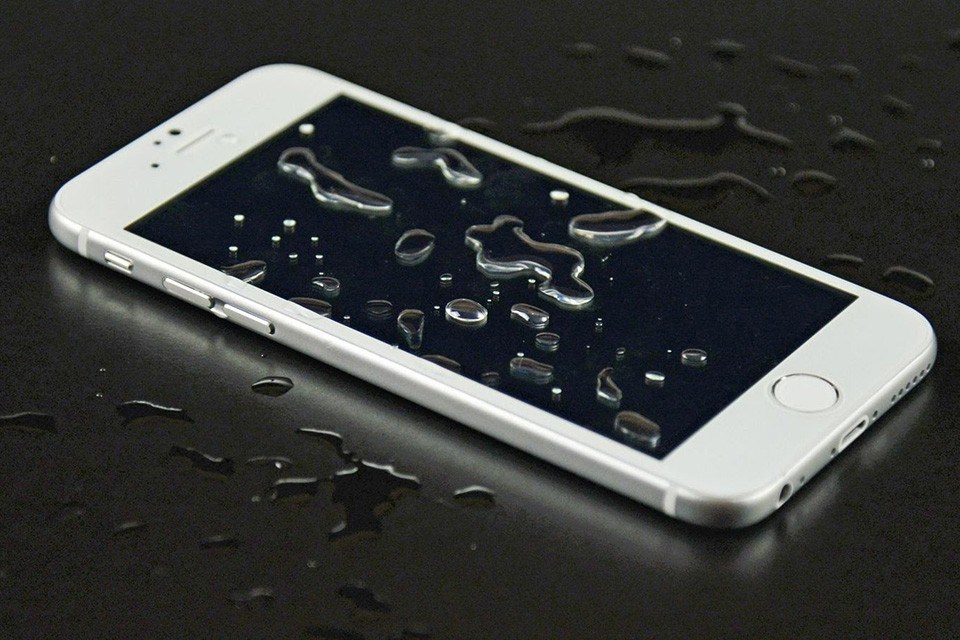 Share this to all your friends with iPhone 7!
Source : 自由时报