Although Lenovo has successfully acquired Motorola during early 2015, its mobile product line does not meet its expectation. While unable to compete against Xiaomi and Huawei, the new-born OPPO and Vivo has start making their steps ahead from Lenovo smartphone division. With the downfall of market response on Lenovo Vibe smartphone, Lenovo will be discontinuing the Vibe series smartphone while focusing on the product development and marketing of the Moto & Lemon series smartphone.
CEO of Lenovo mobile division expect to further venture with both Moto & Lemon series smartphone in the China mobile industry. Being firm on this decision, Lenovo hopes that the their smartphone can be familiarized in the worldwide mobile industry.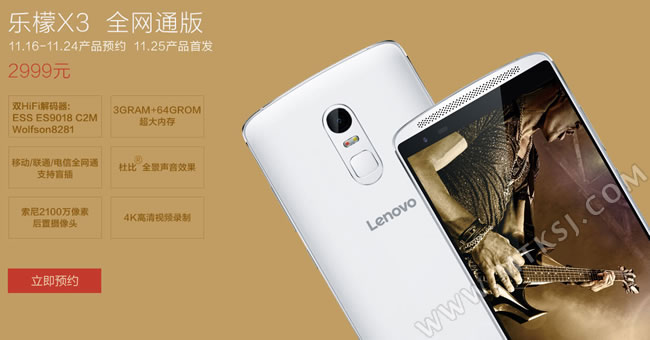 According to its plan, the Lemon smartphone will be priced at RMB 3000 (~Rm2000) while Motorola products are sold around RMB1500 – RMB5000 (~RM1000-Rm3400). The Lemon smartphone will have 2 products series which are the K and X series that marketed at mid-range and high-end smartphone respectively.