Few years ago, LG proudly introduce their first new processor – LG Nuclun and implemented in some of the smartphone its released. However, the response does not reach its expectation as their competitor, Samsung Exynos and Huawei Kirin has gone viral for providing decent performance. Instead of giving up, LG is now going for the research and development of the Nuclun 2 which aims to provide more performance from its competitor.
The first generation LG Nuclun processor runs on TSMC 28nm ARM Cortex A15 architecture. Meanwhile, Samsung and Qualcomm has went into the 64bit Cortex A57/53 processor era.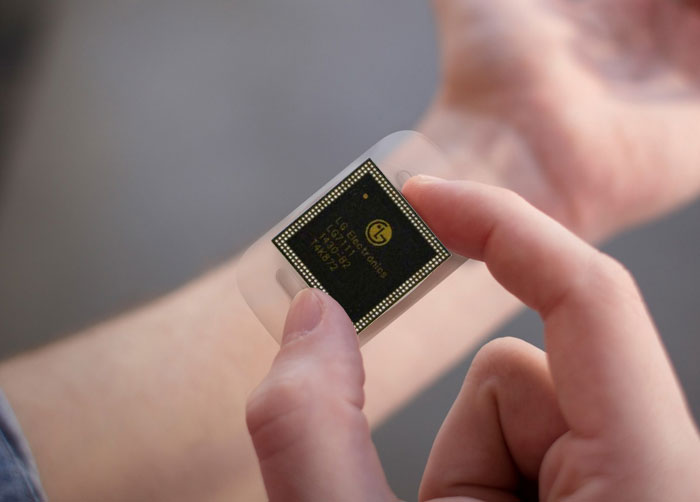 The new Nuclun 2 processor comes with a greater upgrade that powered by Cortex-A72/A53 architecture with big.LITTLE system. It also supports LTE Cat.10 450Mbps internet connectivity.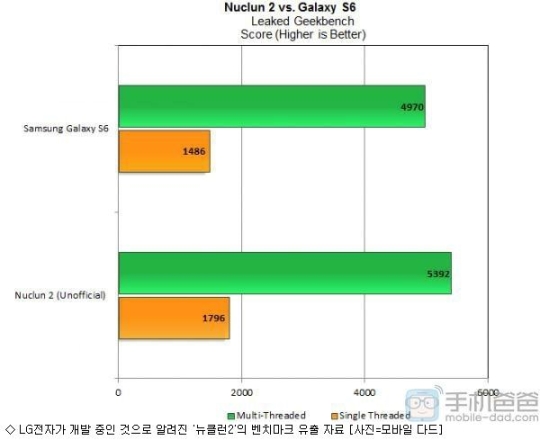 The alleged new Nuclun 2 will be manufactured by Intel or TSMC and comes with 2 clockrate at 2.1Ghz and 2.4Ghz. However, TSMC offers 16nm architecture while Intel provides 14nm manufacturing process that offers greater performance in the processor itself.
Meanwhile, there is also rumors suggested that LG has reached an agreement with Intel for the manufacturing of the next Nuclun 2 processor. However, current Intel only offers 20nm manufacturing processor with SoFIA and will enter 14nm manufacturing processor in the year of 2016. Hence we can expect that the Nuclun 2 is likely to be surface on the 2nd quater 2016 and after.
Source: MyDrivers